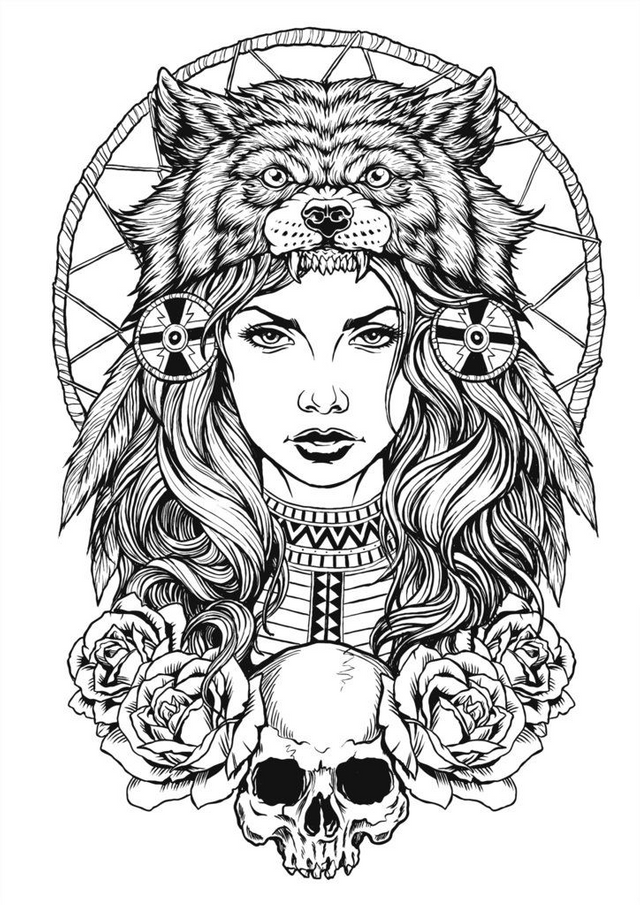 Sweaty hunk of molecules
that loathe being held together
but loathe being torn apart,
just accept an answer!
Stop seeking
depths of wisdom's heart.
Blind oracle:
breather of swirling miasma,
synthetic holder of concentric
circular designs,
You stand,
morose and abstract,
an icon of death
and divinity and lie
face to face with multitudinous mountains
croning out the time
as if the sun
might decide to stop shining.
Magma flows sneak up behind you,
tumbling winds come just to hark
to your rightwards fading grimace;
to your left sing waterfalls.
Verdant haven of alpine ripples,
painting howling signs and arches
for gauche and primal beings that demand
respect and sacrifice
when summoned to flat confines.
Spires reach towards the heavens,
crystal columns form indignant spines;
how much longer must we wait here
for this momentous answer of mine?
What number of beasts must we fill
and drain like vessels,
pale flesh shows for a brief second,
spongey pink and white
canals an omen
that sob in gothic arts
touching and making us a painting
ringing like the start of
cavlier serpents
that wriggle through turpentine
just to wrangle
wild horses
like infants
and mesmerize too-tall-horned
bovine?
These rituals grow pedantic
and your hourly fee
does not decline.

Like this post?
Upvote and follow @stonedbenots!
Want me to keep writing poetry like this?
Tip me btc
1AQsGJ7x5HJ7rAqb589BUypyMuUV4wyUE