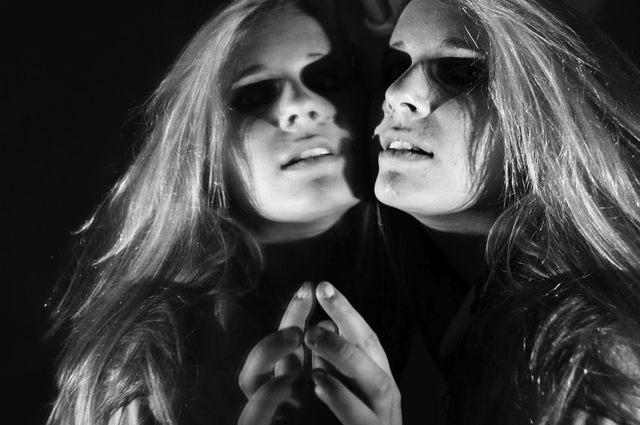 "I am in love with you,' I responded. He laughed the most beguiling and gentle laugh. 'Of course you are,' he replied. 'I understand perfectly because I'm in love with myself. The fact that I'm not transfixed in front of the nearest mirror takes a great deal of self-control.' It was my turn to laugh."
― Anne Rice, Blackwood Farm

Here's the rub.

We are all a little narcissistic. We are all a bit self-possessed. We all want to be heroes, be recognized, and remembered—even if only for the small things.

Do not let people make you feel egotistical and ugly. Do not hate yourself. Do not worry if people see you as arrogant or self-possessed. Just be yourself with yourself. Romp. Play. Live. Do not commit seppuku at the altar of social expectations. You are what matters.

There is a grace and grit to defining yourself in this "narcissistic" light, because it is what provides you with the ability to love yourself in a good way.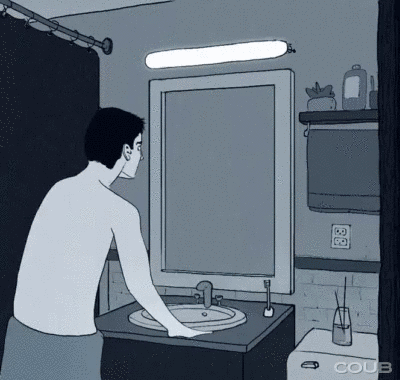 Cultivate Self-Love to Love Others

Self-love is what matters on a deeper level. Self-love is what keeps you functioning and happy. It is this ego adoration that gives you permission to love widely and wildly. The old adage goes: "you can't love others until you learn to love yourself."
I find this to be true.
Self-love is the vehicle that allows you to bring love to everyone, to heal the world. It will allow you to proudly affect change. This "narcissism" will then encourage you deal with any leftover insecurity you harbor, and your love will be boundless, moving beyond the self.
For truth and beauty and worldly compassion, let self-love reign. Free the ego for exploration. Do not be afraid to experience yourself in totality. It is this ability to be in tune with yourself that makes living so grand. It will hurt at first, but it will be empowering.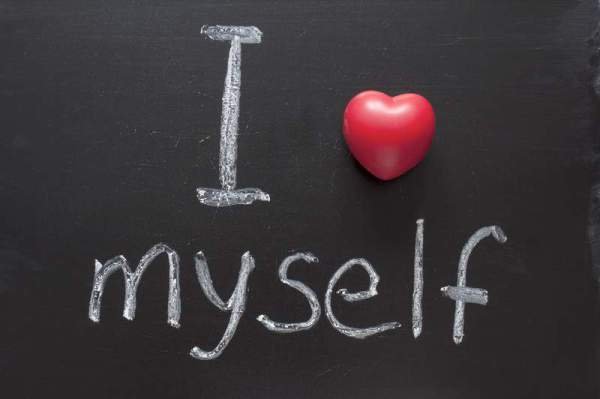 Forget the Self-Loathers; May They be Enveloped by Your Love
Once you have utterly accepted this self-adoration, you can dismiss the all the cults of self-hatred. You can forget the dogmatists and religious zealots who loathe the flesh and who hate humankind. Forget the cultural engineers who inspire you to replace self-love with political correctness. Forget the psychic vampires and their leechcraft. Forget all the hate mongers.
It is all this hatred of the self that spoils love, that wrecks a everyone's ability to pull themselves up by the bootstraps. That is why I am nudging you to move beyond that, and to be kind to yourself.
So just LOVE. Do it hard. Do it like you never have before. Let all the world know. Make it fucking contagious, and let it spread so that it blankets the world in your warmth. Maybe it will even spread to the haters and dogmatists, and perhaps they will be enveloped by it along with everyone else.
Your "narcissism" is a boon for this broken world. Let it be known.
---
My name is Sterlin. Follow me at @sterlinluxan and Psychologic-Anarchist. I also run the Psychologic-Anarchist Facebook page and produce YouTube videos. My interests lie in the intersection of counseling psychology and anarchism. I write about the depredations of psychiatry, and also the philosophy of compassionate anarchism.