The Man Behind 'Amazing Grace'
The stirring song, 'Amazing Grace', was written by a former slave trader, John Newton. Newton wrote the words for "Amazing Grace" in 1772 and then William Walker put the words to the popular tune "New Britain" in 1835.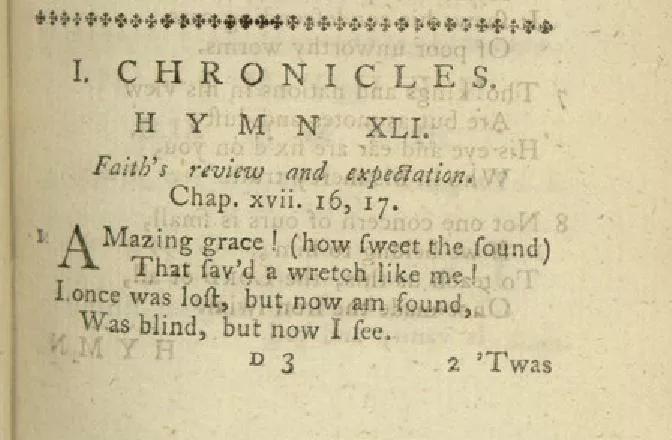 Source
Newton penned the words after he survived a horrendous storm off the coast of Ireland – he called out to God during the hour of distress in the water and considered his survival as a sign from God. His conversion to Christianity was gradual and not an immediate, radical change.
After renouncing his slave trade, Newton published a pamphlet – describing the horrific conditions of slaves – called "Thoughts Upon the Slave Trade". He wrote,
It will always be a subject of humiliating reflection to me, that I was once an active instrument in a business at which my heart now shudders.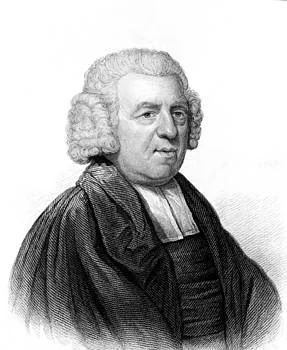 John Newton