Musings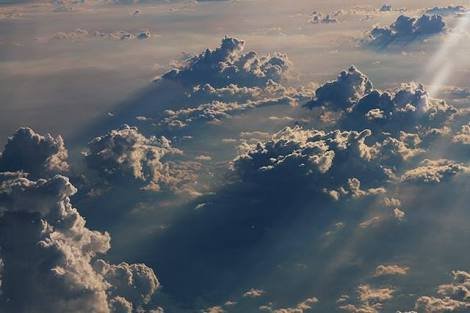 Throw some light into my life let me shine for you.
Make me reflect your brilliant grace.
I have searched and researched and come to know that none is like you neither will there be any likened to you oh Lord of host.
My everyday hero that's who you are. Always ready to cut down Gates of brass and bars of iron because love emanates from you.
You enter the sea to bring me out when the weight of my burdens drown me. And you won't think twice before redeeming me from my transgressions through your only begotten son; that innocent Lamb of Calvary.
How special I feel when I know that you actually did that for me. Who am I?
A mere mortal but the immortal God; commander of heaven's army look out even for the hairs on my head.
Great God, even words lack the rightness to define you.