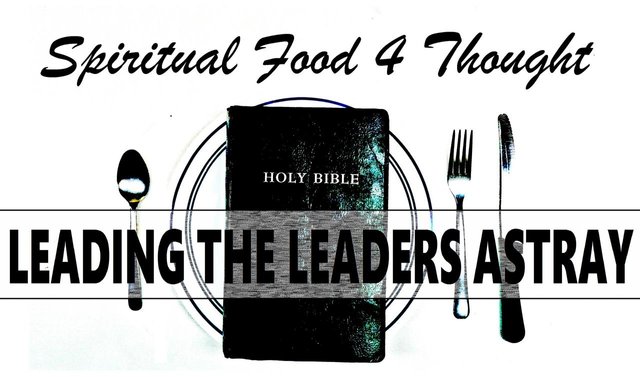 It is certainly a lot more effective...
---
I find it at least incredibly plausible, that the modern method of making church leaders is incredibly unbiblical and even detrimental. In this video I share some of my concerns and scratch the surface of this touchy subject. I'll go deeper next time, I'm just trying to till the theological soil slowly. Don't be afraid to think and consider.

"LEADING THE LEADERS ASTRAY" VIDEO
---
Also, if any of you enjoy these videos, please feel free to subscribe to my new channel Spiritual Food 4 Thought and share these videos wherever you think people may either enjoy them or need them. Thanks everyone!

Until next time…

GIF provided by @anzirpasai
---
Bitcoin (BTC) - 35jP794XJ1yHUaoxuQUXwGPyCuy6zyiQA5