Having faith in God, our Heavenly Father is kinda like having trust in a relationship :) God never lies. He is the perfect Father, never unjust, always Holy and unconditionally loving. He sees inside our hearts and wants to give us more than we already ask for. Anytime we want to talk, He's wants to listen!
Some things to remember:
Faith is real.
Sin actually makes us deaf/blind to God.
A reflection of faith is a life lived in relationship WITH God. E.g. It's like being in a loving relationship. Even if I'm not physically in the same room as my friend or spouse, I'm going to have love in my heart for them, not cheat on them with 'idols' etc.
Faith is like a catalyst. It always comes with action and isn't imaginary. We end up living from our reborn spirit, rather than our body, thoughts, feelings etc.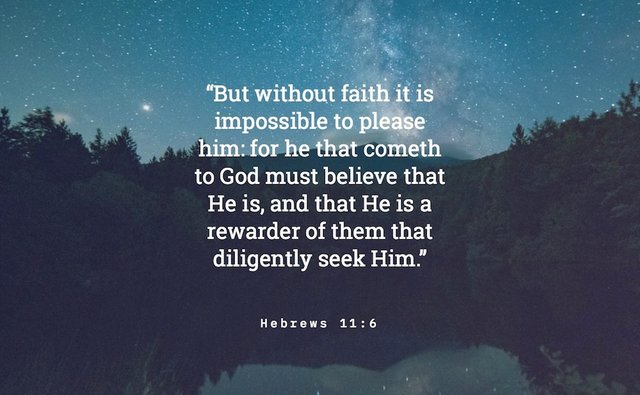 If you're spiritually struggling with something or are a troubled Christian and would like to talk, I offer my time freely to encourage others in their own walk with God, Jesus Christ and the Holy Spirit. Send me a message through the contact form at my website below and we can schedule a conversation.