Pluralistic Perspective On Faith
If you are new to EarthlyKingdom visit the web site on: http://www.earthlykingdom.org
EarthlyKingdom has a pluralistic perspective on faith and God. Most of the people have only one perspective on the creator God which is their favorite religion like Christianity or Islam. They can't understand certain aspects of God's creation if these aspects are outside of their own religion and they might even fight wars between the two perspectives of Christianity and Islam. I have great respect for every religion and you should respect other perspectives as well.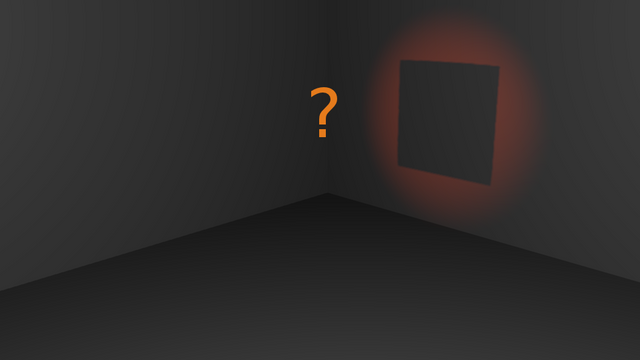 If you add to this first perspective a second perspective of the Jews and their Kabbala you add to the wisdom and reach greater light. That way you increase your gnosis and you learn more about the 4th spiritual dimension.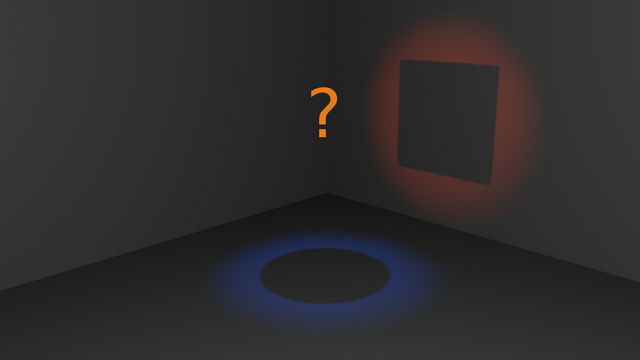 Add to this the roots of Moses in Egypt and the wisdom of the egyptian ancient age before YahWeh / Adonai the God of the Jews, Christians and Muslims went into exile and you reach even more light thus increasing your gnosis.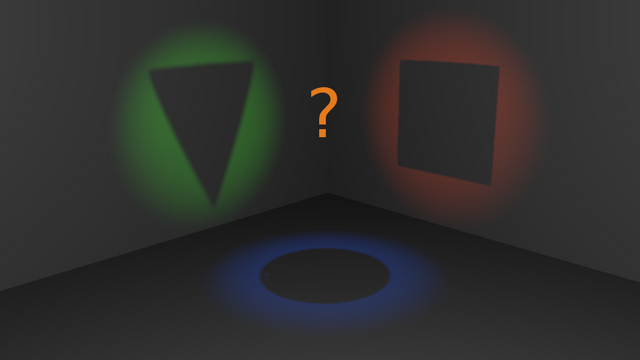 The result is egyptian kabbalistic christian gnosis. Now add the wisdom of Krishna consciousness and you add another aspect of God's creation thus increasing your gnosis even further.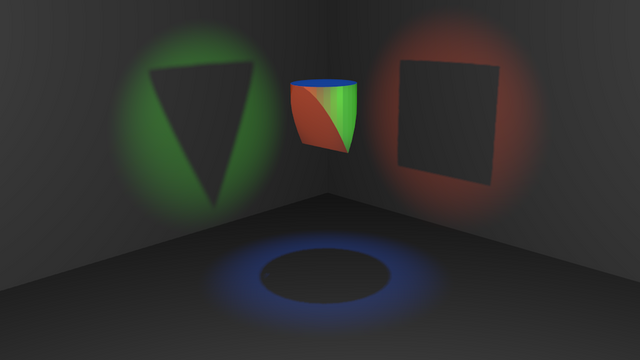 With this gnosis you can understand the spiritual 4th dimension and reach the full wisdom of Kether. You will not only know God better than ever before but you will also know your own divinity as you are created in the image of God.
The integral view includes the perspective that different religions (perspectives) search and aim for conformity within their faith. This focus on one perspective can lead you to salvation as well. However if you are interested in your own divinity you might be interested in all aspects / perspectives and increase your wisdom, your gnosis. You are welcome!
Keep in mind: Reality is the sum of all perspectives.
Arts by Johannes Ahlmann (https://www.flickr.com/photos/entirelysubjective/) who is not liable for content of earthlykingdom.org or this blog (licensed as CC by 2.0 - https://creativecommons.org/licenses/by/2.0/).