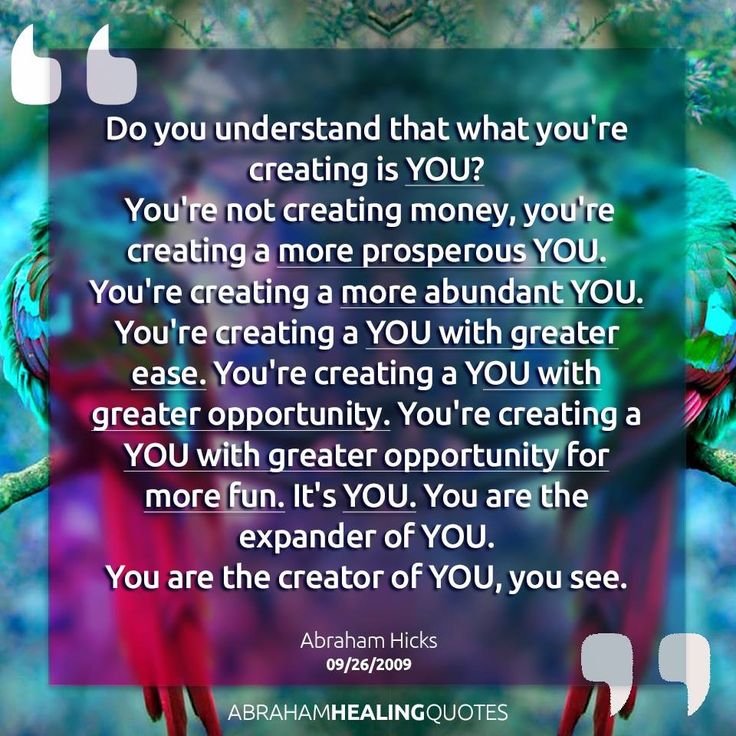 It's not about the stuff. It's not about getting this or that, getting here or there. It's about creating a ME that attracts those things. It's about expanding myself, my vibe, my thinking, my view of the world, my view of myself.
It is all about SELF-EXPANSION. That is the mission. That is the work.
The manifestations themselves are secondary - they come after the important thing has already happened - INNER CHANGE.
The game of life is the game of inner reality. We did not come here, to this reality, to create with our hands, our effort. No. We came to play with our hands and create with our minds.
Each of us has an endless capability for creating worlds within worlds, with our minds. That's the name of the game.
So, it's just a matter of asking ourselves this important question:
"What kind of a ME am I creating in this moment?"
That's my job, my mission, my project, my magnum opus - ME!
Moment by moment, thought by thought, image by image, I get to choose how I perceive the world and how I perceive myself in it. In every moment, I get the opportunity to meet a more expanded self, a more joyous self, a more liberated self, just plain MORE OF MYSELF!
I think I like this job. And I think I'm very excited to see what that expanded, joyous self looks like.
Every moment is an opportunity to create myself anew.
I'll take it. Will you?