Thought of The Day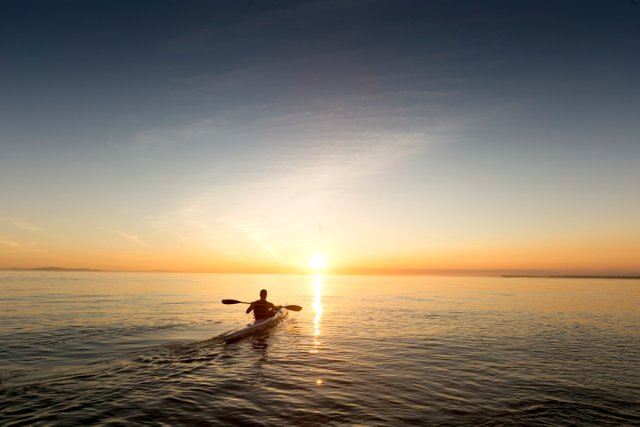 Image Source
---
Realising that our inner most desires, those pure desires our souls know and desire for us because its our highest, these desires often call out from our inner most beings and guide our lifes journey and call forth for the universe to work for their manifestation.
Deep calls unto deep. And sometimes our hearts may get tired and try to run after shortcuts or the comfortable because it's easy but our inner most being, our spirits say No! And this can often manifest in closed doors, restlessness and divine expectation for more even we may not fully understand.
Even when we don't see it our steps truly are ordered from deep within us, from our innermost depths where all our purest desires originate from.
Trust the journey and don't force whats not coming from this divine inner leading.
Counterfeits can't compare to the real deal.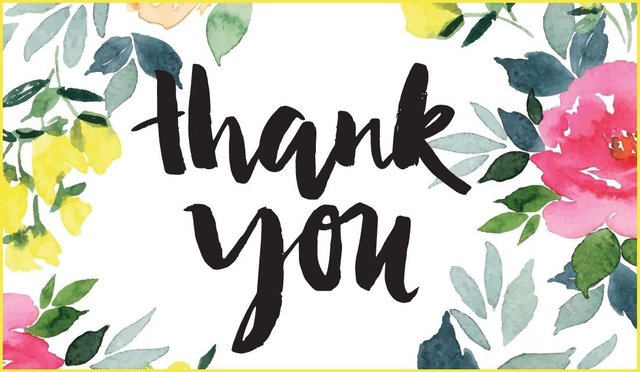 Love, light and blessings! 💚 🌟 💫
@lovehaswon 💚