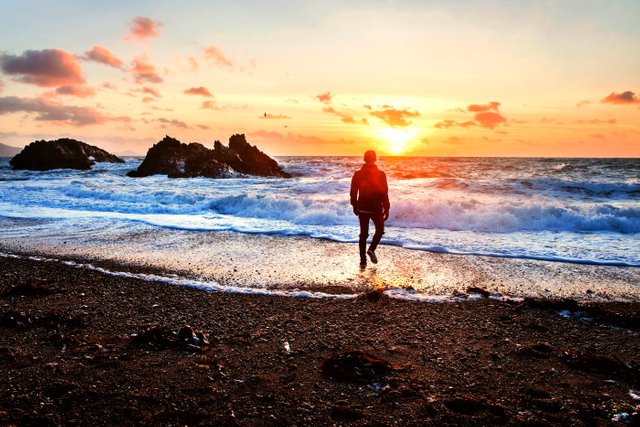 Image Source
---
It doesn't matter who understands you or who doesn't, as long as you understand yourself and have peace with that.
Your worth doesn't come from others' approval or whether or not you make sense to them.
Your worth is always the same, regardless. No one is better or less than anyone else.
Your worth lies in just being that which you are and that same worth exists within all.
Just accept it and be happy knowing it's not something that's earned by the approval of others. 🙂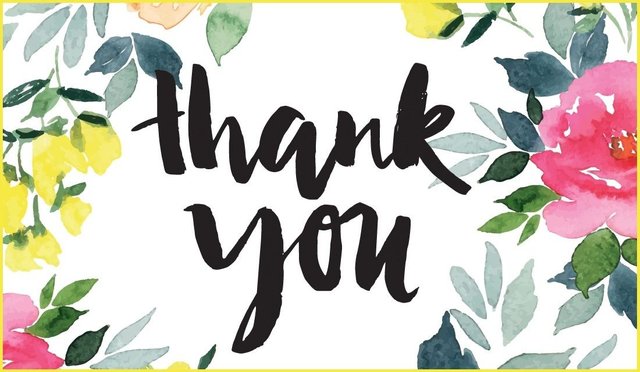 If you like it, please upvote, comment and resteem. ☺


Love, light and blessings! 💚 🌟 💫
@lovehaswon 💚