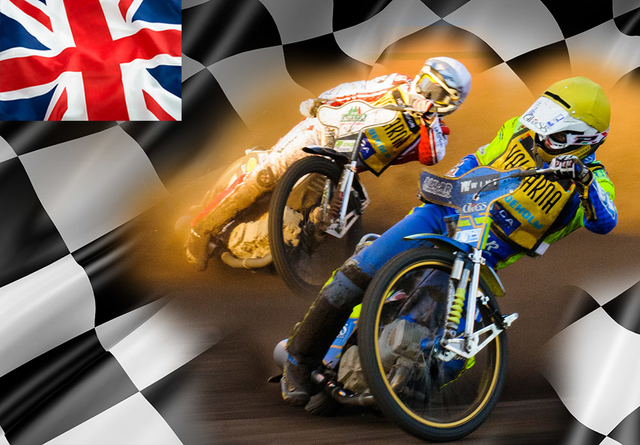 ​
Hello! :-)
I'm a speedway fan.
In the city where I live – Gniezno in Poland,
there is a speedway team – "Start Gniezno".
​
I always wondered what the race looks like from the rider's perspective (first-person perspective). Unfortunately I did not have the opportunity to drive myself.
There are several video recordings from the camera on the rider's helmet.
If you were also wondering how it looks,
I'm inviting you to watch the video from the StartTV YouTube channel.
​
Rider's cheering the audience!
You can also hear various sounds like the nice loud noise of the engine
and stones flying to your body when you chase your competitors.
​
Watch short video
Race Artiom Łaguta (Gniezno 20.03.2011 r.)
​
Race Maciej Janowski (Gniezno, 25.03.2012 r.)