GIVEAWAY STEEM DOLLAR #5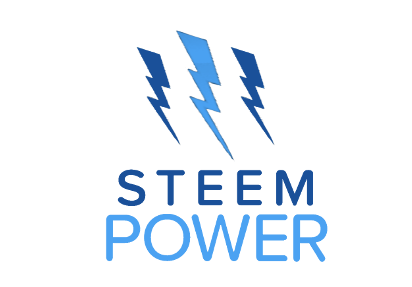 Hello steem community.
Today I want to present a different way to win more steemit among all.
This form that I want to put into practice is through giveaways of 0.001 steem and the more you get, the greater will be the giveaways.The giveaways will be given in 3 different forms, for VOTES, for COMMENTS, for FOLLOWERS. In the next post will be given the winners and another giveaway will be made in the same items.
Thank you in advance for your support. 
From already thank you very much Winner of the previous post: @travelnurse
0.001 steem dolar will be sent in about 6 days of this post (because the previous post's winnings must be charged within that time frame)