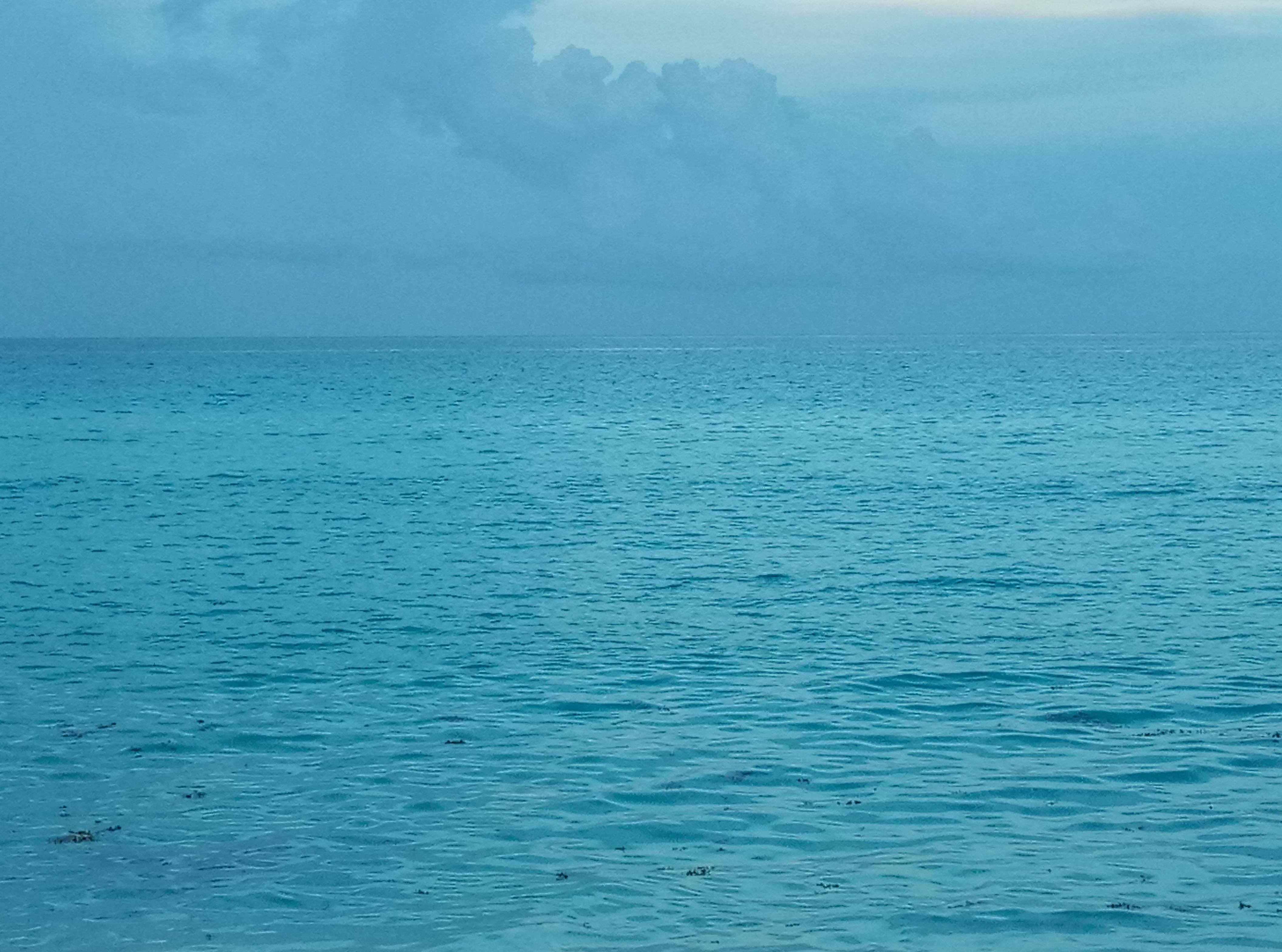 Atardecer turquesa caribe de Cancún.
Caribbean turquoise at sunset in Cancún.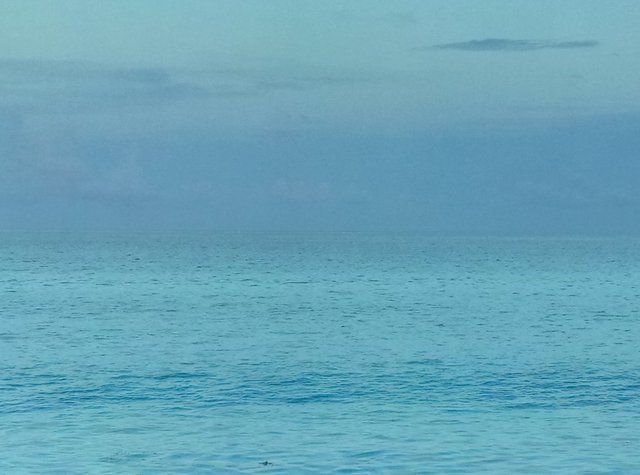 "Entre Azul y Buenas Noches".
"Between Blue and good nights", literal translation from spanish.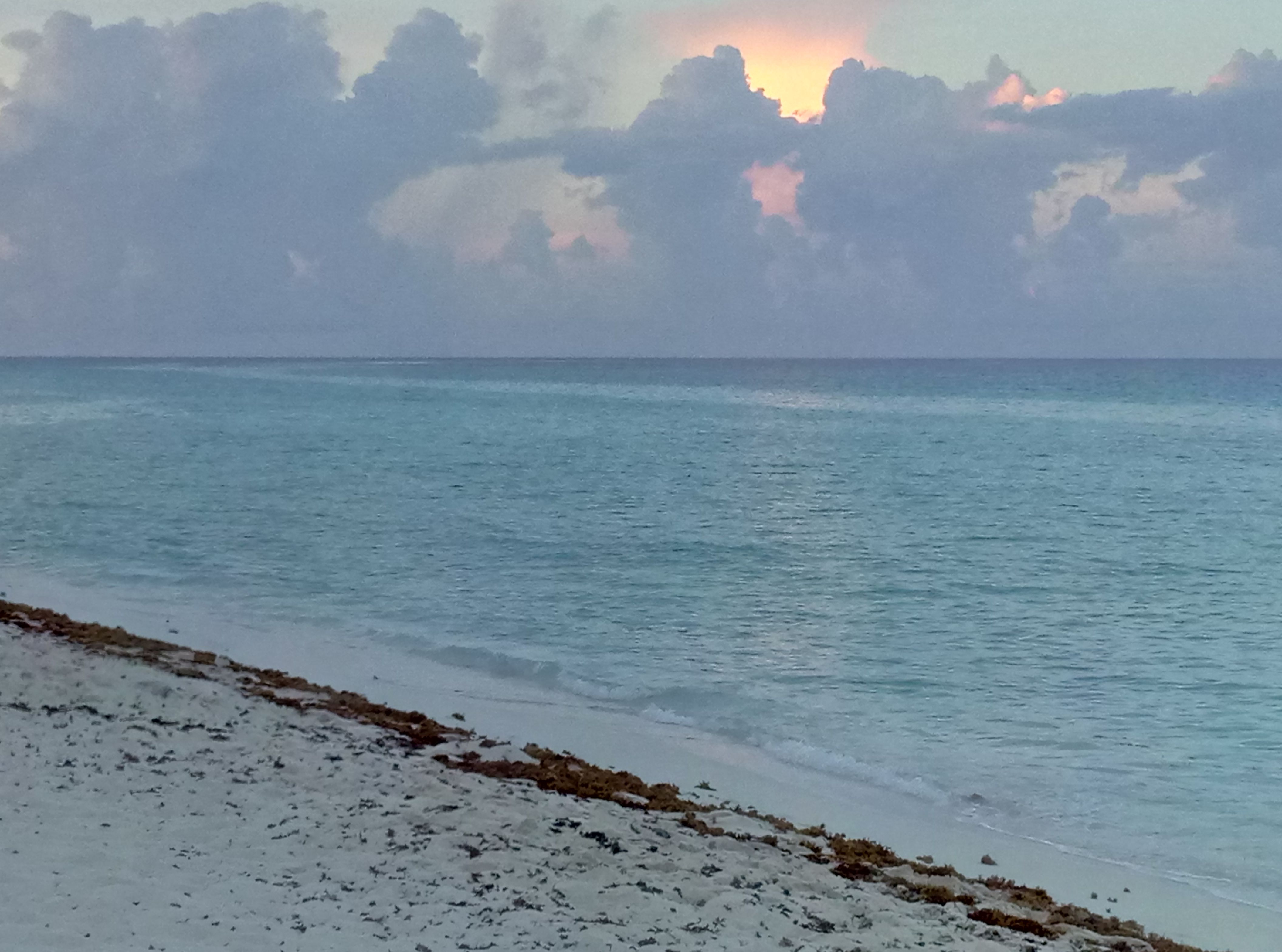 La ultima oportunidad para brillar, aunque sea sobre una nube en el lejano este.
The last chance to shine even if it´s over a cloud far east.
Fotografías tomadas con teléfono móvil HTC ONE 9As en modo automático.
Pictures taken with Mobile Phone HTC ONE 9As in automatic mode.