Da clic y entra para ver las curaciones de @team-mexico: 43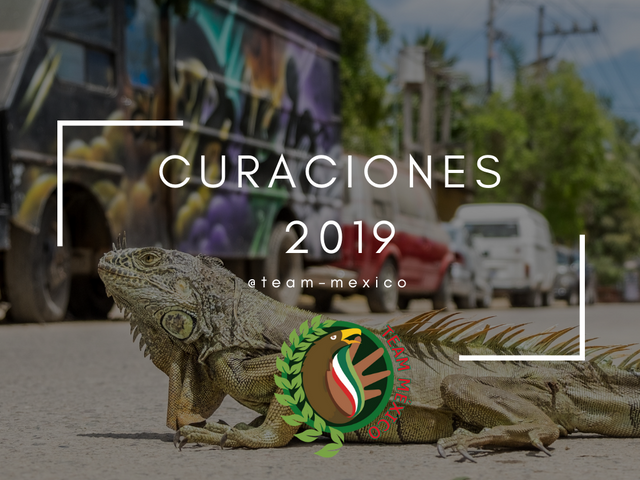 Tenemos una nueva imagen para nuestras curaciones, ahora serán mas sencillas y practicas. El objetivo es el siguiente y se le debe de dar clic a las imágenes y se te va a redireccionar a la publicación original de los escritores.
¿Que necesitas para que @teammexico te vote?
Es muy simple, deberás usar el #mexico o #team-mexico por supuesto tener buen contenido en tu blog y que sea de ayuda para la comunidad en general, debes de ser un usuario activo y con muchas ganas de crecer, lo mas importante ayudar a los demás y si encuentras errores en sus post debes de ayudar a las personas corregirlos.
---
| | |
| --- | --- |
| Photography - Parroquia Santiago Apóstol, Jalpan de Serra. @neuerko | |
| Electroneum: Una pequeña revisión @vickaboleyn | |
| Cosmophobia Explore El Palacio de los Jaguares in Teotihuacán Part 1. @cosmophobia | |
| My experience in "In my house with monsters" of Guillermo del Toro. Part 1 @jessiearias | |
| Exploring mesmerising cenote Yax Kin @liltammy | |
---
Sino eres parte de nuestra comunidad y quieres hacerlo: Da clic aqui.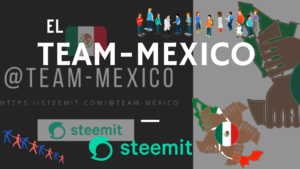 10 SP - 25 SP - 50 SP - 100 SP - 150 SP -
200 SP - 300 SP - 500 SP
Delegadores:
---
Únete a nuestro servidor Team-Mexico en Discord
Cuenta oficial del proyecto @Team-Mexico