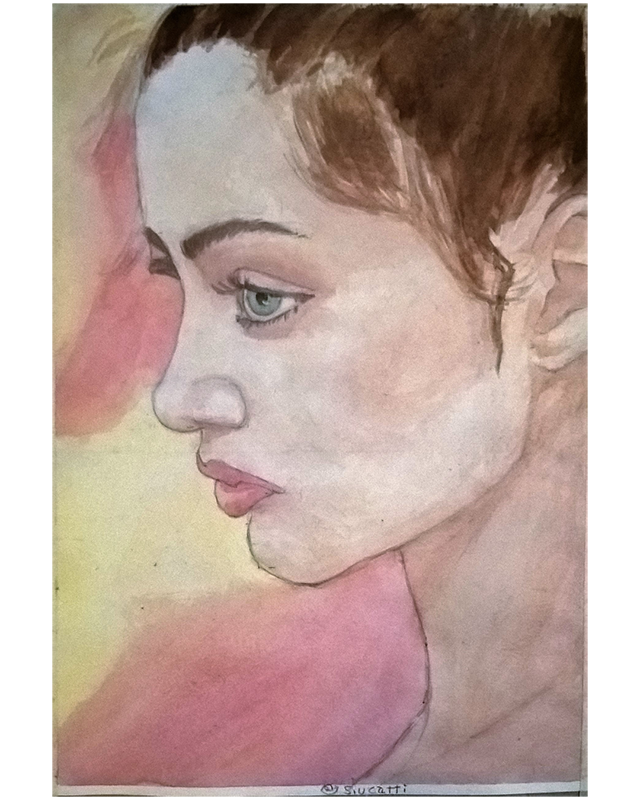 Miro al espejo y me encuentro esperando un cambio. Me encuentro esperando.
Siento pasos en el pasillo que no llevan a nada y siento cómo repercuten en mi alma. Siento el silencio.
Veo flores que se secaron, colores que se apagaron. Veo la vida escapando.
Un andén desolado que me deja indiferente ante los demás, circunstancias que dejaron huella porque alguna vez sintieron. Veo, pero ya no siento.
I look in the mirror and find myself waiting for a change. I find myself waiting.
I feel steps in the corridor that lead to nothing and I feel how they affect my soul. I feel the silence.
I see flowers that dried, colors that went out. I see life going away.
A desolate platform that leaves me indifferent to others, circumstances that left their mark because they once felt. I see, but no longer feel
Progreso de la ilustración - Progress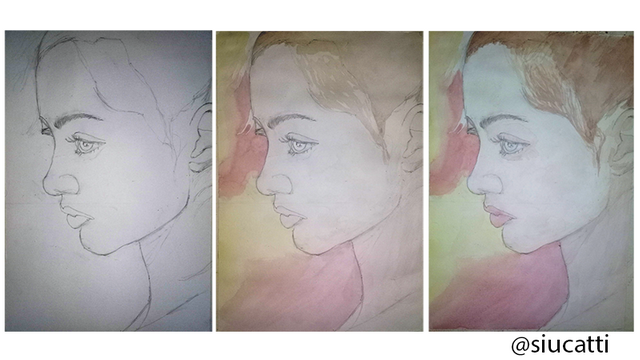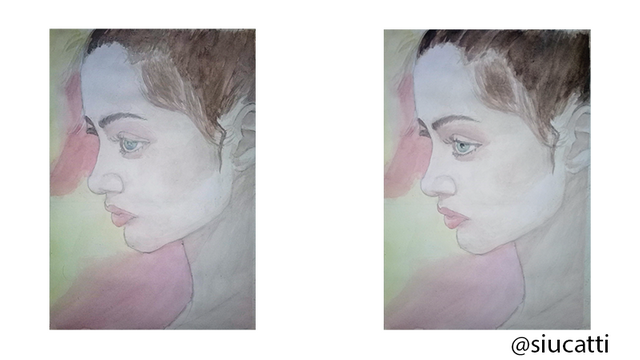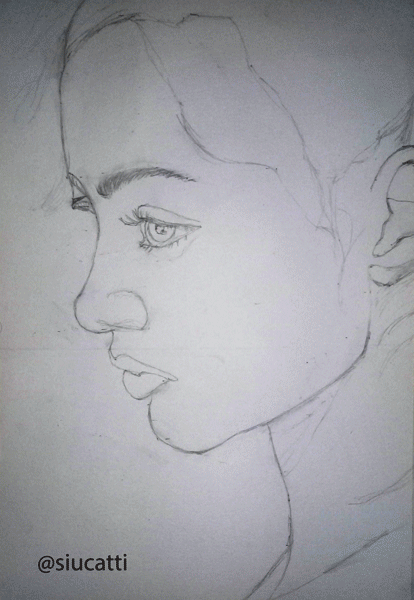 ¡Espero que les haya gustado!
I hope you liked it!