Phrases of the week | Frases de la semana| #3
1. Hay parejas que son más fotos que relación.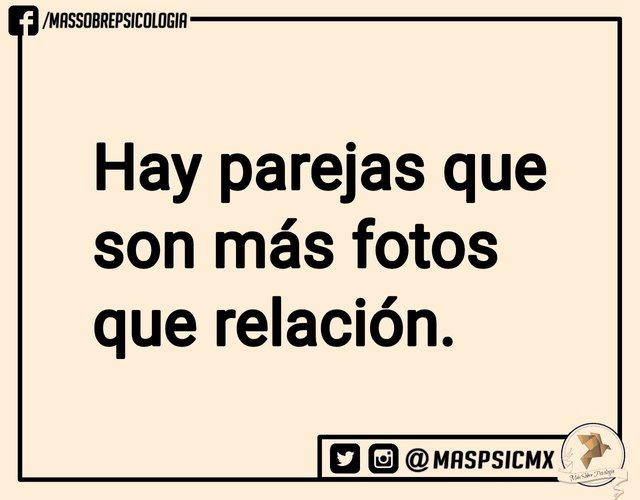 2. Nunca dejes que la tristeza de tu pasado y el miedo a tu futuro arruine la felicidad de tu presente.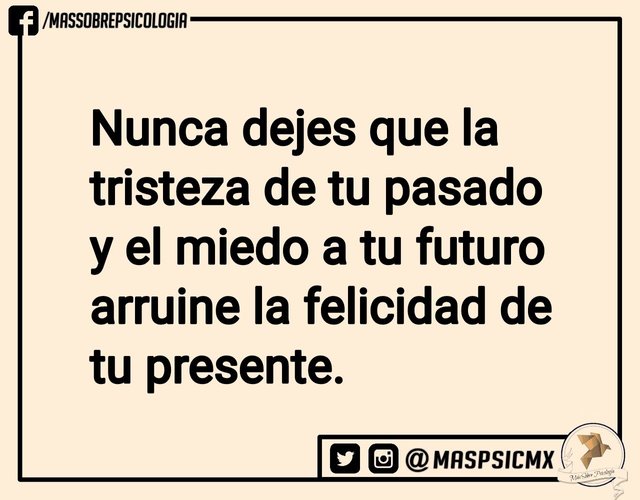 3. Sé tan feliz que cuando otros te miren, sean felices también.

4. Buenos días a todos, menos a los que siguen pidiendo consejos y no van a terapia, a esos nada.

5. Viva putamente FELIZ, No joda ni se deje joder.