Frases de la semana | Phrases of the week | #1
1. La ansiedad es la mente yendo más de prisa que la vida.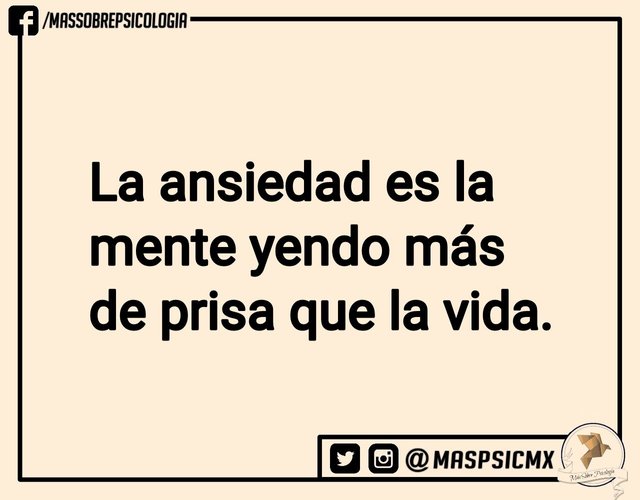 2. El que quiere encuentra la forma, quien no quiere encuentra la excusa.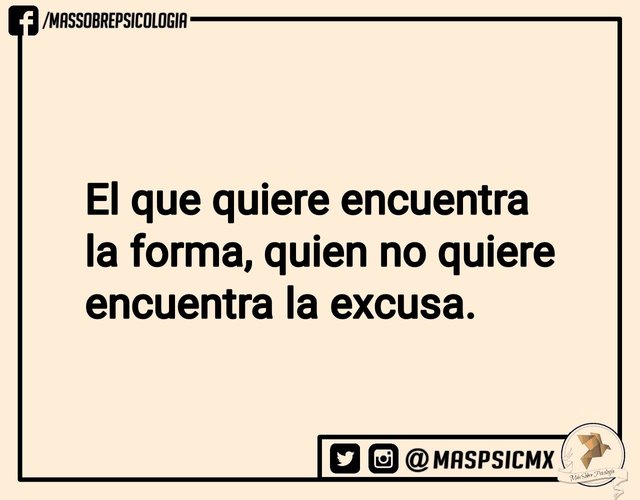 3. 5 Reglas de la felicidad.
   1. Deja atrás los rencores. 
   2. Libérate de las preocupaciones. 
   3. Da más de lo que recibes.
   4. Espera menos de los demás. 
   5. Vive y disfruta de lo más simple.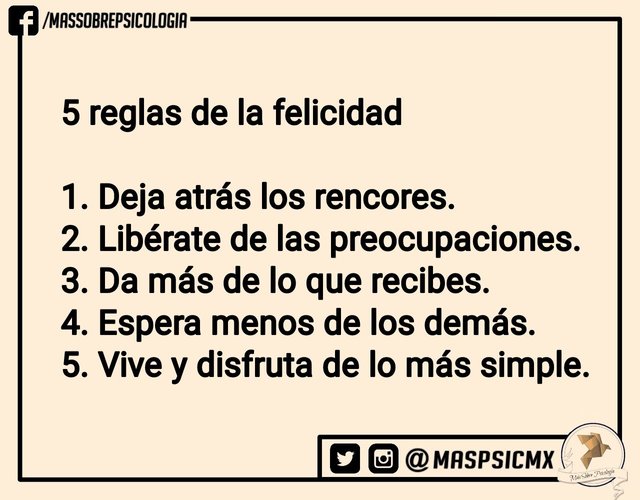 4. Cada palabra tiene consecuencias, cada silencio, también. - Jean Paul Sartre.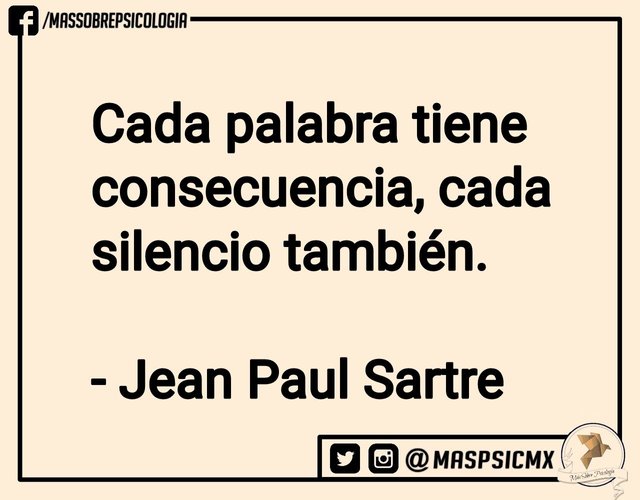 5. Hay parejas que son más fotos que relación.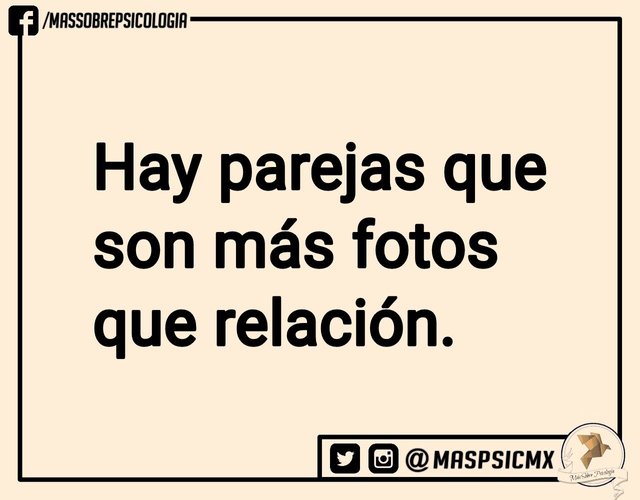 6. Buenos días a todos, menos a lo que siguen pidiendo consejos y no van a terapia, a esos nada.