Hola Comunidad de Steemit!
Los saluda @nothus , seguimos con la misión , les voy a compartir un poco mas de la obra de @chbartist.
Una vez más gracias a @chbartist por permitirme compartir esta información dentro de mi blog.
Espero lo disfruten!
@nothus
---
---
¡Hola queridos amigos!
A menudo hay algo malo en nuestra comprensión del fracaso. Debe haber una diferencia entre el fracaso y la derrota y nosotros, como soñadores, debemos reconocer esta diferencia y prepararnos para ello.
Nuestra idea de ganadores y perdedores en la vida también contribuye a esta mentalidad errónea que debe corregirse si uno está soñando con lograr grandes cosas.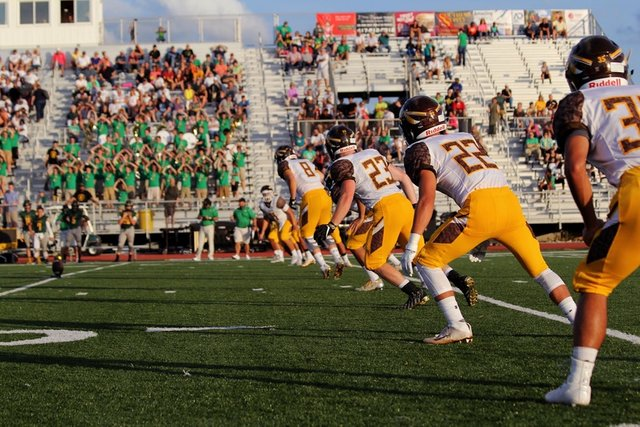 Img Src.
Cuando echamos un vistazo a las vidas de las personas más exitosas, a menudo no vemos todos los errores y las pruebas que los han convertido en quienes son actualmente. Creemos que su éxito fue el resultado de su capacidad de recuperación y talento.
Algunos incluso piensan que las personas exitosas tienen un talento innato y eso es lo que las distingue del resto de la sociedad.
Pero quiero decirles algo muy importante hoy:
Los ganadores son los que fracasan y los perdedores son los que se dan por vencidos.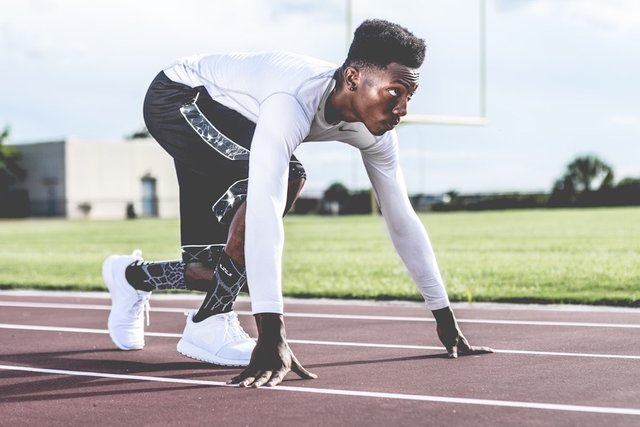 Img Src.
Fallar es, por defecto, un proceso inevitable por el que todos debemos pasar si queremos lograr algo. Para lograr incluso las cosas más pequeñas, necesitamos estar dispuestos a fallar.
Cuando tenías solo 10 meses, no podías caminar correctamente. Cuando comenzaste a pararte sobre tus pies, constantemente te caerías.
Cuando era tan pequeño, no consideraba esas caídas como fracasos, y quienes lo rodeaban específicamente no lo vieron como una falla.
Era solo un proceso por el que necesitabas pasar.
Cuando un entrevistador le preguntó a Michael Jordan acerca de ser uno de los mejores jugadores de baloncesto de todos los tiempos, habló sobre cómo otras personas solo vieron su éxito y no sus fracasos.
Mencionó que había perdido más de 9000 tiros en el transcurso de su carrera profesional.r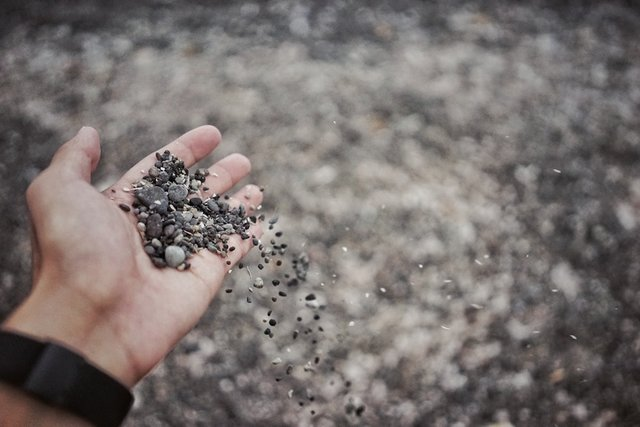 Img Src.
Our mindset regarding success or failure, and winners or losers is erroneous, and that is why we cannot achieve anything in life.
To be successful doesn't mean that you are not going to fail. As you fail more and more, you will be surer of your inevitable success.
Those who do not give themselves the chance to fail are those who will never become winners. Losers are only those who give up after they fail.
So, you should not be afraid of failing. You should embrace it. The greatest teacher of all is failing.
After one fails, they have the opportunity to soar higher than ever before and seek horizons that were hidden from them before.
Remember the truth once spoken by Michael Jordan:
"I can accept failure, everyone fails at something. But I can't accept not trying."
A BIG HUG!
---
---
Nota: Quiero recordarles a todos que yo soy el único perfil que tiene la autorización de @chbartist para traducir su contenido al español. Me gustaría decir a todos que no saben que soy un fan del artista y de ese mentor de gente que es una autoridad en su país en entrenar a las personas para el éxito. Yo lo acompaño desde hace muchos años y decidí pedir su autorización porque estoy seguro de que su contenido es muy valioso para la comunidad de lengua española.
No se olviden que es muy importante que también sigan a @chbartist porque el ya ha hecho un trabajo mágico para ayudar a la gente dentro y fuera de esta comunidad.
---
---
Espero hayan disfrutado de esta lectura tanto como yo al leerla , voy a seguir compartiendo con ustedes pronto. Hasta la próxima!
Que el viento sur nos abrace a todos
@nothus