Feliz Navidad a [email protected]/Merry Christmas to all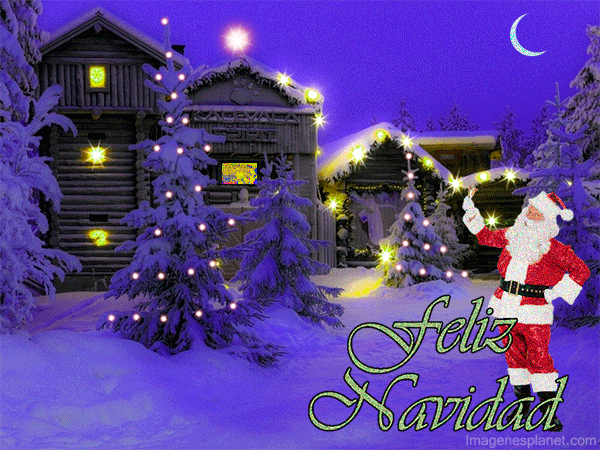 Aquí os dejo un regalo intangible, música para los oídos por una de las mejores voces del mundo.
Here I leave you an immaterial gift, Music for the ears for one of the best voices in the world.
Blanca Navidad - Andrea Bocelli (Spanish Version)

Fuente del vídeo
https://www.youtube.com/watch?v=rs8sbXlseLg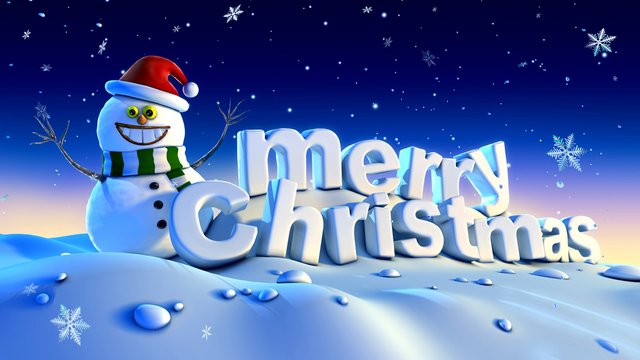 Aquí otro gran regalo para los oídos.
Here another great gift for the ears.
Dean Martin y Frank Sinatra - Christmas Hits [Álbum completo]
30 maravillosas canciones de Navidad por dos de los mejores cantantes de todos los tiempos; Dean Martin y Frank Sinatra. Sus voces se complementan entre sí perfectamente y el resultado final es un gran álbum de Navidad con una sensación de calor, tradicional a la misma.
Dean Martin & Frank Sinatra - Christmas Hits [Full Album]
30 wonderful Christmas songs by two of the best singers of all time; Dean Martin and Frank Sinatra. Their voices complement each other perfectly and the end result is a great Christmas album with a warm, traditional feel to it.
00:00:00 Dean Martin lo dejó ¡Nieve! ¡Deja que nieve! ¡Deja que nieve!
00:01:59 Frank Sinatra White Christmas
00:04:38 Dean Martin Rudolph el reno de nariz roja
00:06:57 Frank Sinatra Santa Claus viene a la ciudad
00:09:35 Dean Martin Winter Wonderland
00:11:32 Frank Sinatra cascabeles
00:13:34 Dean Martin bebé es exterior frío
00:15:56 Frank Sinatra Hark! Los Herald Angels Sing
00:18:22 Dean Martin Las Christmas Blues
00:21:19 Frank Sinatra tienen usted mismo un Feliz pequeño Navidad
00:24:50 Dean Martin Tengo mi amor para mantenerme caliente
00:27:36 Frank Sinatra The First Noel
00:30:22 Dean Martin no se enfriará
00:32:48 canción de Frank Sinatra La Navidad
00:36:18 Dean Martin falló en Una vez más el frío
00:39:54 Frank Sinatra muérdago y el acebo
00:42:14 Dean Martin en enero junio
00:45:09 Frank Sinatra Noche de Paz
00:47:42 Dean Martin White Christmas
20 . 00:50:16 Frank Sinatra The Christmas Waltz
00:53:21 Dean Martin Las cosas que hicimos el último verano
00:57:01 Frank Sinatra Se encontró con un claro de la medianoche
00:59:54 Frank Sinatra voy a casa por Navidad
01:03:07 Dean Martin Canadian Sunset
01:06:27 Frank Sinatra Sueño de Navidad (un poco más temprano este año)
01:09:27 Dean Martin Brahms Lullaby
01 : 12: 32 Frank Sinatra O poca ciudad de Belén
01:14:40 Frank Sinatra Adeste Fidelis
01:17:14 Dean Martin Santa Lucia
01:20:13 Frank Sinatra Vamos a comenzar el año nuevo derecho
Fuente https://www.youtube.com/watch?v=DuGAoOSzB1Y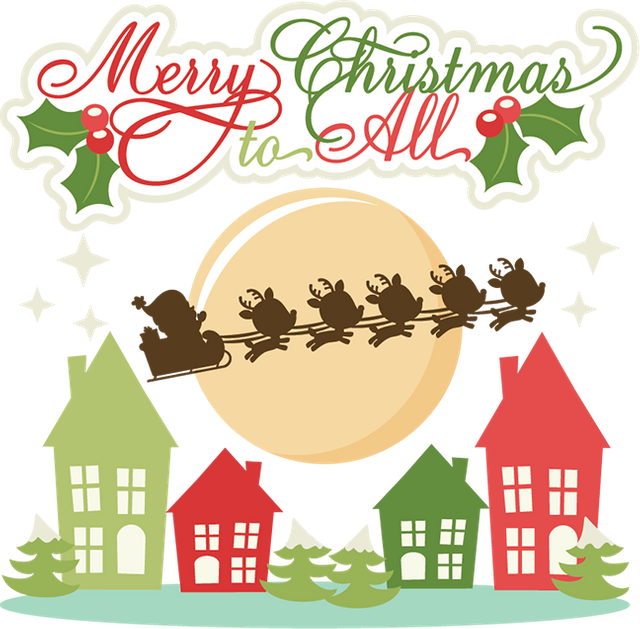 Otro grandisimo tema que no puede faltar.
Another great subject that can not be missed.
! Videoclip oficial de Wham 's de "Last Christmas'.
DEP George Michael Irónicamente murió el 25 de diciembre de 2016
Últimas Navidades :(
! Wham 's Official music video from "Last Christmas'.
DEP George Michael Ironically he died on December 25, 2016
Last Christmas :(
Fuente
https://www.youtube.com/watch?v=E8gmARGvPlI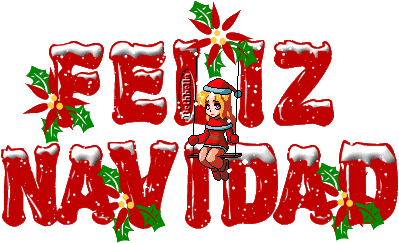 Fuentes de imágenes:
1 2 3 4 5
Disfrutad de esta grandiosa música ahora ya que aunque es muy buena solo se suele disfrutrar de ella en estas fechas navideñas.
Enjoy this great music now because although it is very good only usually enjoy it on these Christmas dates.
Feliz Navidad a [email protected]/Merry Christmas to all