---

Viendo vídeos en youtube me encontré con un excelente cortometraje musical producido por Pixar Animation Studios y Distribuido por Wlat Disney Studios Motion Pictures.

Dirigido y escrito por James Ford Murphy y producido por Andrew Warren.

Un corto que narra una historia de amor entre dos volcanes.

Fuente
---

Desde el primer momento en que la escuché me fascinó por la hermosura de su letra y el sonido del único instrumento que le acompaña:
El Ukelele.
Cuenta la historia de un volcán llamado
Uke
que durante miles de años canta una canción al océano sobre su sueño de ser algún día amado.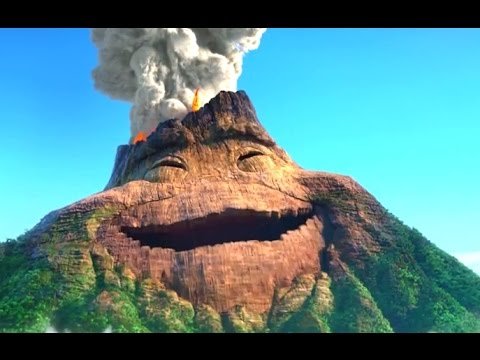 ---
Pero pasado el tiempo su lava se fue apagando y con él su corazón sin saber que un volcán debajo del mar escuchaba su canción hasta enamorarse de él.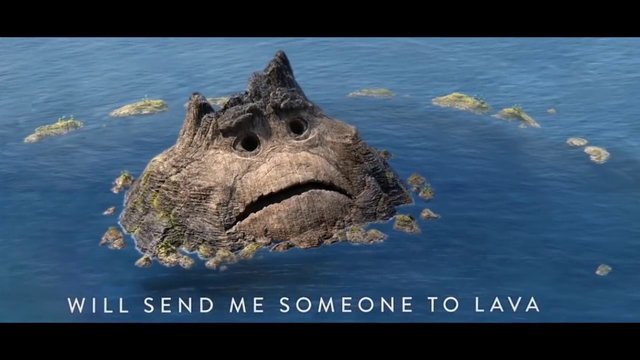 ---
Aquel volcán que se llamaba
Lele
subió a la superficie pero no podía ver a Uke ya que este se había hundido por completo así que, empezó a cantar aquella hermosa canción.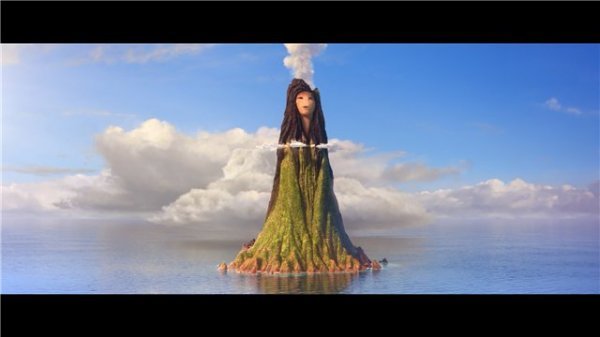 ---
Uke desde lo profundo del océano la escuchó lo cual hizo que se encendiera y causar una erupción que le permitió subir a la superficie.
La historia termina con ellos dos juntos cantando la canción.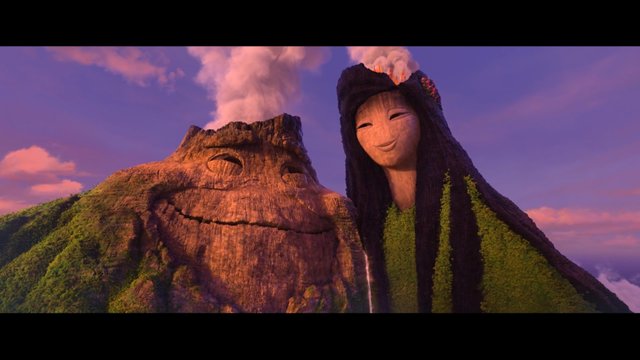 ---
Cuando terminé de escuchar tan hermosa obra, de repente la melodía y el sonido del ukelele se me hacían familiar. Pero no sabía en dónde había escuchado algo similar. Pasaron días y mientras navegaba por youtube encontré un vídeo de un hawaiano. Me entró la curiosidad y me puse a ver su vídeo.
Para mi sorpresa,

¡Era la misma melodía y la misma progresión armónica del ukelele de
"Amor de Lava"!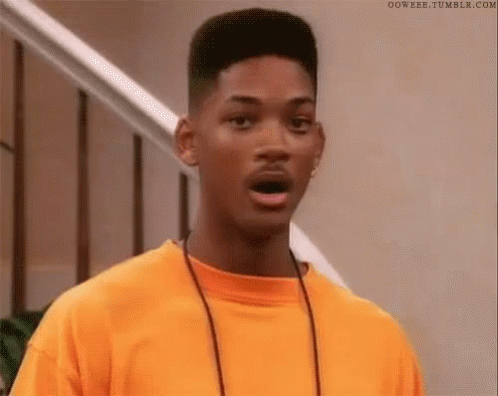 El verdadero creador de este excelente sonido es:
Israel Kamakawiwo'ole.
Una melodía que se encuentran en su canción:
Somewhere Over the Rainbow
.
---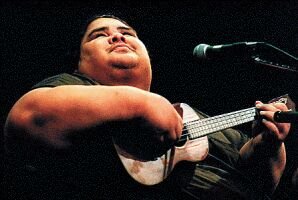 Israel fue un destacado músico hawaiano que fusionaba la música hawaiana con el jazz y el reggae.
Pero aquí no termina esta investigación...


"Somewhere Over the Rainbow" es un popurrí de las canciones "What a Wonderful World" de Louis Armstrong y de la balada "Over the rainbow" escrita para la película de 1939:

El mago de Oz

ganadora del Premio Óscar a la mejor canción original.
Letrista: Yip Harburg. Compositor: Harold Arlen.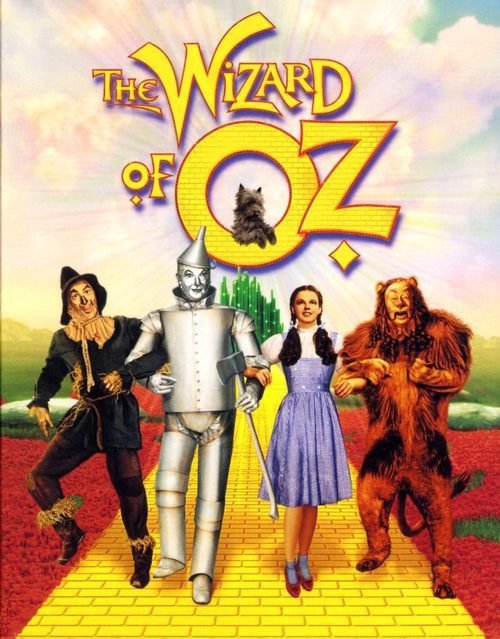 ---
La canción fue escrita especialmente para la voz de la
Actriz Judy Garland
(quien interpretaba a Dorothy) siendo considerada una de las más grandes canciones del
siglo XX.
Judy Garland escribió sobre esta canción a Arlen:
«Over the Rainbow se ha convertido en parte de mi vida. Simboliza tan bien los deseos y sueños de la gente que estoy segura de que ése es el motivo por el que la gente llora cuando la oye. La he cantado cientos de veces y sigue siendo la canción que llevo más cerca del corazón.»
---

Este excelente cortometraje definitivamente tiene mucha historia detrás. James Ford Murphy se inspiró en Israel y su esposa para crear a los personajes de Uke y Lele (Unimos las dos palabras y forman:
Uke-Lele
:D).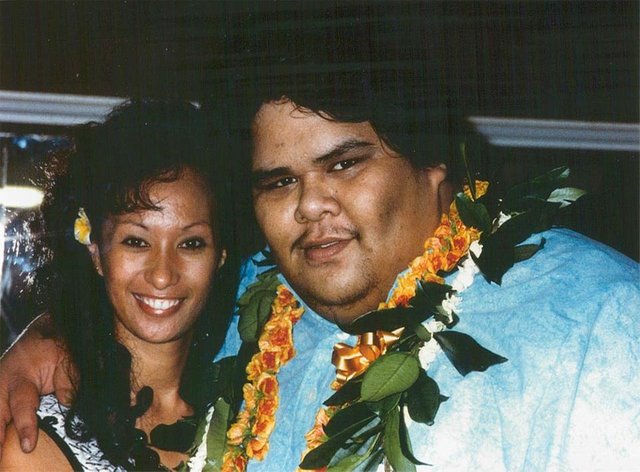 Lastimosamente Israel padecía de obesidad y falleció a sus 38 años en 1997 debido a un paro cardíaco.
Un grande que quedará siempre en la historia de la música hawaiana.
---

¿Que te gusto más de la canción?
Me encantaría saber

!



---
Fuentes:
Post Anteriores :
---