365 Dias de Sol - Tu nuevo blog sobre Surf, Vivir, Viajar&Naturaleza - islas Canarias
@Surfchica te invita a entrar en su vida y a disfrutar de...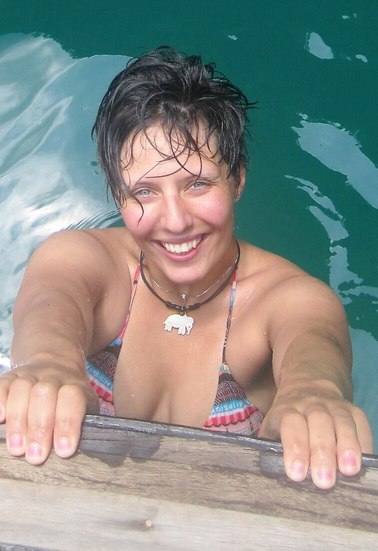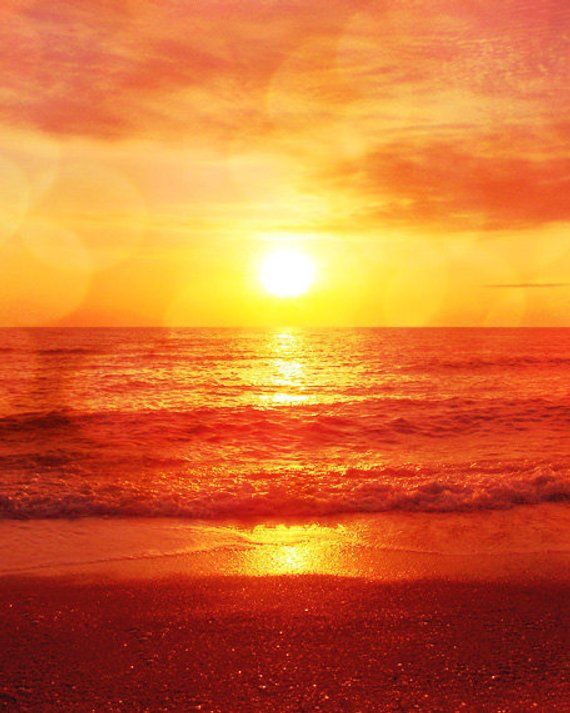 Sonreir, surf, café y una ¡charla apasionada! Viajar, los deportes extremos y la naturaleza son mi forma de vida. La familia es un deporte extremo ;-)
¿Estaís Preparados?
¡PASANDOLO BIEN CON UNOS SELFIES EN LA PLAYA!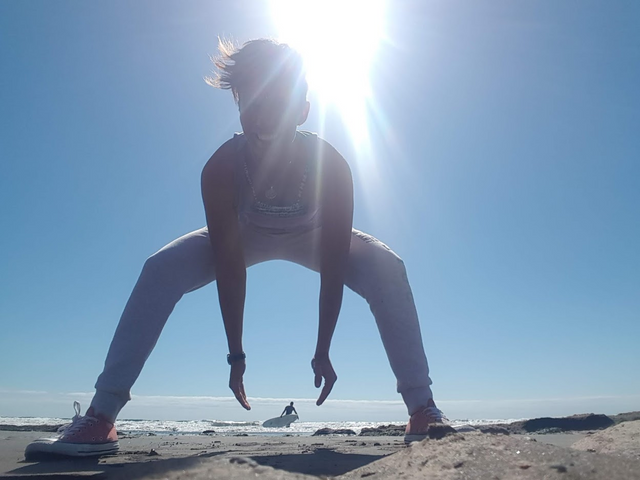 ...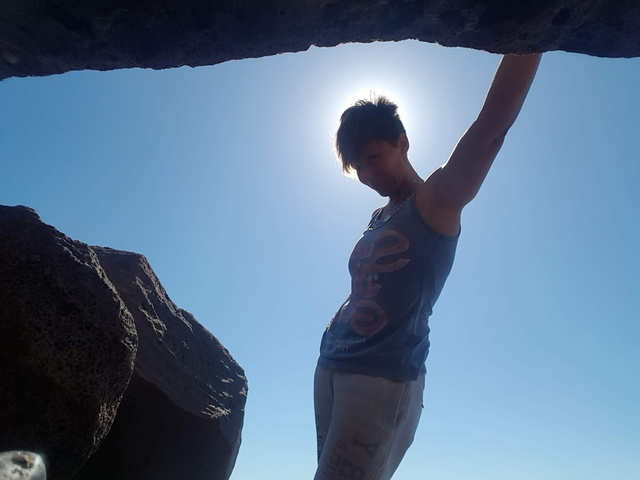 ....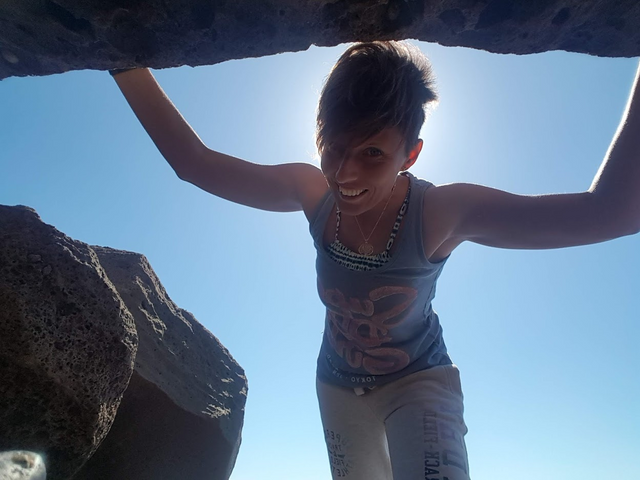 ...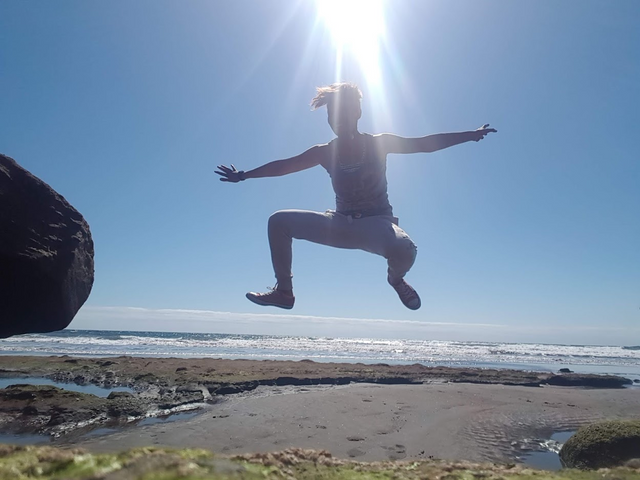 Hoy me encontré con gente muy especial y maja; compartimos el amor por el mundo, los deportes y la vida... Tenía que compartir esto con vosotros antes de empezar...

Día 21
"Llegar temprano a la cama y levantarse temprano hace que un hombre sea saludable, rico y sabio". ¡¡¡El lema de hoy !!!!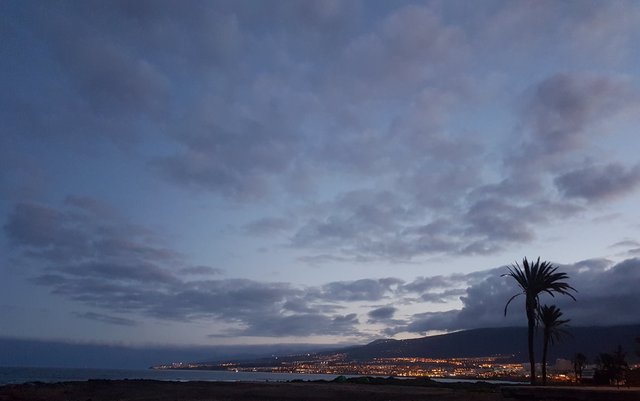 6:30 de la mañana y ¡¡ya estaba en la playa!! Dos horas después ya estaba soleado como de costumbre...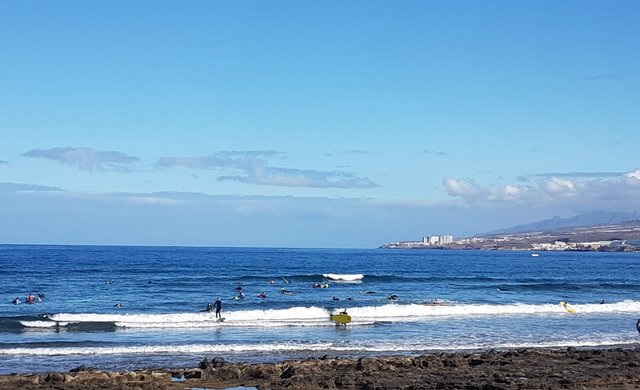 Día 19
Estamos en el Médano, Sur de Tenerife ---> Steemit WorldMap
¡Que día y que sitio tan espectacular para quedar con los amigos!
Un día perfectamente soleado, suficiente brisa como para sacar a los kitesurfers de sus cuevas y hay cinco de tablas de surf a la espera de ser montadas...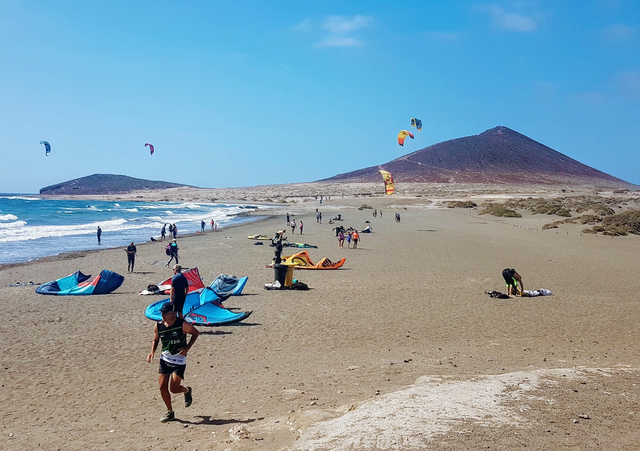 Hoy siendo festivo aquí
(no me preguntes el porque, ¿ok?)
nos hemos juntados varias familias de amigos y nos hemos dirigido a la playa para coger un buen sitio; eran las 9:30 cuando salíamos de casa.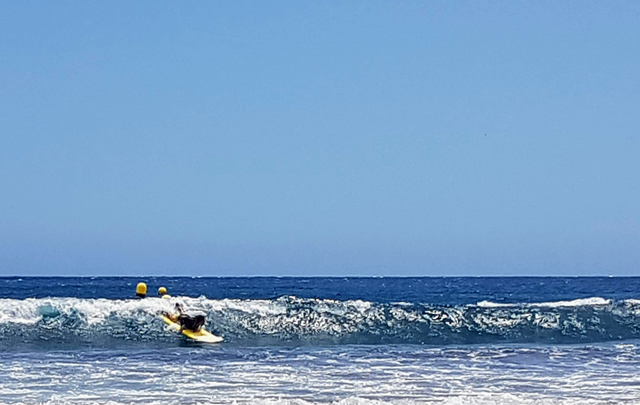 Ese momento tan dulce: la ola sigue creciendo, la tabla preparada para coger hacía la izquierda, salta y disfruta...
No me dejaron hacer muchas fotos, solo tenía mi teléfono y a mis amigos no les gustó la idea de ser blogueados, así que lo que enseño en todo lo que tengo, pero... Fue divertido, déjame contarte: los niños tuvieron su propia guerra de bolas de arena, los adultos se turnaban para surfear, risas, unas cervezas, mucho sol y mucha conversación.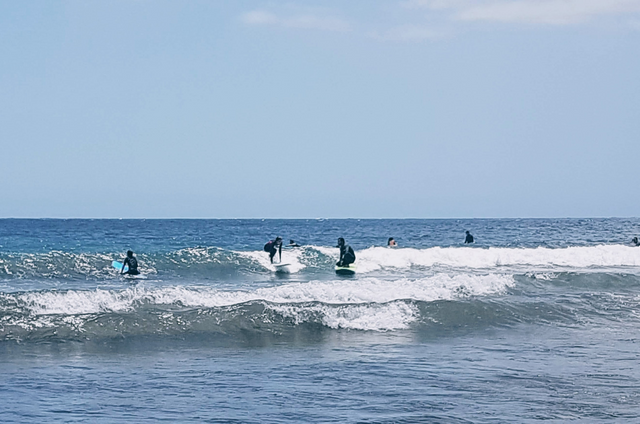 La forma en que tomas la ola es cosa tuya, esto no es (Solo) para de lucir bien ...;-)

En este momento, siento mi piel un poco seca ;-) el agua fría y la crema ya no ayudan y creo que mañana no debería salir de la casa ...
Saludos, nos vemos muy pronto otra vez.
Día 18
¡¡¡La playa es maravillosa, el bosque también!!!!!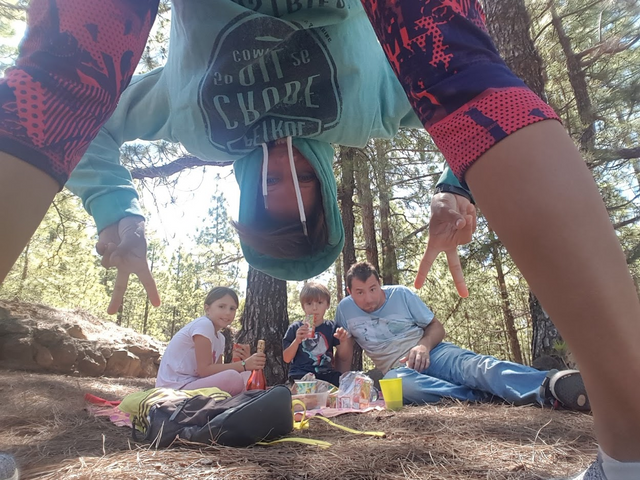 ...



...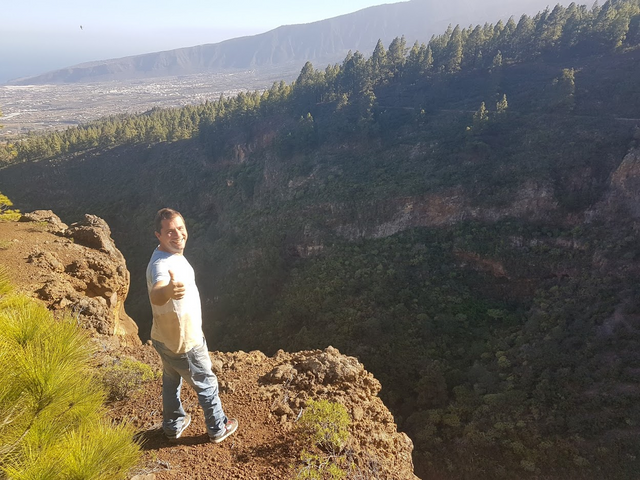 Dia 17
¡¡Vamos a surfear!!!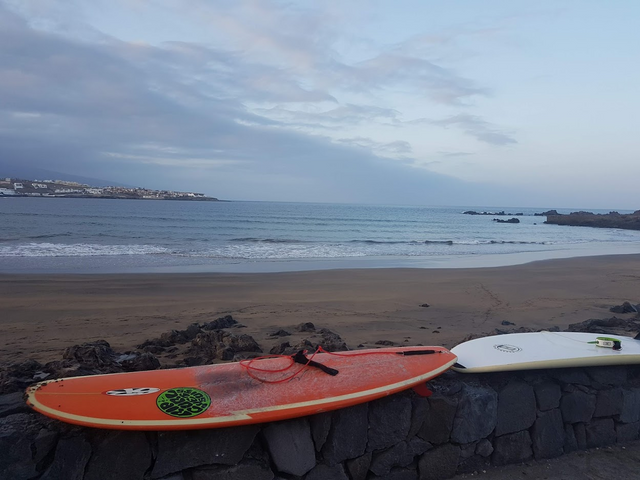 Beach el Porís, a wonderful place... Even though is plagued with plastics...
If you have read some of my blogs you will know already we actually cleaned 100kg of microplastics here; a task so hard that it takes over 200 people working several weekends with a seriouly big heart.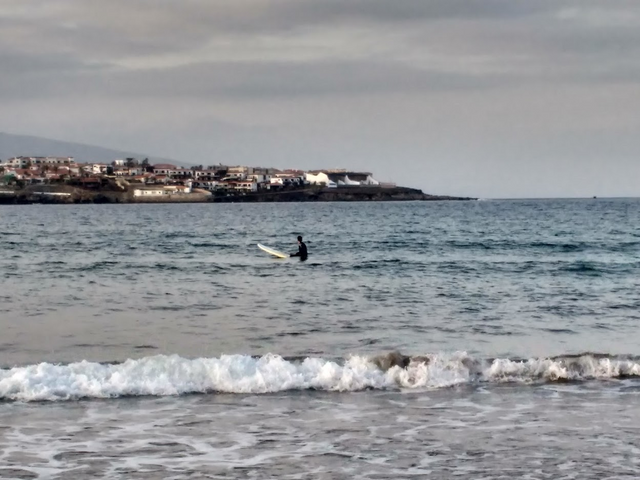 ... y Marcos no entiendo porque me quejo de sus fotos!
Day 14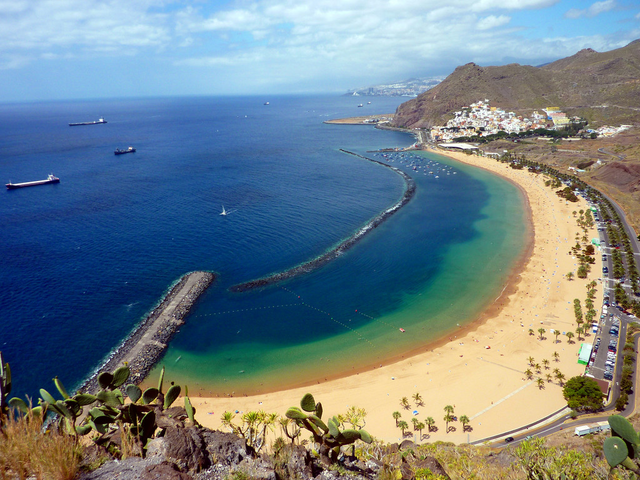 Simple Xpectacular! views from the top of the mountain, northeast side, from here the adventure beguins!
Day 13
Today a Special 4k video about Tenerife
Day 12
Evening with surf, dogs and beer...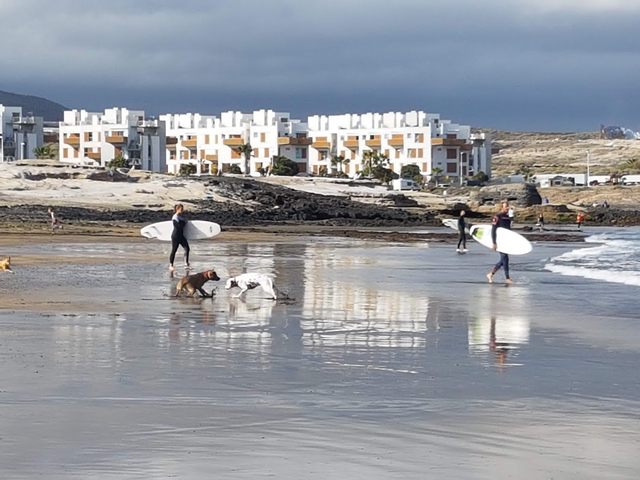 ...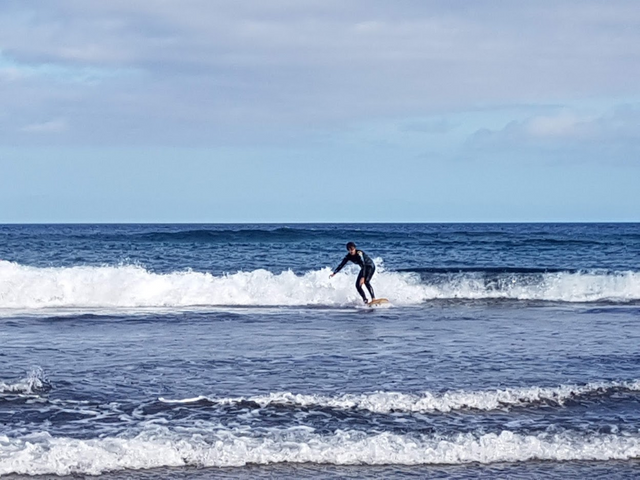 ...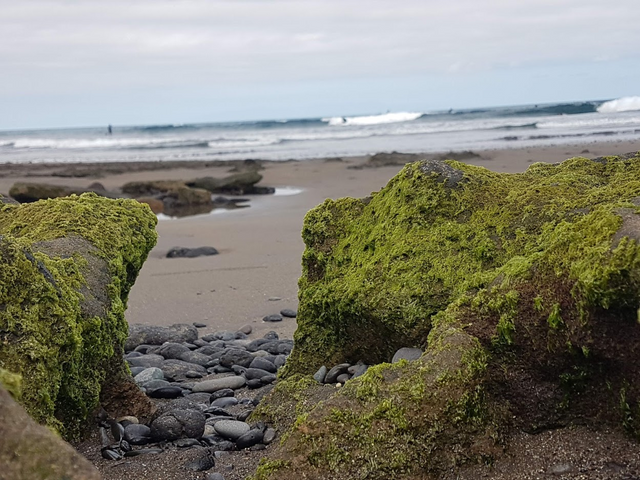 Day 11
Agua Café is one of those places that never get out of fashion: with amazing views to the sea, windsurfers getting high in the sky, the beautiful red mountain... And a decent cup of coffee!
The views...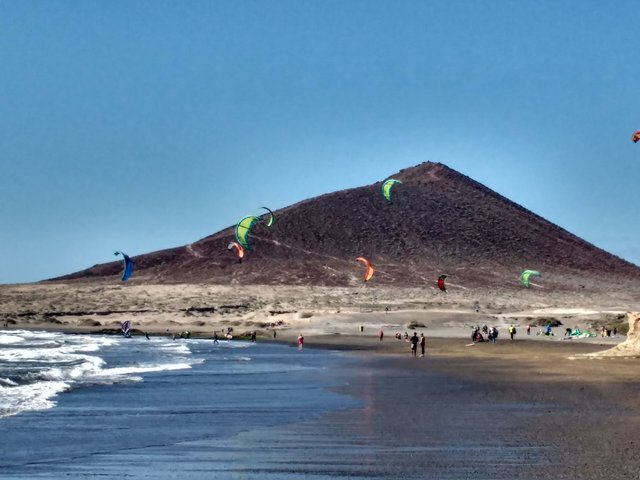 Day 10
Perhaps it was a windy day but, the sun, high in the sky, was heating and burning... A magnificent walk at Medano !!!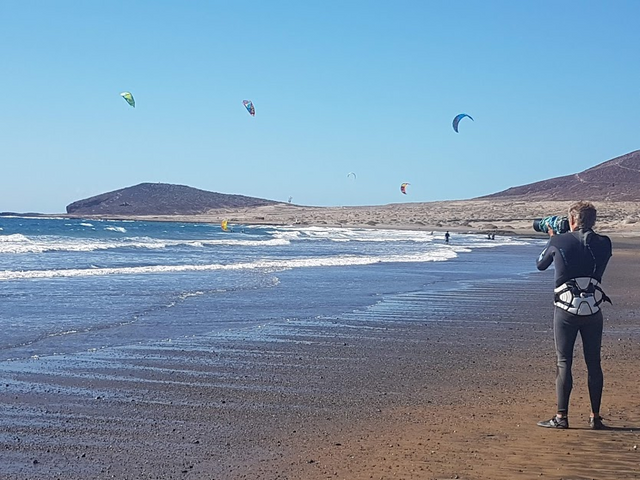 Día 9
Surf is my passion and daily dose but a bit of golf with friends is ok too... ;-)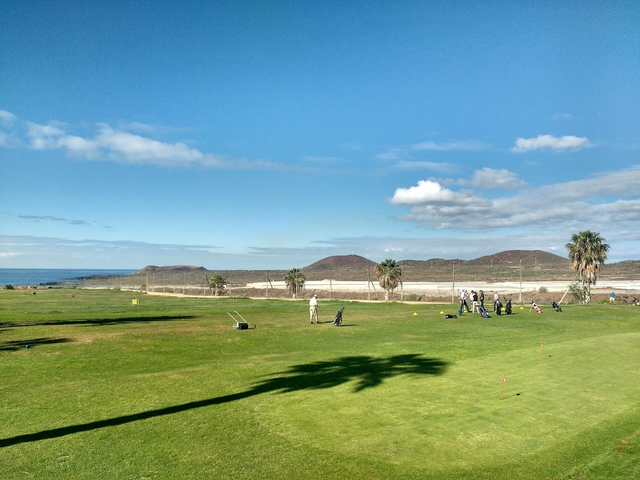 Día 8
Even taking the car to repair feels ok if the morning sky welcomes you like this...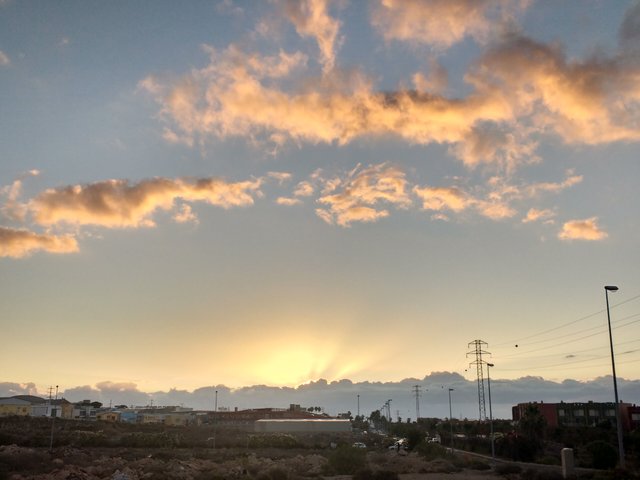 ...From Chafiras...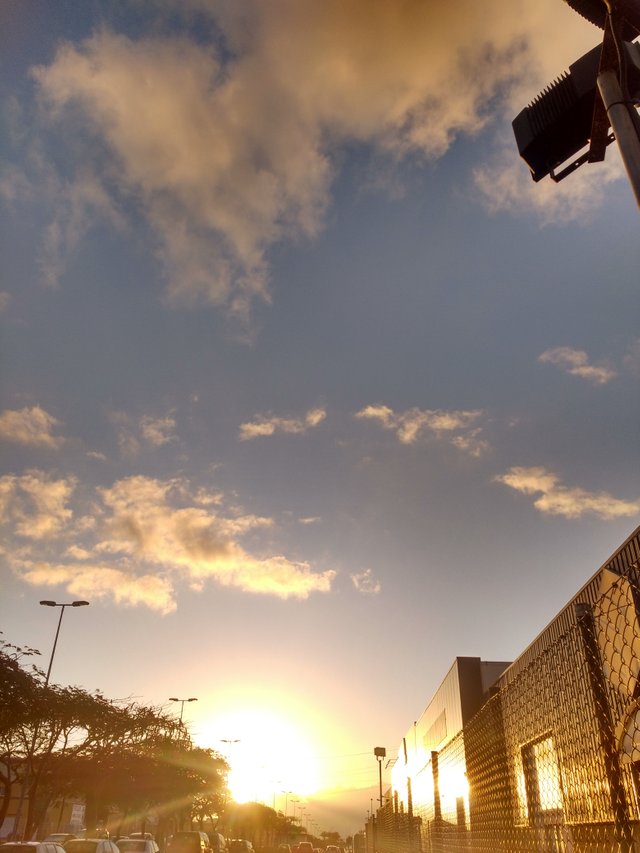 Leaving the house for a quick surf training day. It always makes me smile, the vegetation, the sky, the sea in the background... From the south of Tenerife....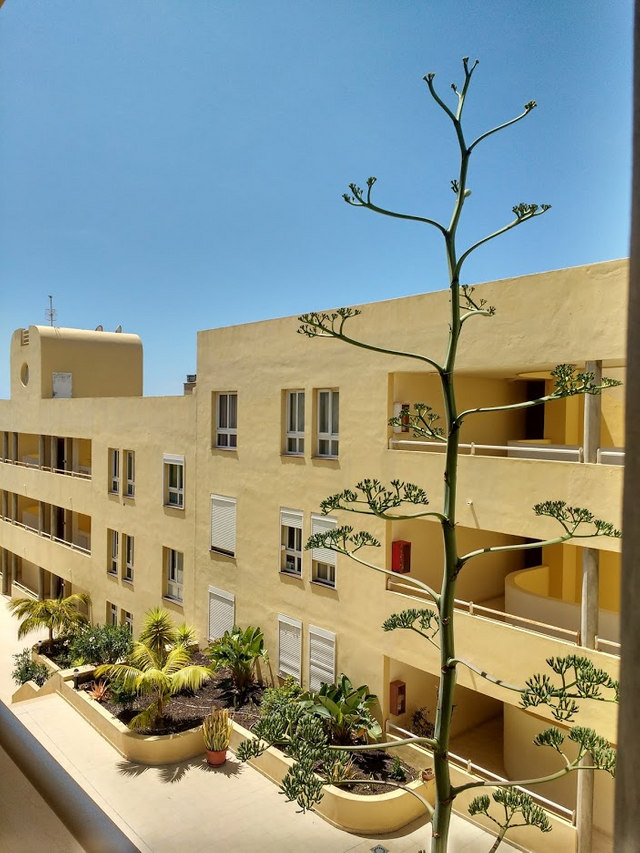 Day 7
Today a special.... NIGHT! Ok, ok, I almost forgot to do my post today and I can only show a dark blue sky... Sorry, still pretty nice, don't you think????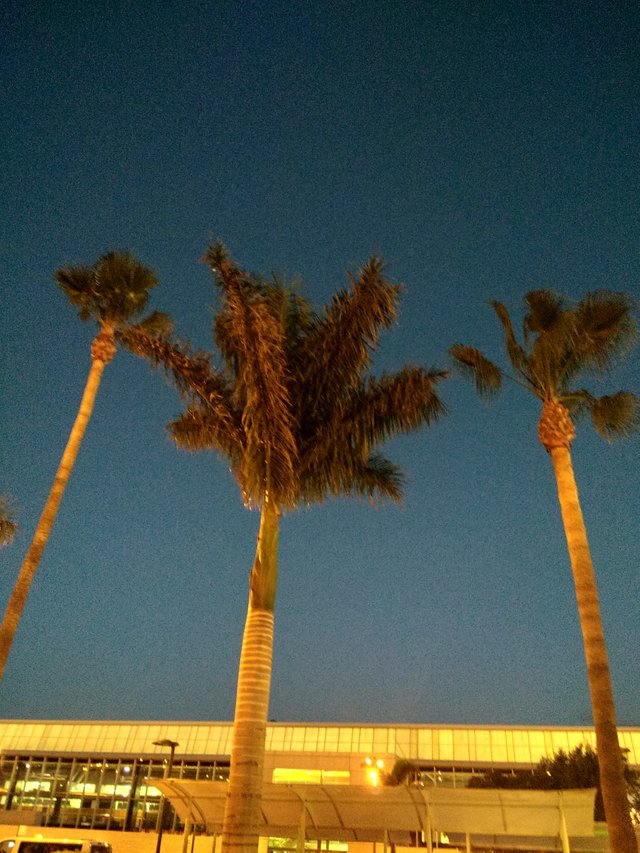 Day 6
Walking around with the kids between blue seas and blue skies... between las Americas y Los Cristianos. Steemit Worldmap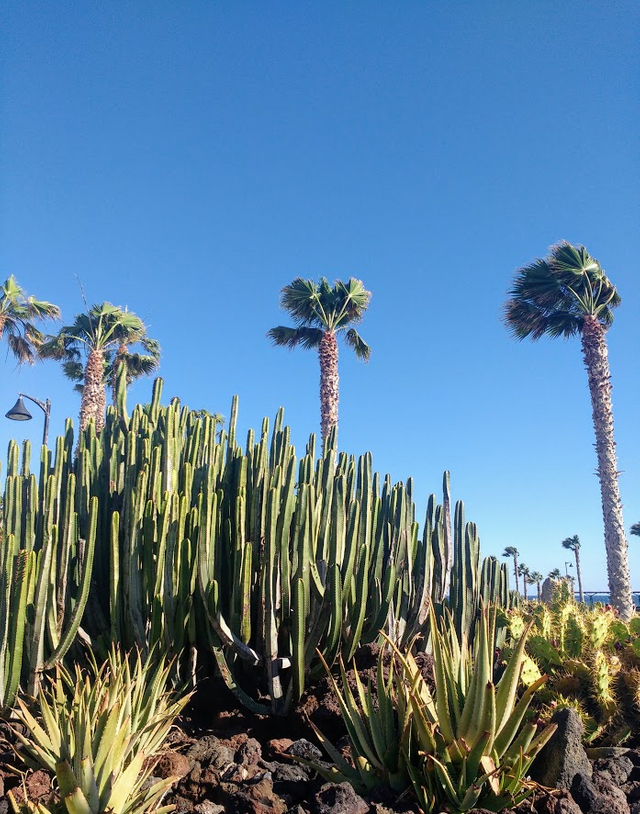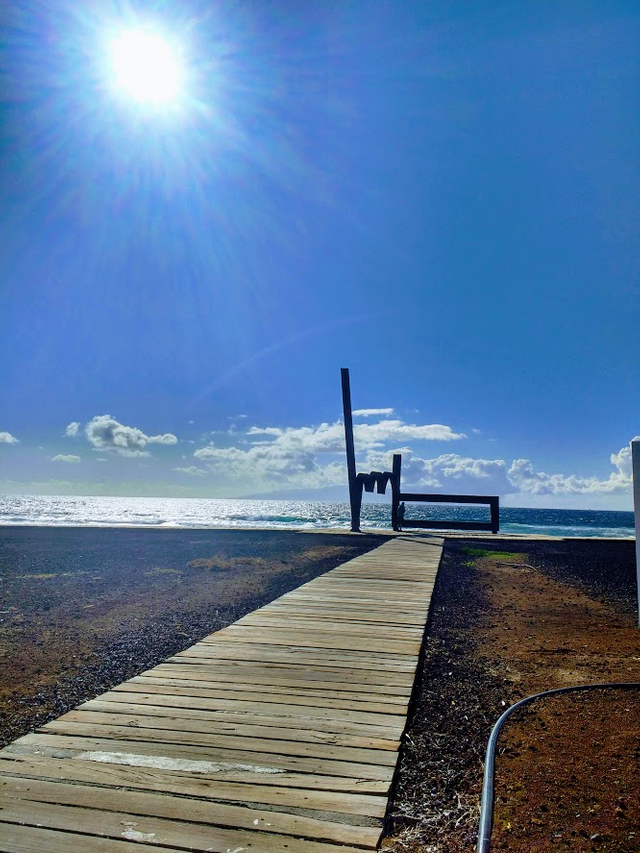 Day 5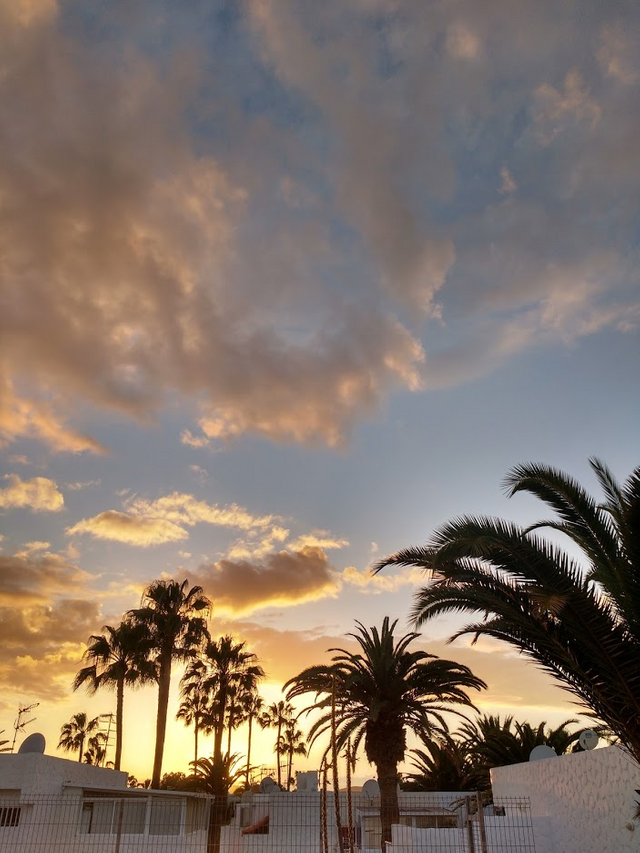 Having a blast in my friend´s house; another great evening shared with a glass of rosé, Costa del Silencio
Día 4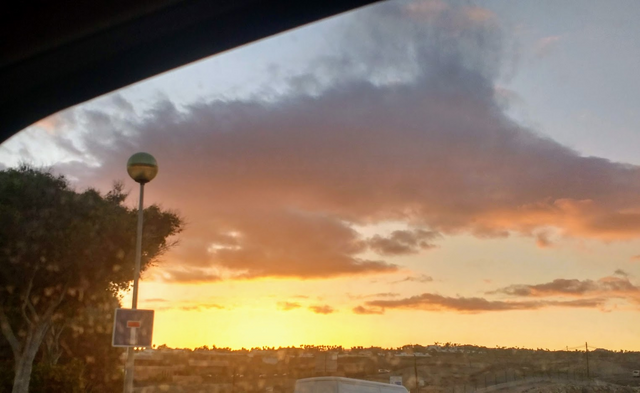 Gettion out of the house, driving.... I love those dramatics skies, full of intense colours, powerful clouds, palms...
Soul´s food
Day 3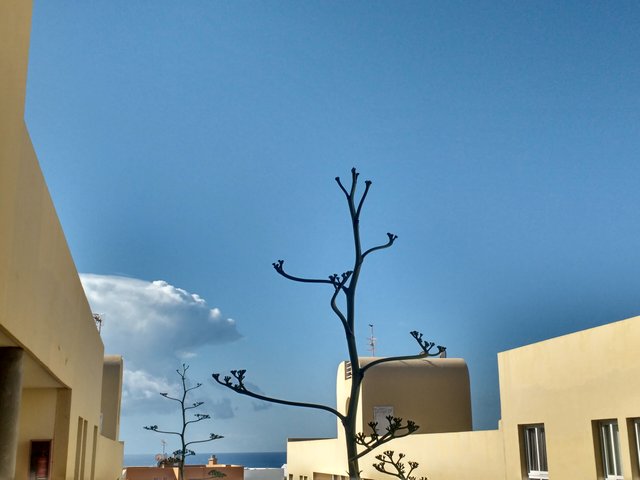 Coffee in the balcony´s day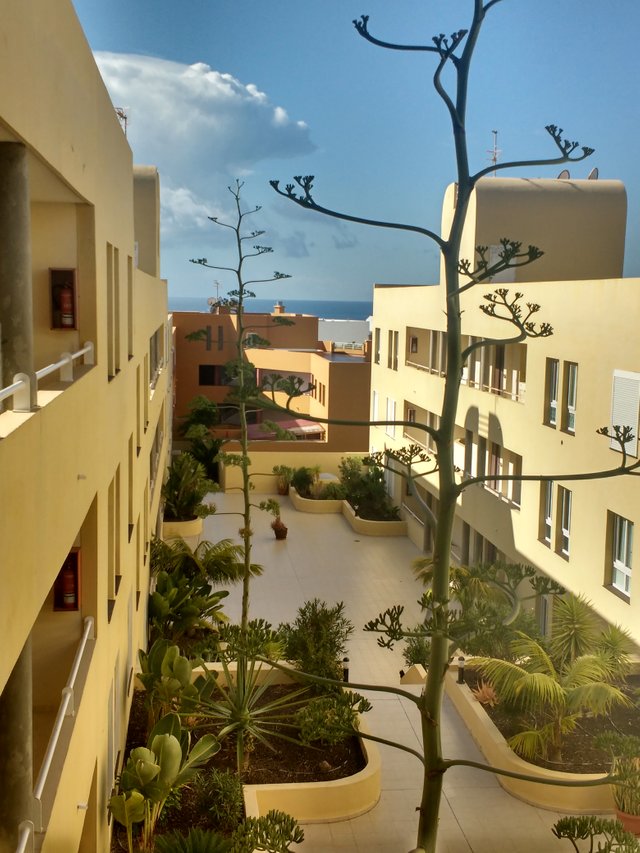 Paradise vegetation
Día 2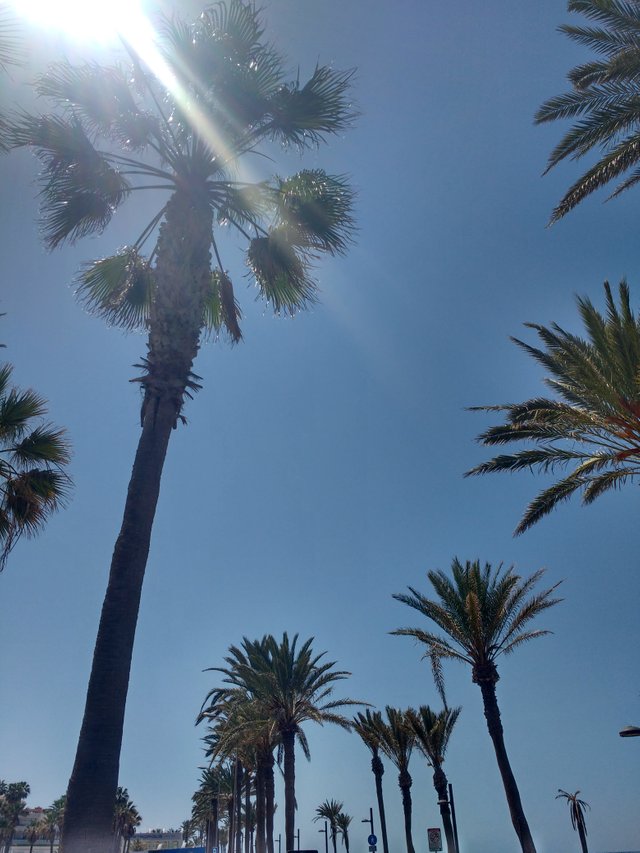 blue sky, blue sea...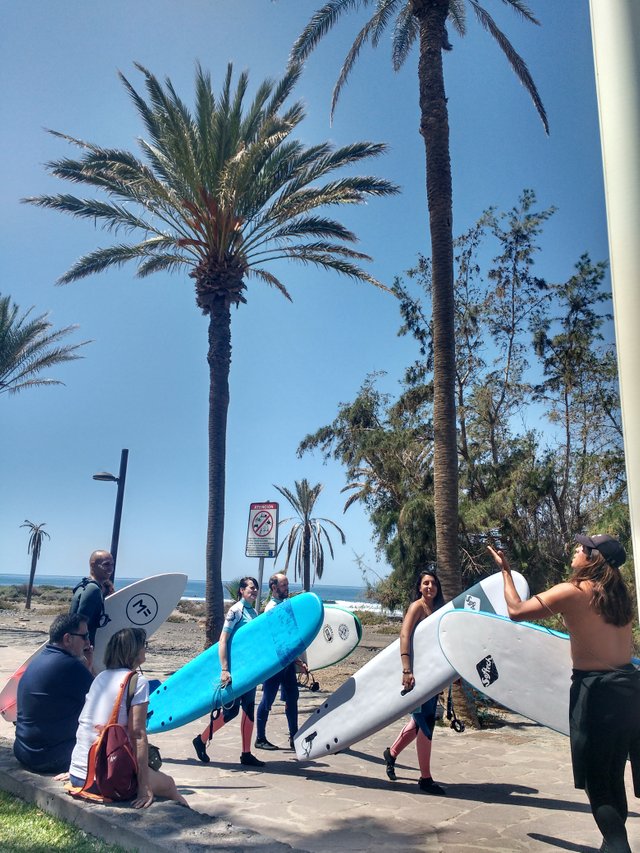 Surfing with friends, las Américas, Tenerife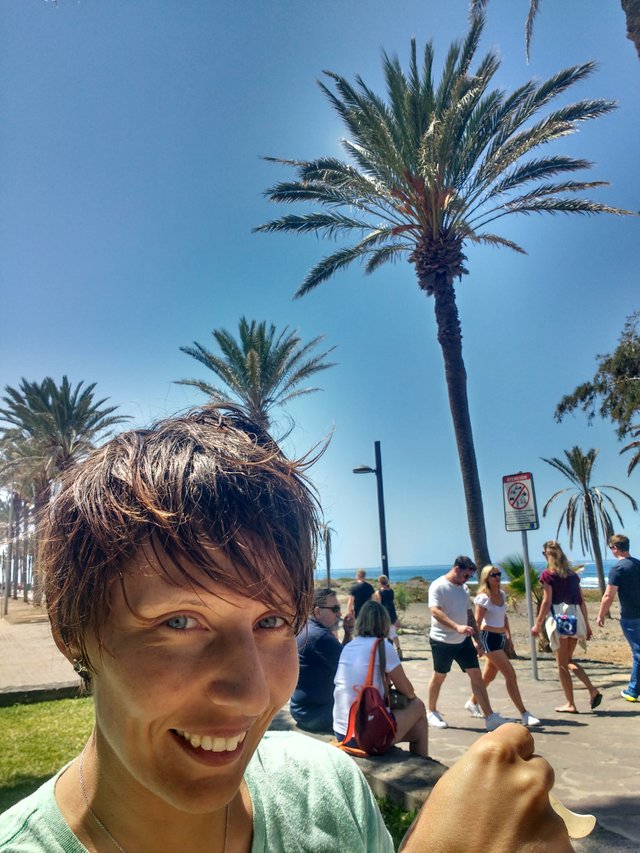 ...And carrot cake & cofee...
DIA 1...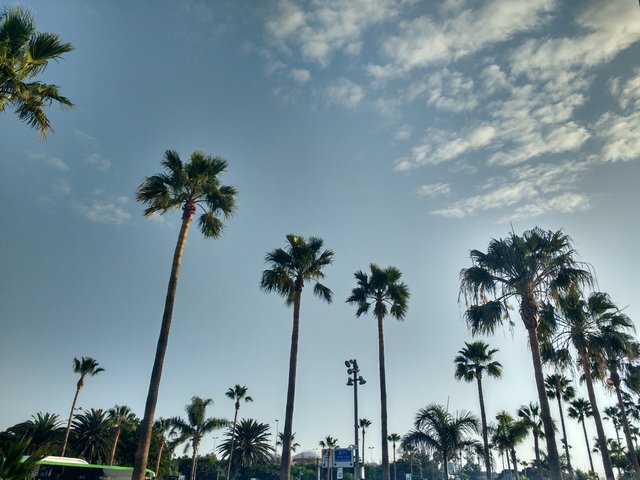 Son las 7:30, en el sur de Tenerife.
Solo nos queda daros las gracias por visitar nuestro blog, pediros un voto y si os gusta la playa, la buena vida, el sol y sobre todo hacer sur, no lo dudes más y preta al "FOLLOW". Un abrazo y hasta siempre.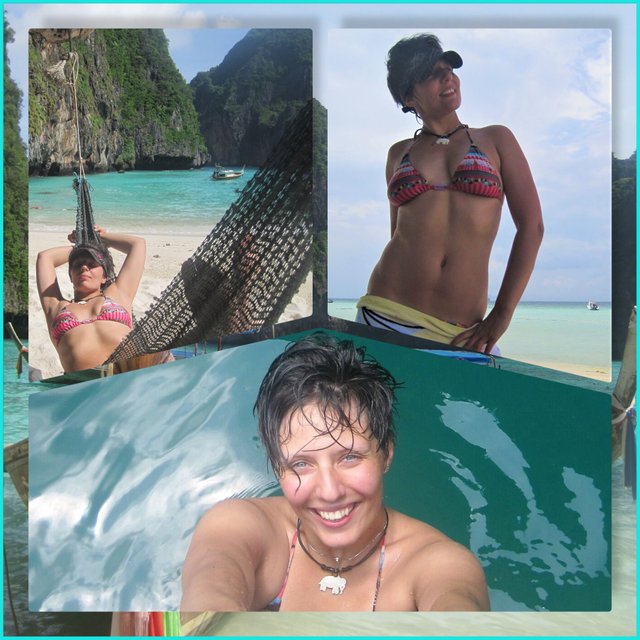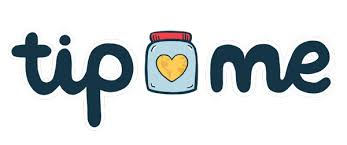 {My future parterships}