ORACION DE LA MAÑANA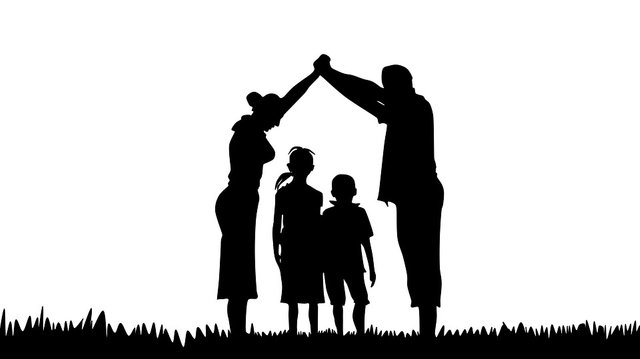 Señor mío y Dios mío, hoy me levanto con esa sensación que mueve a decir que el tiempo pasa muy rapido; aquí estoy alarmado por cómo pasa tan rápido el tiempo, por cómo me caen los años y también mi fragilidad, por cómo las cosas me afectan demasiado y estoy en continuo peligro de no poder seguir adelante.
Todos esos sentimientos producidos por las noticias, por las experiencias que vivo, por la dinámica turbulenta de la vida los pongo en tu presencia para que seas Tú quien me serene, quien me tranquilice y me dé la capacidad para no desfallecer, y seguir adelante en la actitud de paciencia y tranquilidad que se requiere y caracteriza a tus discípulos.
Aquí está todo lo que soy y te suplico que hagas maravillas en mi ser para que pueda responder ante los retos que la existencia me está proponiendo a cada instante, no permitas que sea inferior a las exigencias de la vida.
Te alabo y te bendigo, y en tu nombre salgo a conquistar esta jornada, y a vivir el tiempo en su medida.
-|- Amén -|-
TAREA DEL DIA JUEVES
Vives la vida comercialmente o estás enfocado en tu vida en clave de Dios?
Vive cada día, aprovecha el pasado para bien y deja que el futuro llegue a su tiempo.

PRAYER OF THE MORNING
My Lord and my God, today I wake up with that feeling that moves to say that time passes very quickly; Here I am alarmed by how fast time passes, how I fall years and also my fragility, how things affect me too much and I am in constant danger of not being able to move forward.
All those feelings produced by the news, by the experiences that I live, by the turbulent dynamics of life I place in your presence so that you are the one who serene me, who reassures me and gives me the ability not to faint, and to go forward in The attitude of patience and tranquility that is required and characterizes your disciples.
Here is all that I am and I beg you to do wonders in my being so that I can respond to the challenges that existence is proposing to me at every moment, do not let it be inferior to the demands of life.
I praise and bless you, and in your name I go out to conquer this day, and to live the time in its measure.
-|- Amén -|-
TASK OF THE DAY THURSDAY
Do you live life commercially or are you focused on your life in the key of God?
Live each day, take advantage of the past for good and let the future come to its time.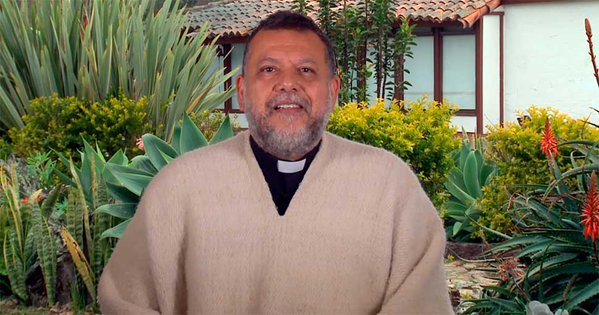 Padre Alberto Linero