Llegamos a nuestra semana #63 y con ella la emoción de reunirnos en torno a estos espacios tan gratos. Leer, comentar, escribir, compartir y sobre todo dejar en esta plataforma parte de nuestras vidas. Agradecer a nuestro solidario
@pavelnunez
por esta iniciativa y a nuestra
@avellana
que continua con esa misma solidaridad, paciencia y entrega.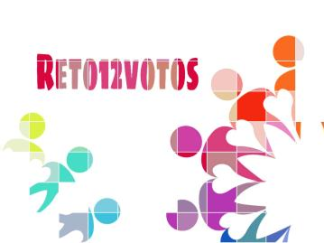 Imagen del blog principal de nuestro @reto12votos
Hasta este momento muchas publicaciones hablan del momento del parto y alumbramiento emocionante momento. Al leer, mis emociones se hicieron presente... muy conmovedores momentos.
Voy con mi momento fue un 22 de septiembre en el laboratorio de la zona donde mi esposo y yo fuimos a realizar un examen de laboratorio, ya que mi menstruación ese mes no bajó quisiera escribir tantas cosas (risas). Voy a tratar de ser puntual.
Tomaron la muestra y al retirar los resultados mi cuñada quiso estar presente. Abrimos el sobre y ¡sorpresa! Positivo de verdad que fue muy emocionante, abrazados comenzamos a saltar mi cuñada lloraba y yo como siempre reía.
Salió la doctora y dijo : -No salten tanto se puede salir-... nos abrazó y dijo: tenia tiempo que no veía personas con ese resultado tan felices. Luego de esta gran noticia para mi, mi mejor momento llegó otro cuando fuimos al ginecólogo y enterarnos que se veían dos focos latiendo y otro pero se veía lejos que esperaríamos al siguiente mes, por ahora sería un parto gemelar, es decir, dos . Entré al consultorio flaquita, sentir salir ya con un barrigón. En la próxima consulta efectivamente me dijeron que serian dos. Luego de esto vinieron otros momentos, que seguro saldrán con otro tema que sugiera nuestro equipo @club12. Gracias por leer, comentar y seguir este reto.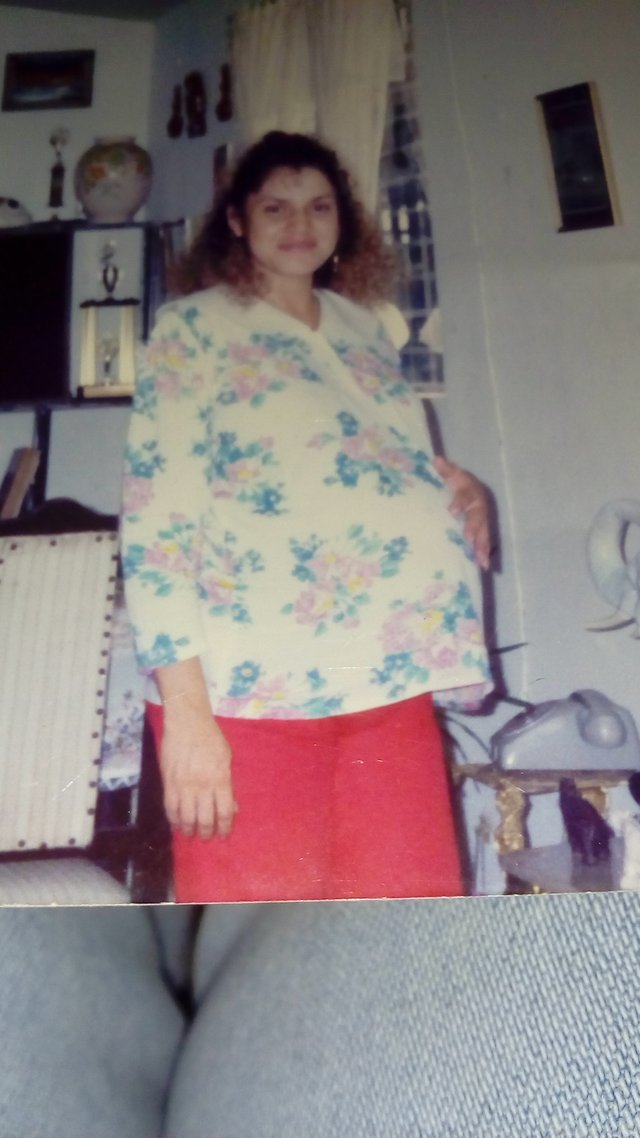 Fotografía ya casi borrándose, es de mi propiedad. 5 meses de embarazo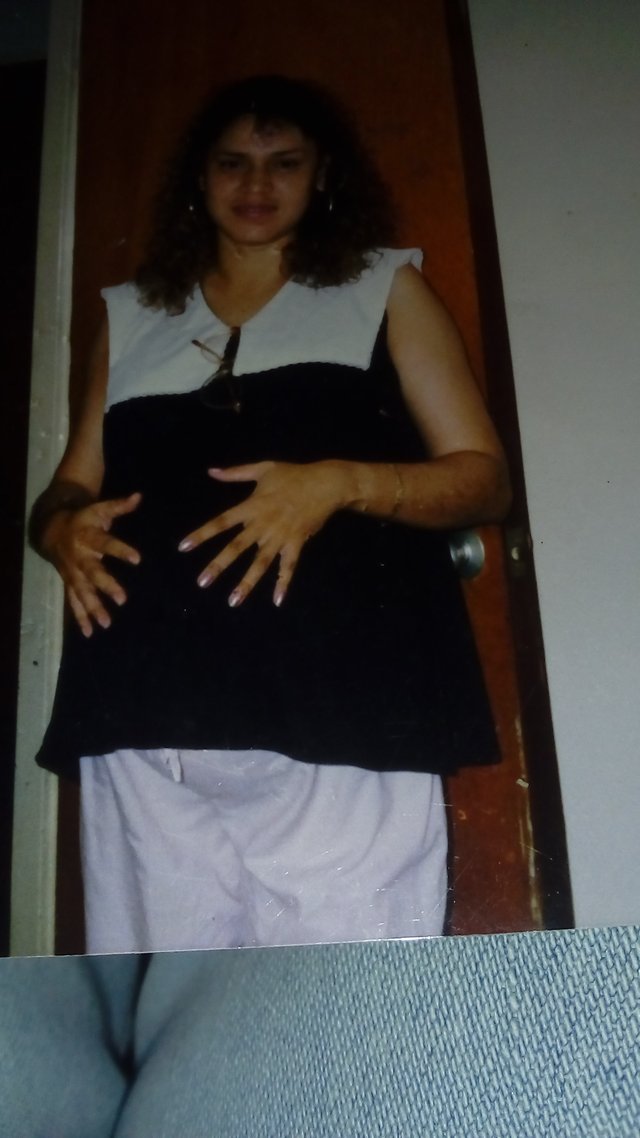 _ 7 mese de embarazo quería llenar la publicación de fotos (risas)_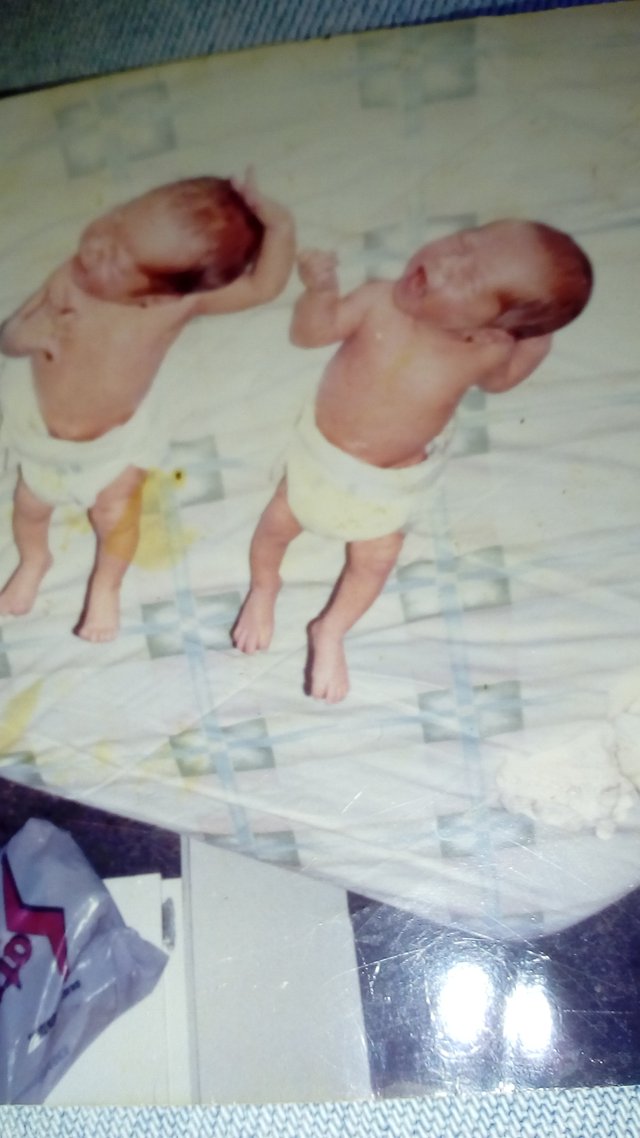 Aquí las reinas del momento, son como dos mil fotos...equipo utilizado ya no recuerdo, hasta las fotos se están manchando. Gracias a esta semana colocaré las fotos en otro lugar para tratar de conservarlas por más tiempo y algún día los nietos puedan disfrutarlas
Publicaciones apoyadas: @knahilyn, @issymarie, @belkisa758, @mafalda2018, @doctorlibro, @antoniarhuiz, @sacra97, @slwzl, @avellana, @nestorgarcia, @mjmarquez4151, @naylet, @victorino1997, @maria1989, @zhanavic69,
Agradecida a nuestro equipo de @club12 y a esta bonita iniciativa @Reto12votos donde se pasan muy gratos momentos.**Gracias a nuestros patrocinadores por apoyar cada semana de manera incondicional.

---
Posted from my blog with SteemPress : https://lisfabianblog.online/reto12votos-semana-63-momento/
---
---
Sponsored ( Powered by dclick )
We have already raised over 650 STeem in our FIRST D...