Una Mirada al Horizonte; Un Suspiro a la Vida…
Desde que era niño, tenía el pensamiento de que sería de mi vida en los próximos 30 años, me hacía preguntas Como; en que trabajaré?, iré a la universidad?, Conoceré a la chica de mis sueños?, Viviré hasta los 30 años?...
Si, durante mi juventud me hacía muchas preguntas que al pasar de los años fueron consiguiendo su respuesta.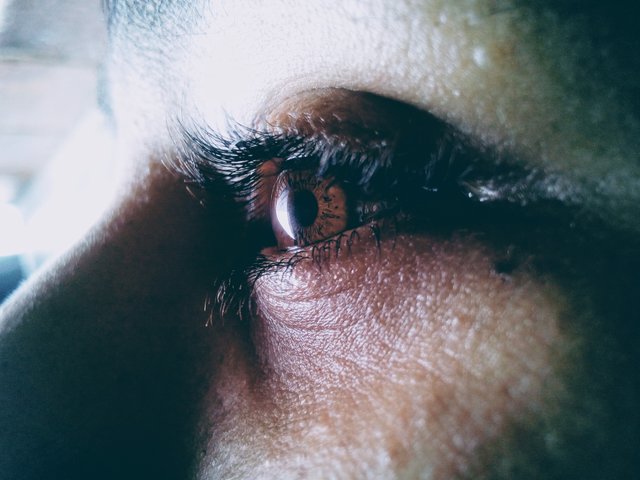 No las que yo esperaba pero así es la vida, nada es lo que parece y todo es una sorpresa, es tan magnífica la vida que cada vez que respiramos vemos la magia de la Vida, cuando nos acercamos a una rosa a solo oler su perfume nos enamora y llena de emoción.
Al respirar solo podemos sentir la libertad fluyendo por nuestras venas y la pasión tocando nuestro corazón que Late al ritmo de la Vida.
Para mi estar aquí me demuestra que estamos llenos de magia y que podemos alcanzar las estrellas si solo estiramos nuestras manos al cielo eterno y su infinita sabiduría llenará de esperanza y amor nuestro eterno corazón.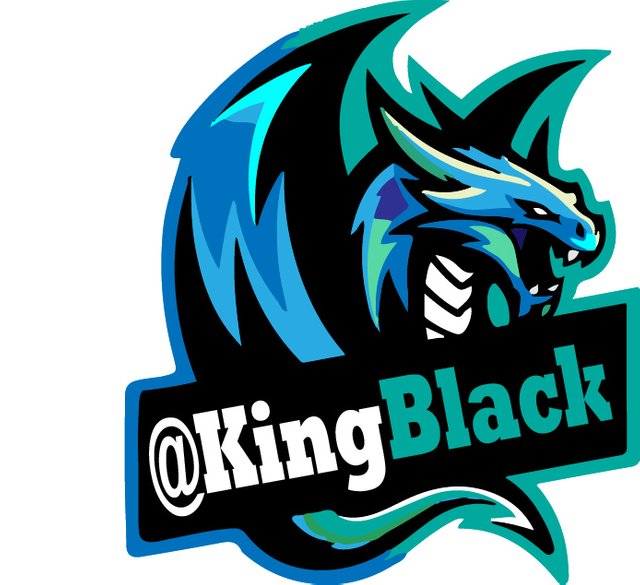 I hope you liked it and do not hesitate to express what you feel, remember each of us are responsible for the future of the community.
Thanks for dropping by!
Meet me at:




---

---

© All Copyright