Nostalgia!
The sounds and lyrics are unbelievably peaceful in such a excruciating way.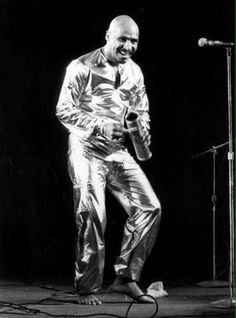 My heart craves music that carries such elegant harmony with screams of wisdom, aged by appreciation for what love is considered.
The instrumentals to this song channels the scars left by the lost love who inspired such a touching and emotional song. After reading the lyrics and trying to follow the song as I read, I was filled with an appreciation for love I have yet to taste.
Of course, it is instantly followed by pain I have yet to feel. Often asking myself if it's even worth it but I quickly answer myself, yes! I would gladly go through such heartache in order to write such painful beauty and sing about it.
This song has an extremely vintage feel to it; naming it Nostalgia (Nostalgic) fits perfectly.
I hope you all enjoy this beautiful song.