Ella Ya Me Olvido
A fantastic cover by Manuel Medrano.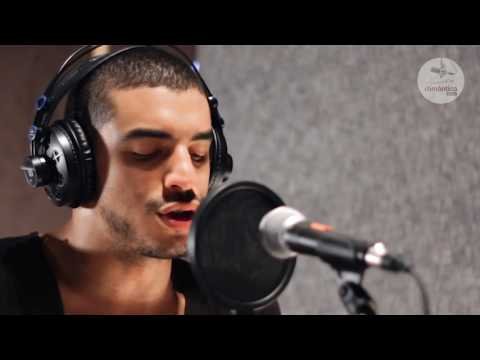 This Colombian singer is an amazing artist who has won a couple Latin Grammy Awards and I have no doubt he will grow to win more.
This song is originally by Leonardo Favio, an entrepreneur from Argentina, who sang this song with such passion and love; pure raw emotions you can see written all over his face while he performed. He was an amazing artist whose music still inspires today's generation.
Manuel Medrano, did well in this cover and very much like Leonardo Favio, felt the words so deep in his soul that feelings were expressed in such bleak ways on his face. The fact that Manuel Medrano has such a deep and raspy voice only carried these emotions further.
I hope you all enjoy this beautiful song.