Asi Es La Vida
What would I do without my best-friend...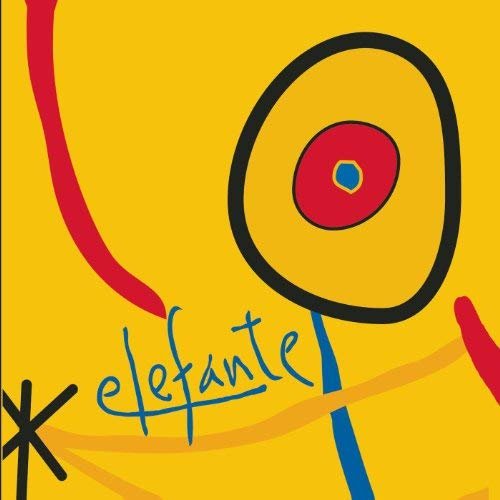 Earlier this year I was blessed to meet someone who has become very dear to me and I am honoured to cherish this friendship till my dying day.
No disrespect to the Mexican community but I have never been a fan of ranchero music until two nights ago when a beautiful soul by the name of Mayra introduced me to this song.
As you all know, I happen to have enormous love and appreciation for the Latin culture and community. I happen to work in a place where all you hear throughout the hours of open business is spanish music. Music from Puerto Rico, Columbia, Venezuela, but very seldom from Mexico.
My good friend told me that she finds it wonderful that I have an intense gratitude for their community and that she wants me to listen to a song that means a lot to her. I was all ears for it.
If you haven't noticed, I love music and need it like it was oxygen to my lungs. It falls on the borders of remedial and curative to a man like myself. In many ways, I consider the blood pumping through my veins music that keeps me going and feeding beats to my heart.
Although I didn't understand the song at first and although it took close to a minute for me to actually feel the beat in my heart, I ended up falling in love with it.
So, to my wonderful and humble friend, I thank you for the introduction to a new genre and I thank the Gods for leaving an angel here on earth to leave sprinkles of grace everywhere you travel.
If this song doesn't catch you immediately, please give it a minute and give it a chance. I did and I love it.
Asi Es La Vida by Elefante