Win the complete Death Note series in bluray / Gánate la serie completa de Death Note en bluray
---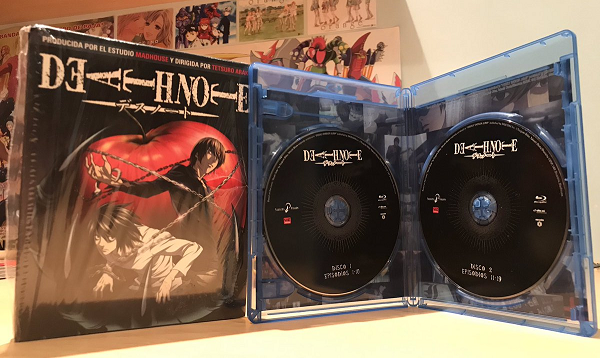 Source/Fuente
Like most anime,

is based on a series of manga written by his Tsugumi Oba and illustrated by Takeshi obata, which was published in the magazine

magazine in 2006, a total of 108 episodes and 37 episodes were produced on TV .
Como la mayoría de los anime,

está basada en una serie de manga escrita por su Tsugumi Oba e ilustrada por Takeshi obata, que fue publicada en la revista

en 2006, se produjeron un total de 108 capítulos y 37 episodios en TV.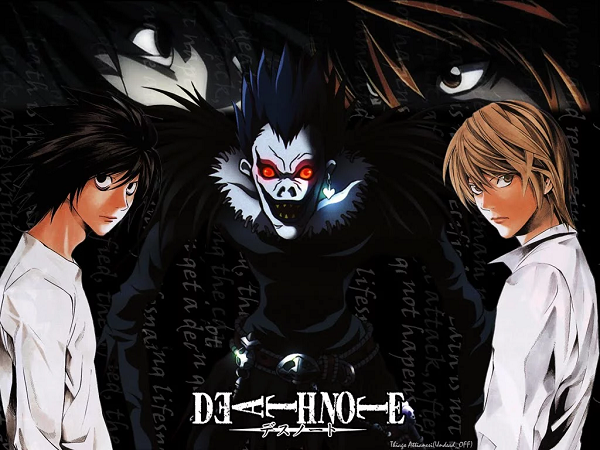 Source/Fuente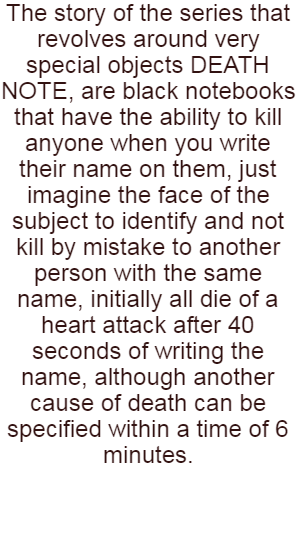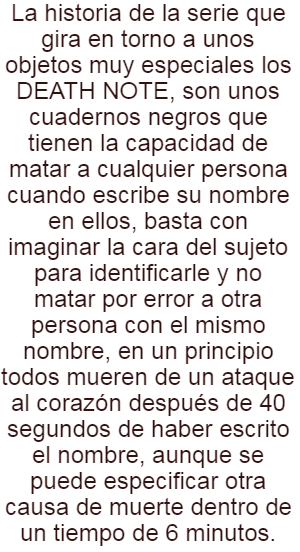 are gods of death in Japanese culture, these spiritual entities are in charge of collecting souls and taking them to Yomi, where the dead dwell.
Los

son dioses de la muerte en la cultura japonesa, estos entes espirituales son encargados de recoger las almas y llevarlas al Yomi, lugar donde mora los muertos.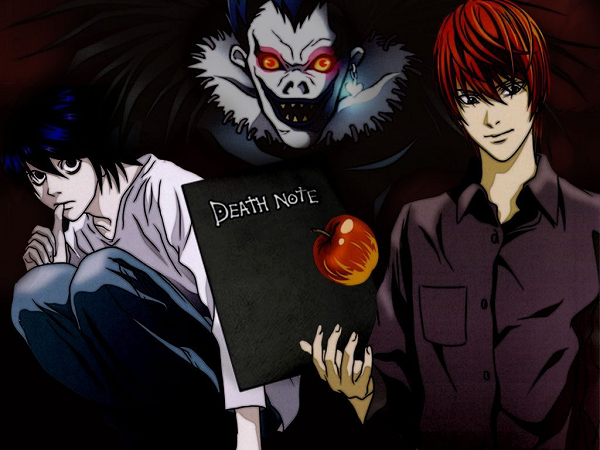 Source/Fuente
The term

comes from the Japanese SHI which means death, and Kami which means God or spirit; in Western culture it would be the Grim Reaper or Death.
El termino

proviene del japonés SHI que significa muerte, y Kami que significa Dios o espíritu; en la cultura occidental seria la Parca o la Muerte.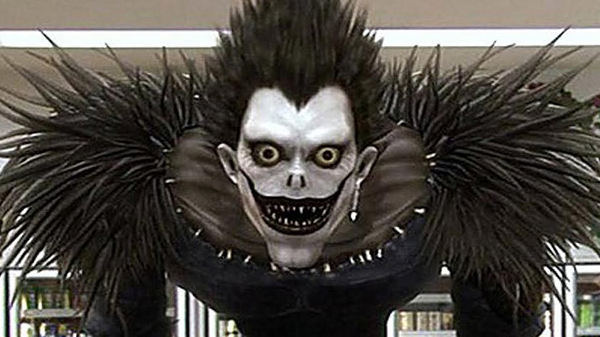 Source/Fuente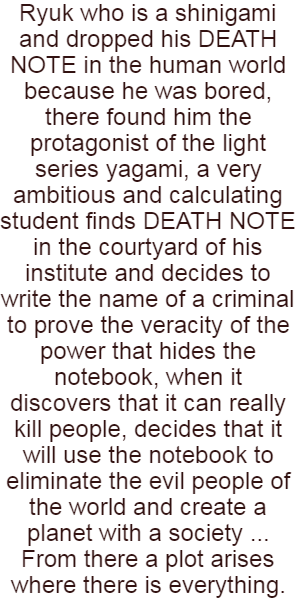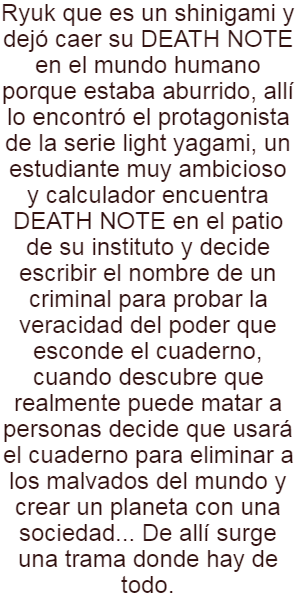 You can participate until June 16
Puedes participar hasta el 16 de Junio
---
Clickea en la imagen para ganar 100 $ con solo utilizar el Buscador de Presearch.org.
Click on the image to earn $ 100 just by using the Presearch.org Finder.

---
Quieres Ganar Steem Jugando Clickea en las imágenes
You Want to Win Steem by Playing Click on the images