Hola soy jhon, tengo 16 años y me involucre a Steemit gracias a un amigo, ya que es una de las maneras de generar ingresos a parte del beneficio que obtenemos al interactuar y/o conocernos entre si.
Hi, I'm John, I'm 16 years old and I got involved with Steemit thanks to a friend, since it's one of the ways to generate income apart from the benefit we get from interacting and / or knowing each other.
![a0a85fdb12823c0264e8fa1e59f57797.jpg](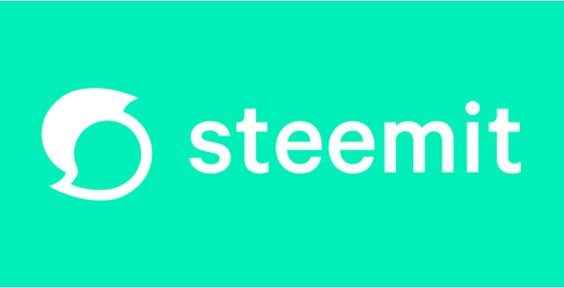 Mi pasatiempo es escribir por las tardes o noches para despejar la mente, es la manera de drenar lo que llevamos por dentro o tal vez cada quién posee la manera de hacerlo, pues esta es la mía.
My hobby is to write in the evenings or evenings to clear the mind, it is the way to drain what we carry inside or maybe everyone has the way to do it, because this is mine.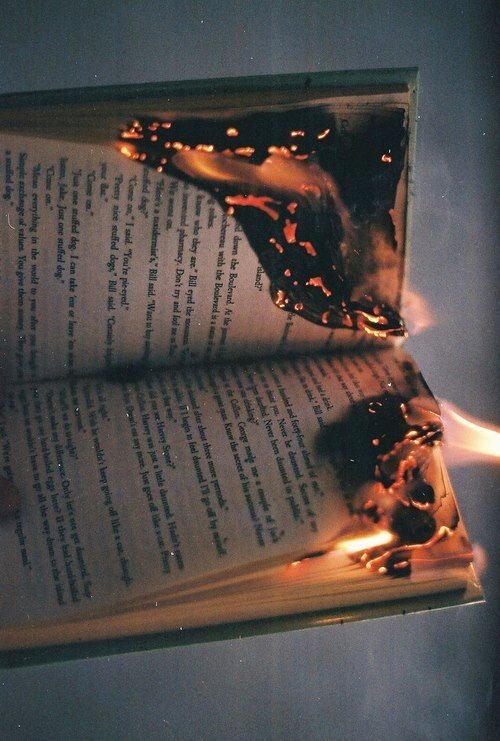 Quisiera usar esta dicha plataforma de manera gratificante y constructiva para todos, aprender, conocer y explorar; Fundamental en la vida. Y me gustaría la interacción de todos en comentarios y con mucho gusto leerlos, donde compartamos gustos, deportes, conocimientos, darnos la mano y dejar la ignorancia y/o superioridad de lado, hacer amistades y más.
I would like to use this platform in a gratifying and constructive way for all, to learn, to know and to explore; Fundamental in life. And I would like the interaction of everyone in comments and with pleasure to read them, where we share tastes, sports, knowledge, shake hands and leave ignorance and / or superiority aside, make friends and more.
Para Finalizar:
Gracias por su atención y espero les guste mi presentación un tanto sencilla pero con mucho afecto y cariño para ustedes, que estén bien y espero ayudarnos. Gracias nuevamente, buen día o noches, hasta pronto
To end:
Thank you for your attention and I hope you like my presentation a bit simple but with much affection and affection for you, that you are well and I hope to help us. Thanks again, good day or nights, see you soon