Marvel's The Punisher | Review sin spoilers
Este serie de Marvel traída a nosotros por Netflix resulta ser una increíble historia llena de acción, sangre y emociones. La serie cuenta con 13 capítulos protagonizados por Jon Bernthal, el cual ya había aparecido con el manto de The Punisher en la segunda temporada de Daredevil.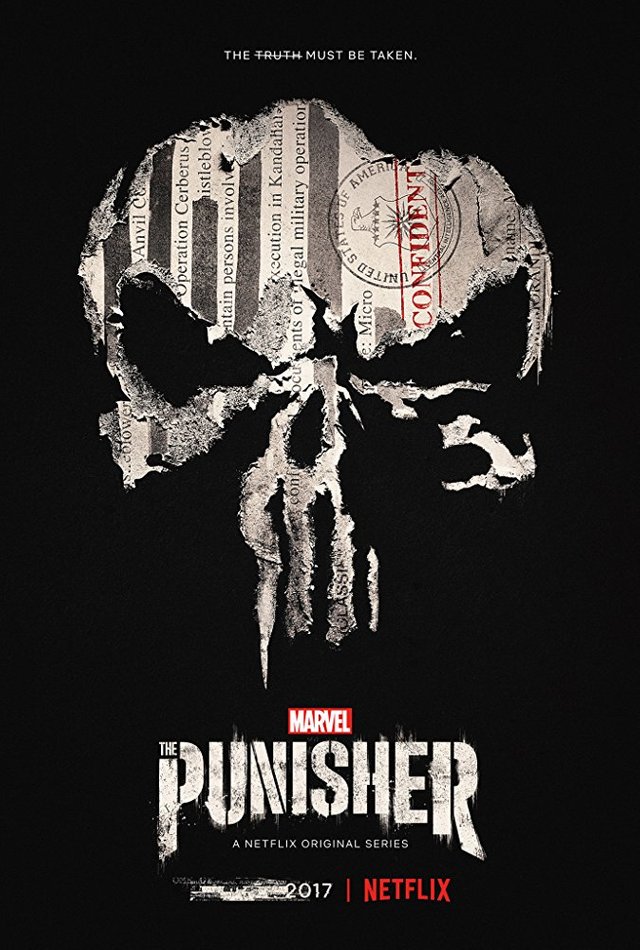 Fuente
La trama de la serie cuenta la historia de como Frank Castle, The Punisher, cobra venganza a cada una de las personas que estuvieron involucradas en el asesinato de su esposa e hijos. A pesar de ser un asesino a sangre fría, Frank se ve inmerso en grandes choques sentimentales que nos harán pensar una y otra vez que el personaje está haciendo lo correcto.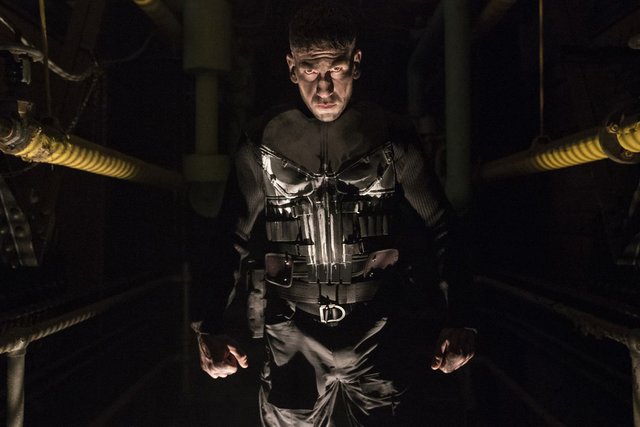 Fuente
Netflix ha hecho increíble adaptaciones de los cómics y sin duda alguna, esta no se queda atrás. The Punisher se convertirá en uno de tus personajes favoritos y te dejará queriendo ver más temporadas y que salga en las películas de Marvel. Como siempre, dejaré el link del trailer y el link de descarga de la serie en ingles y español.