Exposición Cazadores de imágenes en Zaragoza. Reportaje fotográfico.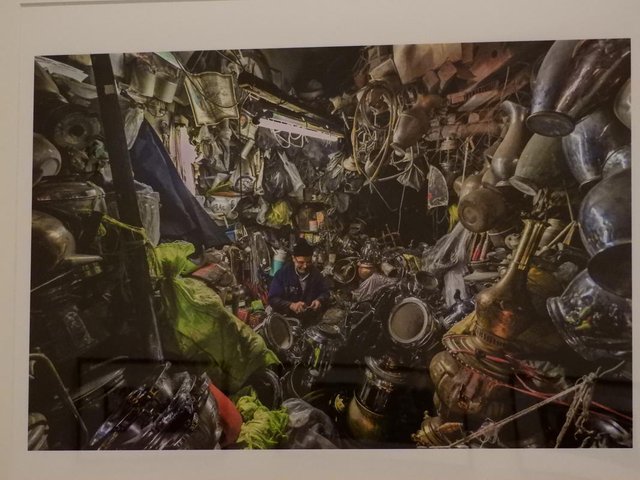 Hola Steemians, hoy quiero compartir con vosotros esta magnifica exposición fotográfica con vosotros, disfrútenla.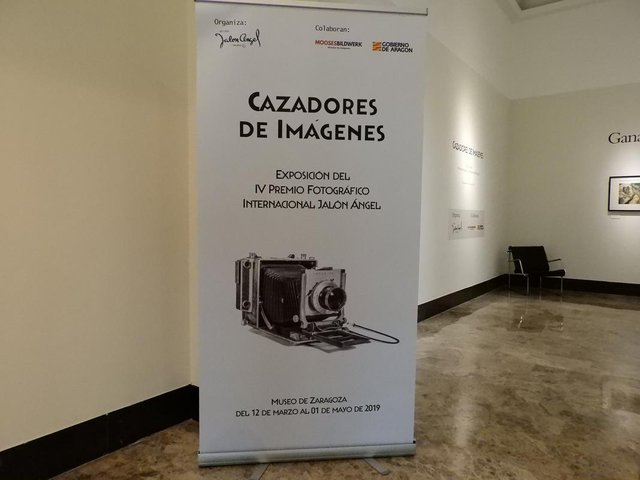 Exposición organizada por el Archivo Jalón Ángel (Grupo San Valero) y el Servicio de Actividades Culturales de la USJ con la colaboración del Gobierno de Aragón. Se exponen fotografías ganadoras y una selección de participantes en la última edición del V Premio Internacional de Fotografía Jalón Ángel.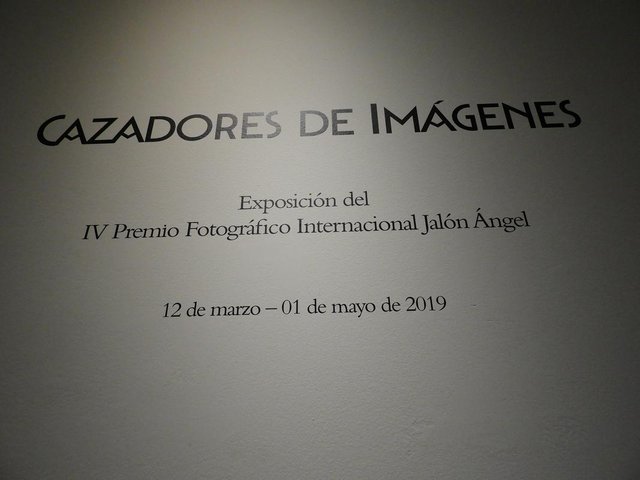 Los ganadores del Premio 2018, Debdatta Chakraborty (retrato) y Nity Jannatul (viajes), junto con las menciones especiales en ambas categorías compartirán espacio con 30 autores más seleccionados por el jurado con las mejores puntuaciones. Además, también estarán presentes las fotografías que obtuvieron la mención especial en cada una de las categorías y cuyos autores son Jesús Blasco de Avellaneda y Sadiel Mederos (Retrato) y Teo Liak Song y Javier Arcenillas (Viajes).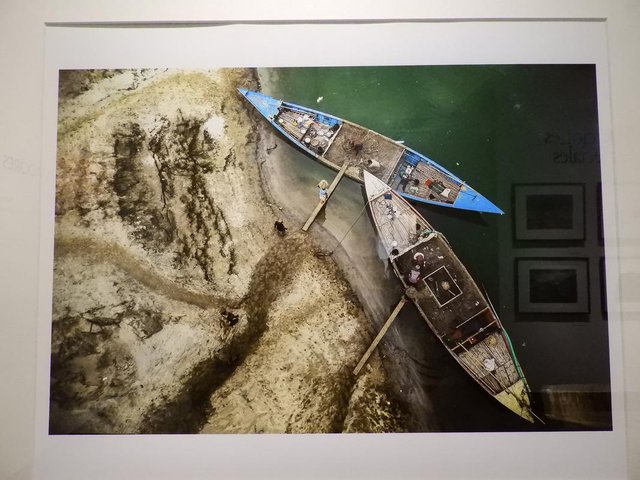 Entre los autores se encuentran fotógrafos con importantes trayectorias y que han sido galardonados por premios internacionales entre los que se encuentran el Sony World Photography Awards, BBC Wildlife Photo Contest, Street Photography International - Street Awards (Leica Camera), Magnum Photography Awards y Photographer of the Year. Además, entre los fotógrafos se encuentran colaboradores de revistas, agencias y medios de comunicación de prestigio internacional como National Geographic, European PressPhoto Agency, The Times of India, The New York Times, Der Spiegel, CNN y BBC, entre otros.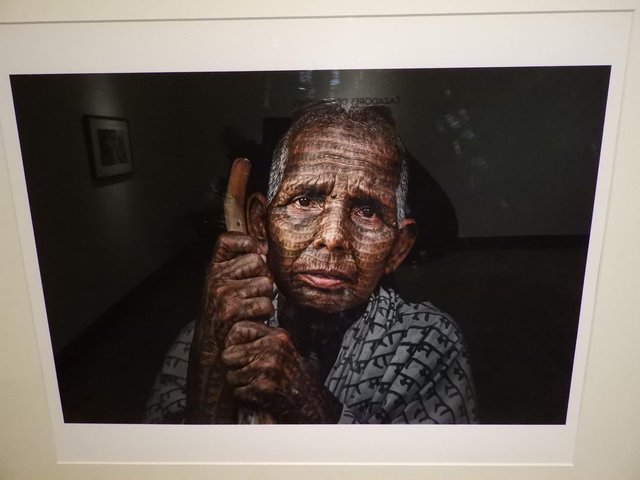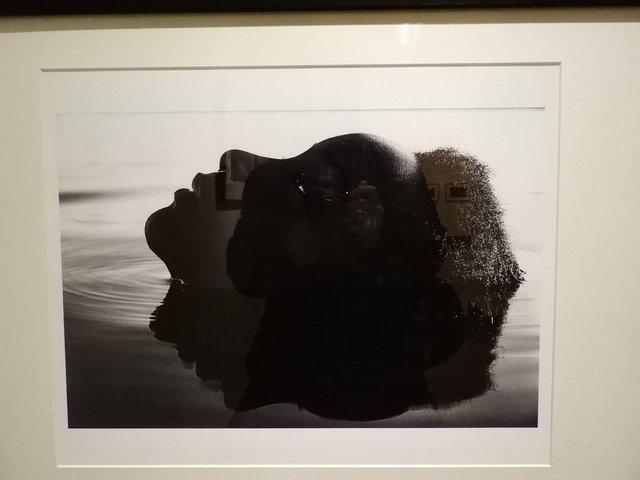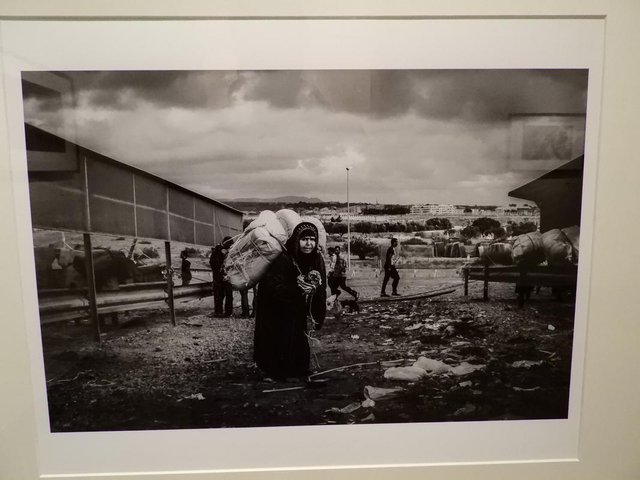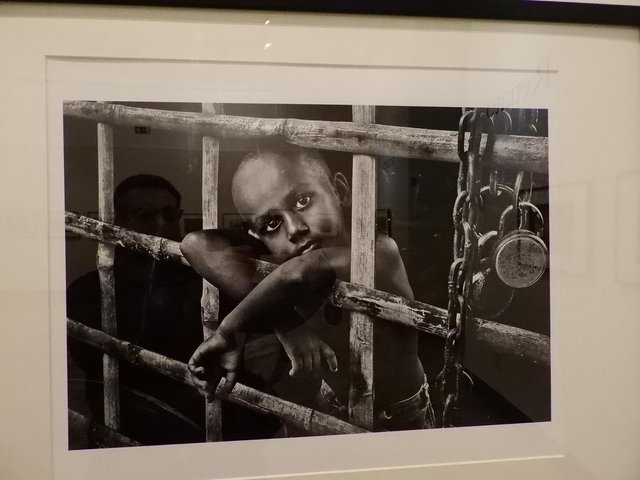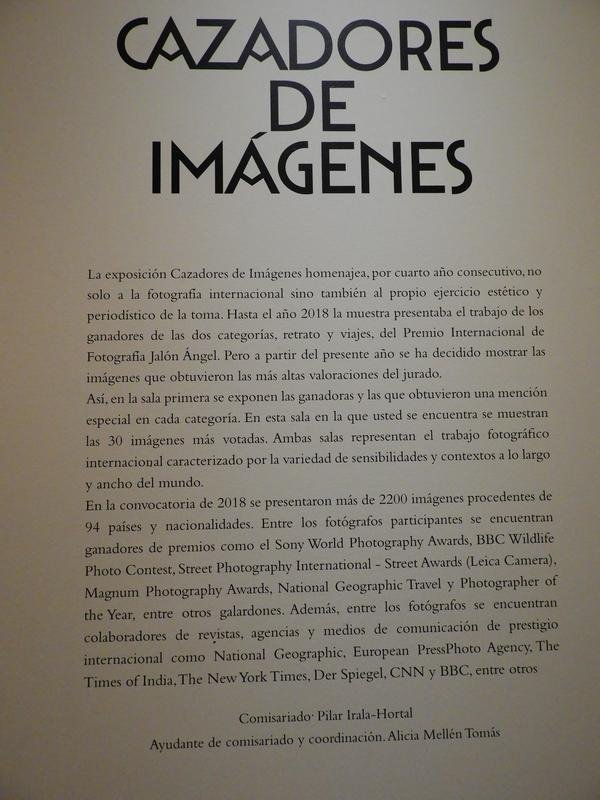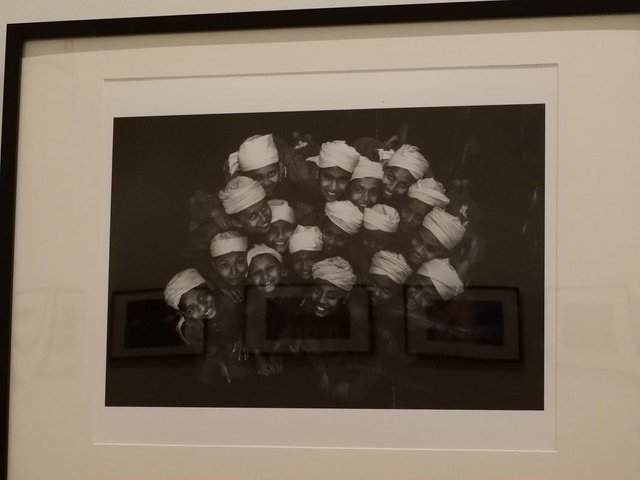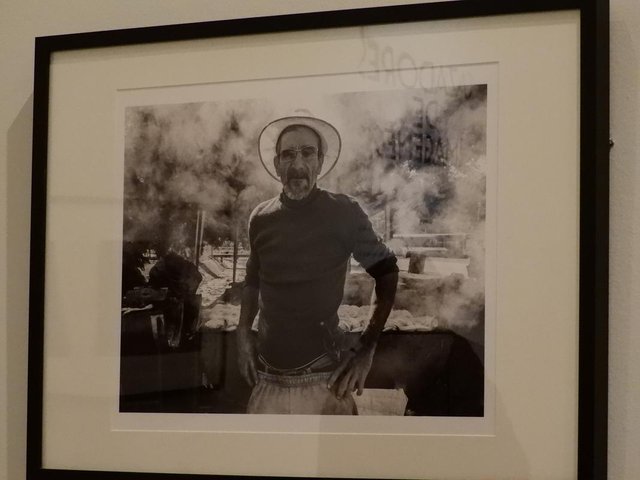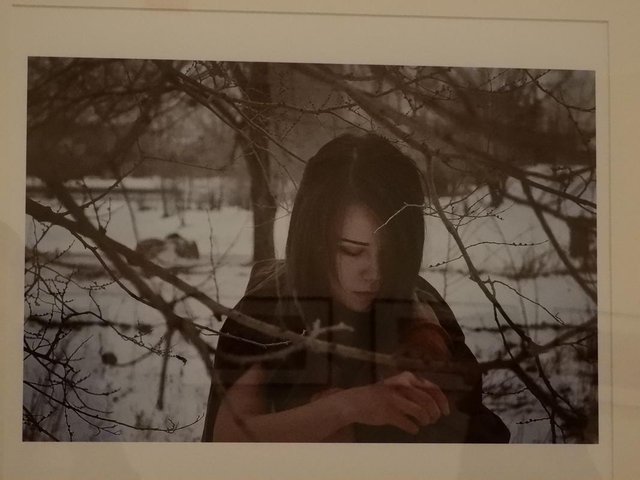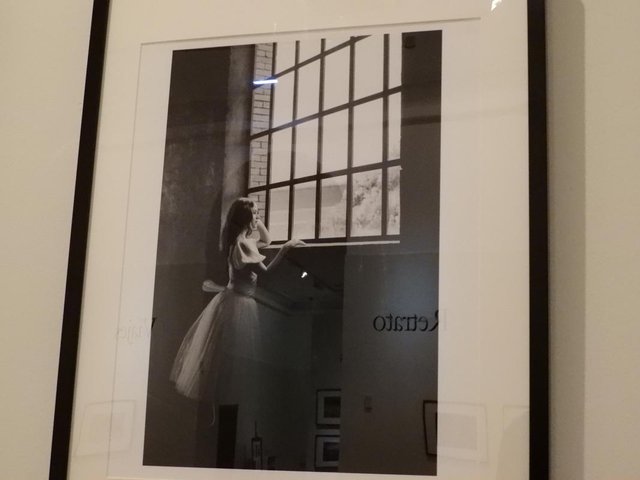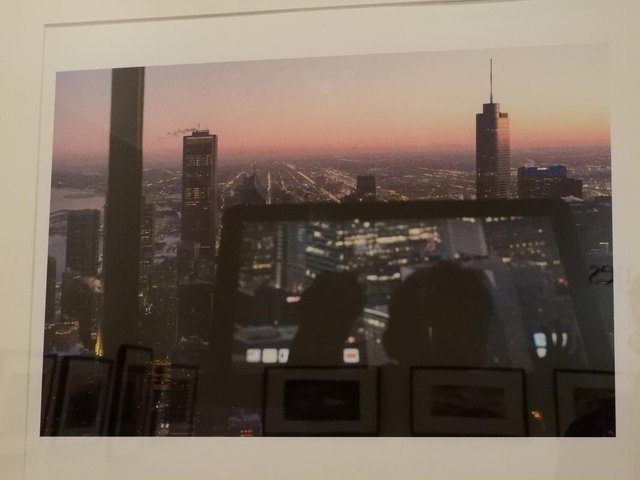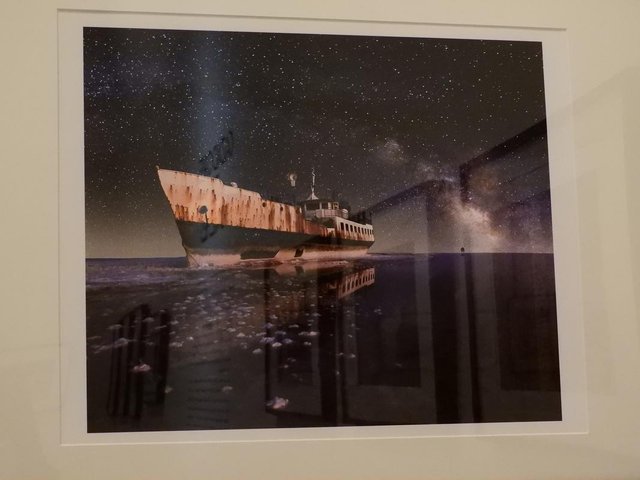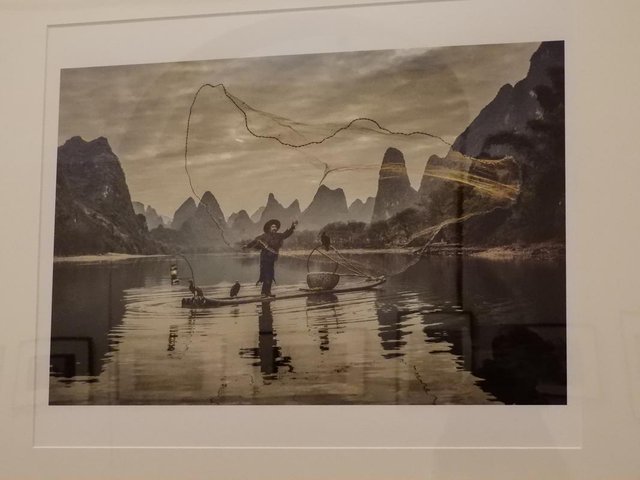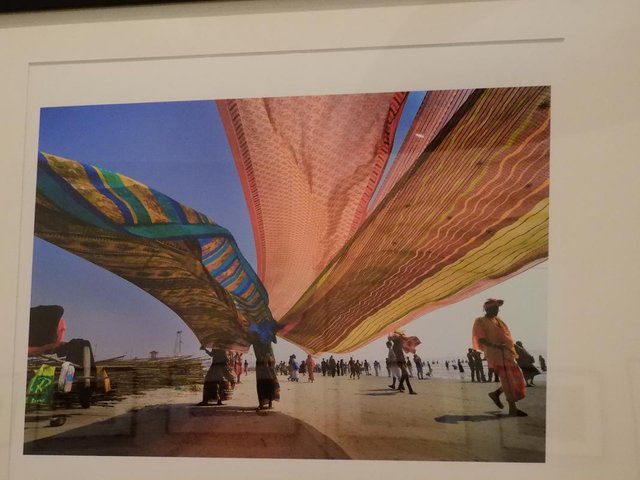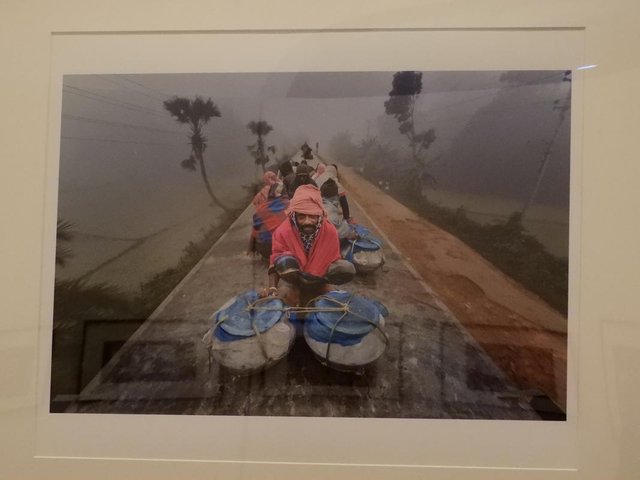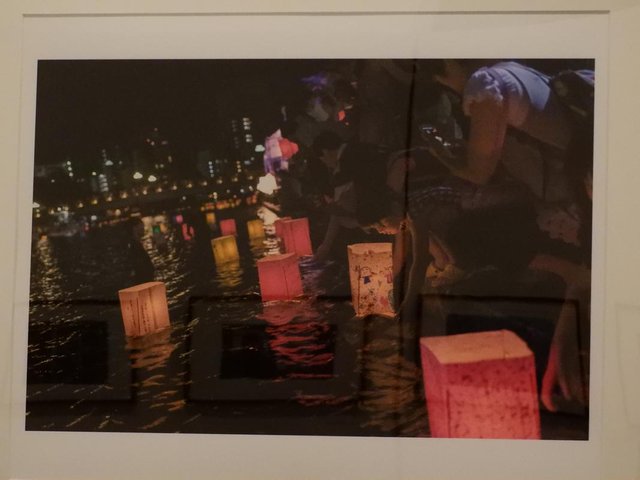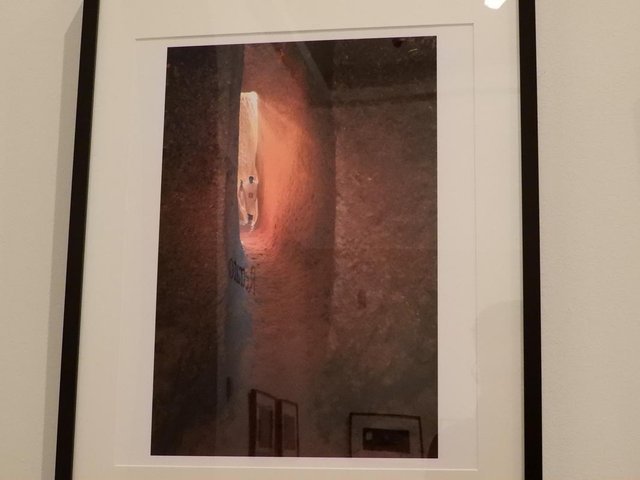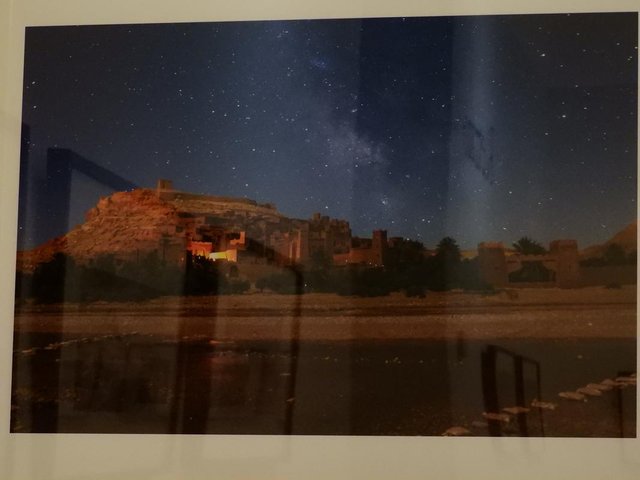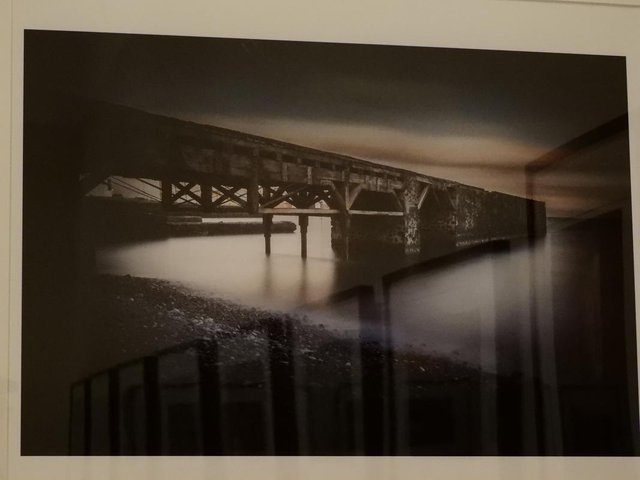 Fotografías por @germanaure
Textos:
http://redaragon.elperiodicodearagon.com/agenda/fichaevento.asp?id=99750
Nikon Coolpix B700
Camina, fotografía, siente y sobre todo disfruta.