Hello friends, after 10 months my princesses are already preparing to walk... stand everywhere and look for ways to take steps and reach the toys that want to grab...
While they say that the more they grow is less work? I think it's the opposite, the bigger the work is... but it's gratifying to know that its development is going very well. Healthy, beautiful and very active.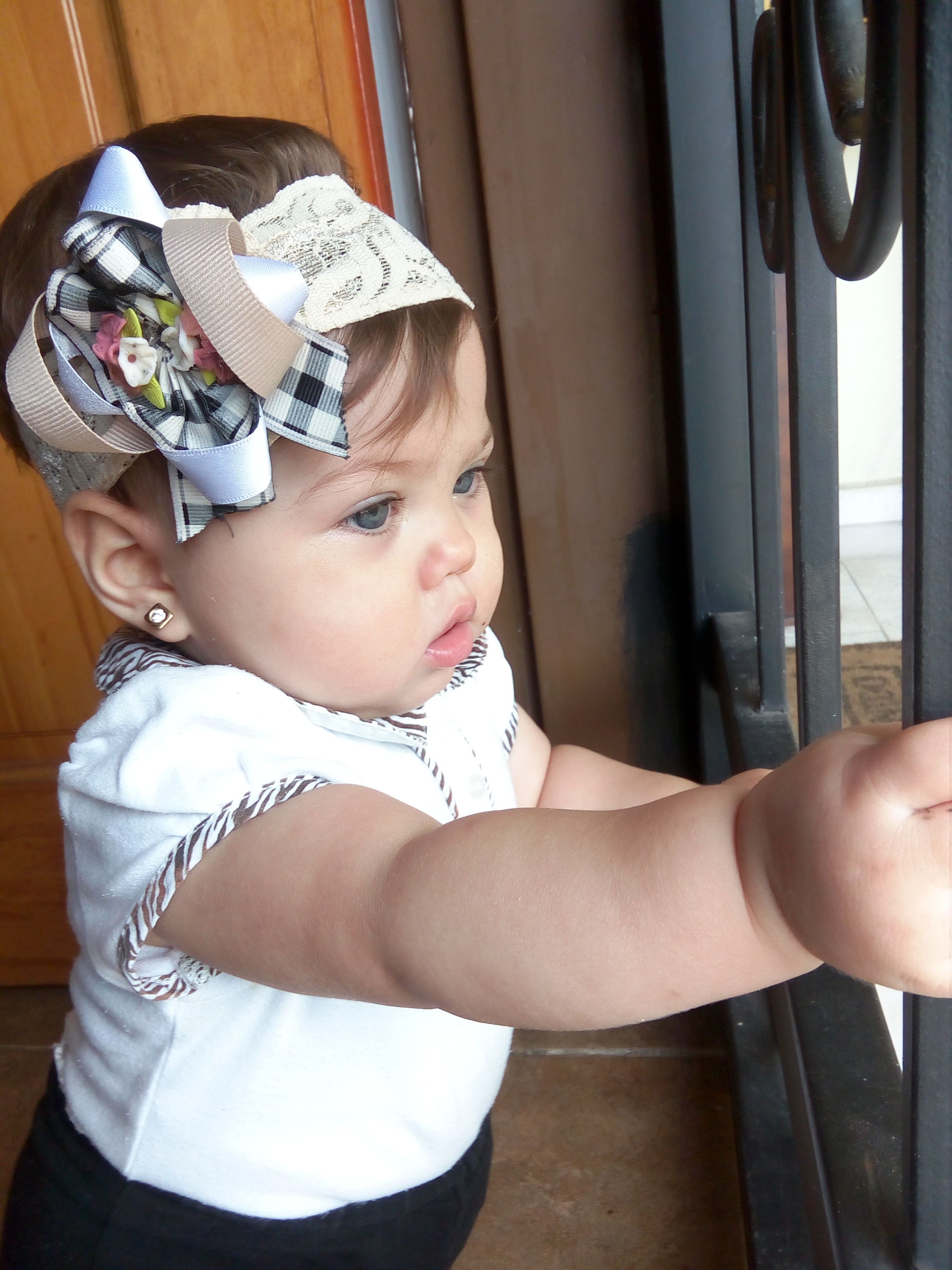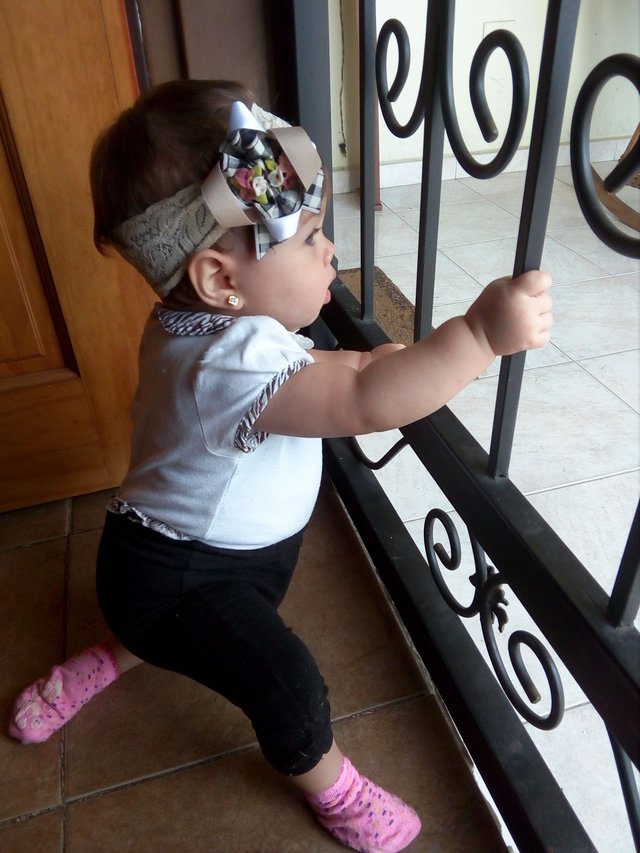 Hi friends, i`m Roxbely have 10 Months, I want to walk



Give me your vote if you think I'm beautiful
VERSION EN ESPAÑOL
Hola amigos, después de 10 meses mis princesas ya se estan preparando para caminar... se paran en todos lados y buscan la manera de dar pasos y alcanzar los juguetes que quieren agarrar...
Si bien dicen que mientras mas crecen es menos el trabajo? creo que es todo lo contrario, mientras mas grandes mas es el trabajo... pero es gratificante saber que su desarrollo va muy bien. Sanas, hermosas y muy activas.
Hola amigos soy Roxbely y ya quiero caminar




Regalame un voto si crees que soy Hermosa