Así es, tal como se lee en el título, éste concurso es para entregar 1 sbd al ganador.



Estoy seguro que ya has visto miles de concursos y retos, en los que te prometen un premio de lo que generará el post en cuestión, no es el caso aquí.
you can translate this page by right clicking on the page and translate this page. Do not stay without participating!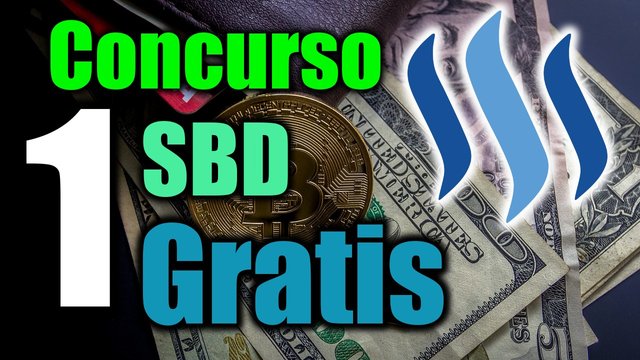 En éste concurso ya hay 1 sbd en juego, y la dinámica es muy sencilla.
Existe un juego llamado minas, donde salen unos pequeños cuadros que debes ir abriendo, puede ser que salga una mina y explote, y por lo tanto pierdas, o puede ser que llegues al final y ganes, todo depende de la suerte.
Entonces, el concurso es así de fácil: Grabé una sesión con el juego, tu misión para ganar éste sbd es que me digas en los comentarios cuanto tiempo tardaré en perder, ¿Verdad que está sencillo?

Las reglas:
Si el post no tiene tanto éxito, no te preocupes, cumpliré en entregar el sbd si alguien lo gana
Para participar hay que dar upvote a éste post.
También hay que dar "Resteem" que aunque parezca que no se debe hacer para que el premio quede entre pocos, a la larga afectará porque no podré seguir los concursos, así que si o si, hay que dar Resteem.
Si dos personas diera la misma respuesta y ganan, el premio será dividido en partes iguales.
Si dos personas o más, ganan y el post genera un buen ingreso, se le añadirá al sbd para que sea una buena cantidad la que se entregue.
Por favor no dejes un post en los comentarios, sólo tu respuesta para que no se haga muy pesado de cargar. ( he visto que cuando hay demasiados comentarios tarda mucho en cargar el post, y las personas que lo vean casi al ultimo, se les hace imposible entrar y ver que decía ) ese es el motivo.
Pasados los 7 días de éste post, publicare el vídeo completo para que veas si fuiste el ganador o ganadora, para proceder a enviar la recompensa.
Si nadie participa, nadie gana y el sbd seguirá en mi cartera.

Aquí dejo un fragmento del video para que puedas ver que no se modificara nada "dale play", ya está grabado y cargado en YouTube, esperando a ser publicado el video completo.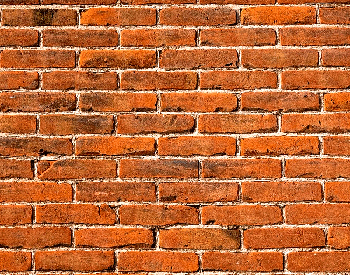 Mucha suerte a todos los que participen, y en 7 días sabremos sí hay ganador.

Nota:
¡Quien no de resteem y gane, no se le entregara el premio, así que no se les olvide, resteem y upvote!