City of stars, are you shining just for me?
Del recorrido de ayer por el Parque del Chateau y el Parque Kempes a las afueras del centro de Córdoba, me quedo con los largos caminos, las curvas en subida y las montañas al horizonte que adornaron el camino de vuelta. Me quedo con esta sutil noche que caía sobre nosotros mientras mi mente cantaba City of stars del soundtrack de La La Land. Paralelismos que vivimos, que espero diverjan del paralelo final de ese final. Paralelismos que le dan un sentido poético a esta vida, tan solo por un momento en el que no surge la tragedia de los desencuentros, de las separaciones inminentes, de la nueva ausencia del: "nosotros", un nos que quizás nunca hubo. Que no habrá más.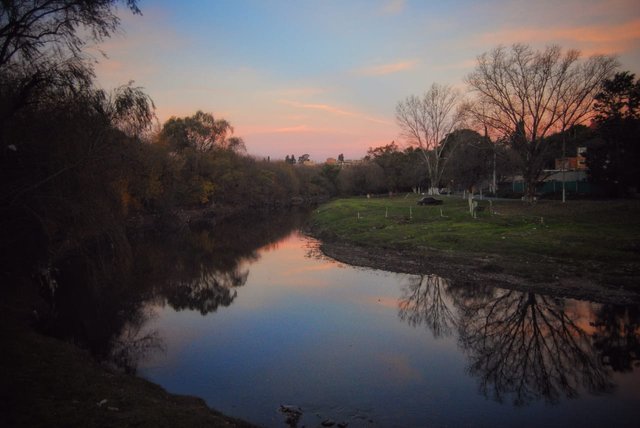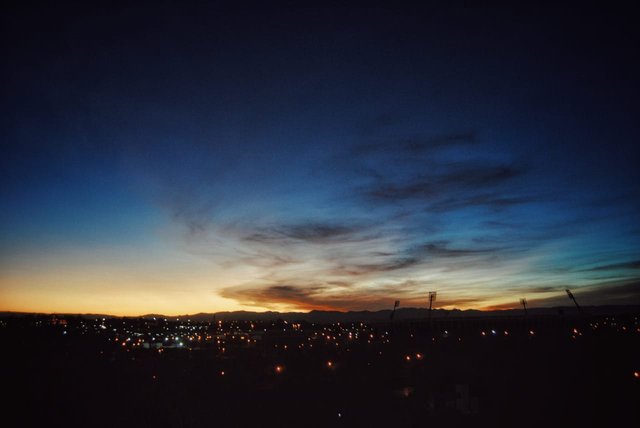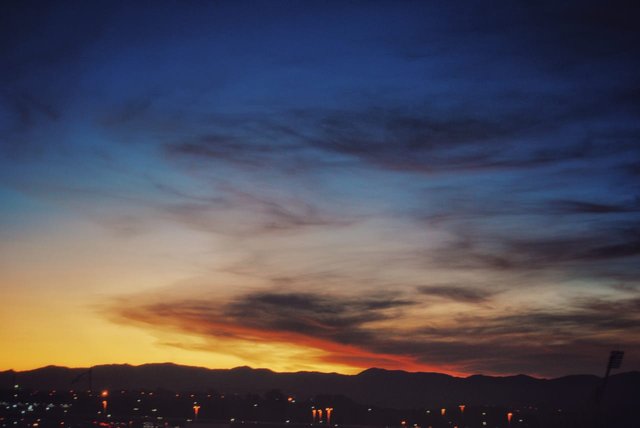 ---
FIN
---
---
---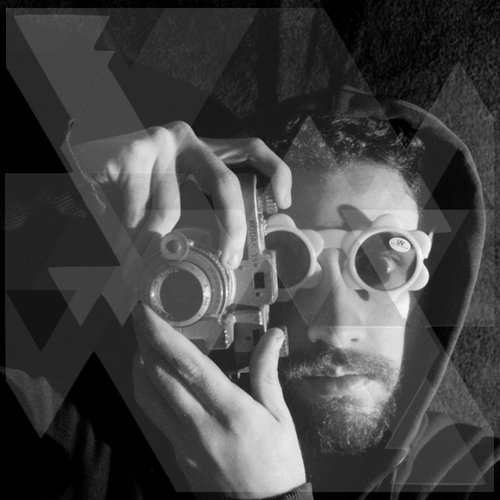 ---
————————Anuncios————————
---
¿Quieres vender tu voto a cambio de SBD y STEEM según tu poder de voto... o quizás quieres delegar y también ganar?
Entra acá: https://smartsteem.com?r=fakj94
Antes puedes hacerme las preguntas que quieras así te aclaro el proceso.

---
Bellísimo GIF creado por @edmanuelwild. Contáctalo en sus comentarios o por Discord ;)

¡Nos leemos pronto! ¡Recuerda que valoro tu apoyo! ¡Disfruta las fotos!... ¡Y que tu vida no sea de otros! ;)
Steem-On!
...
Recuerda que somos humanos en una red social, comparte más fotos tuyas
;)
---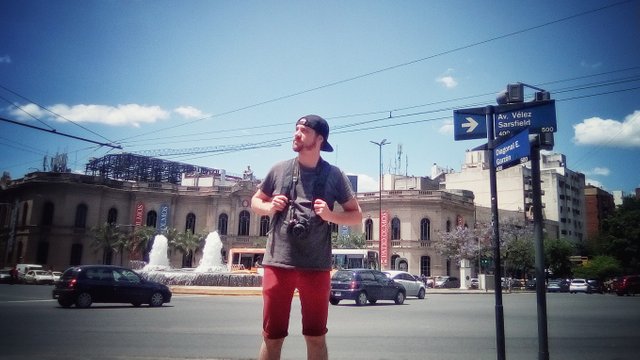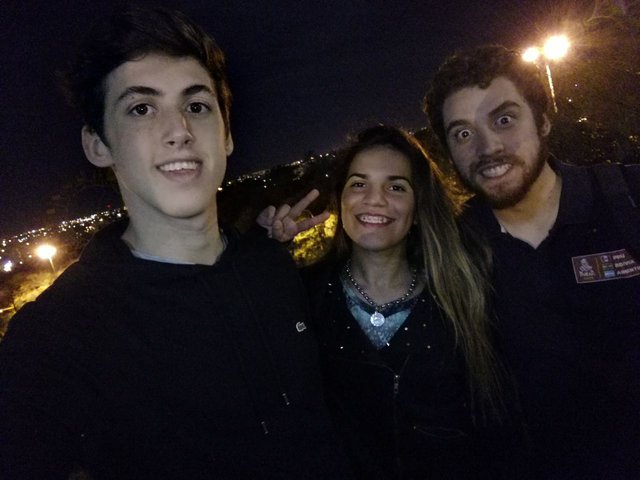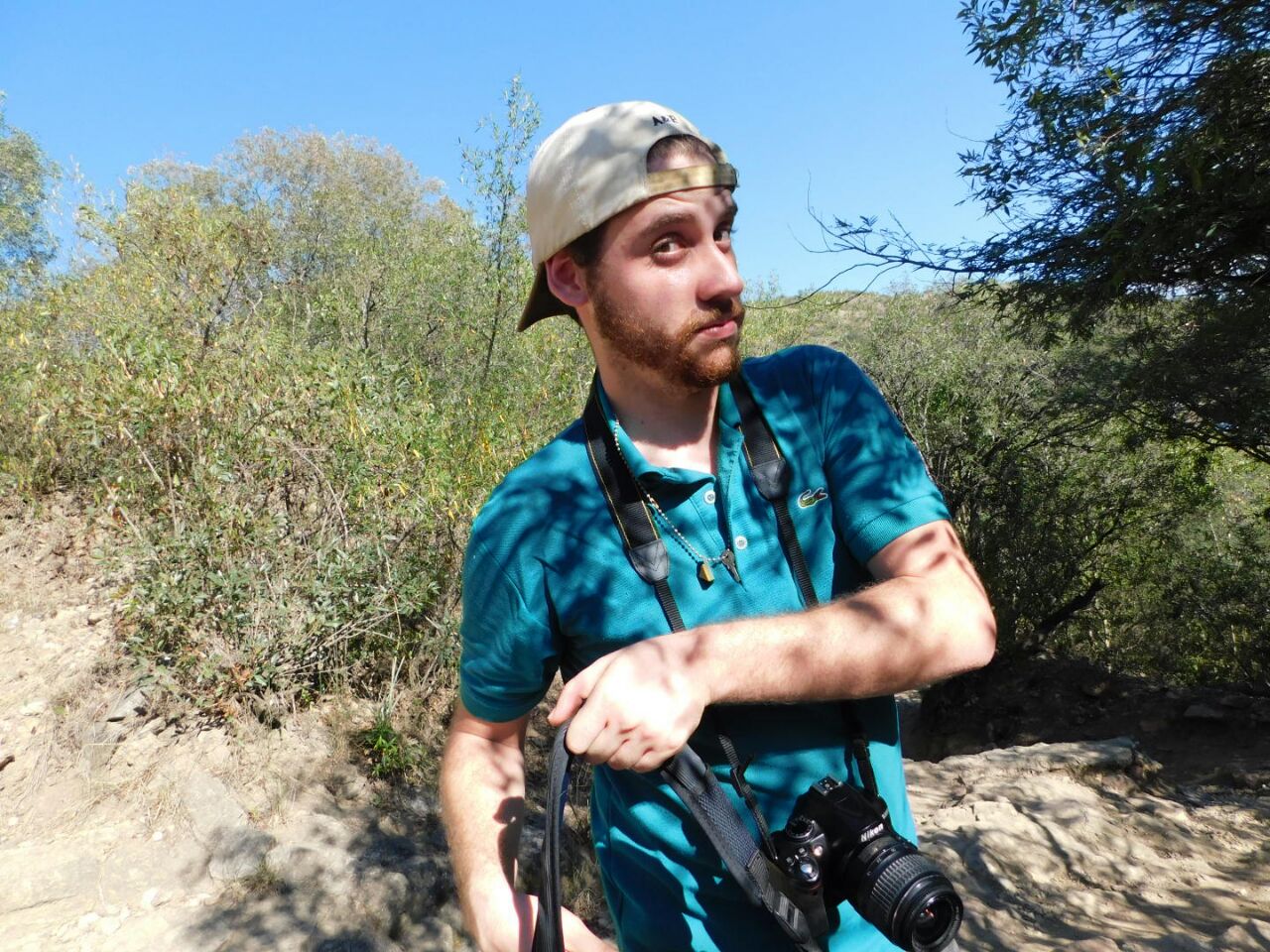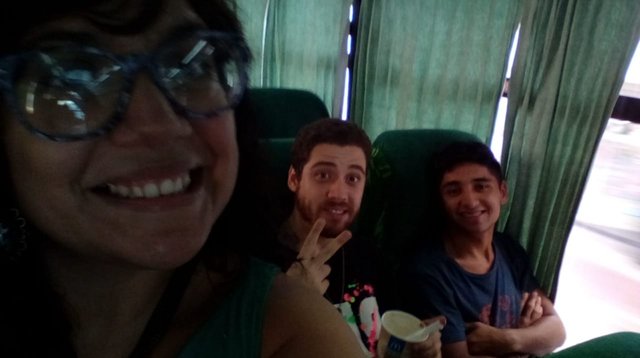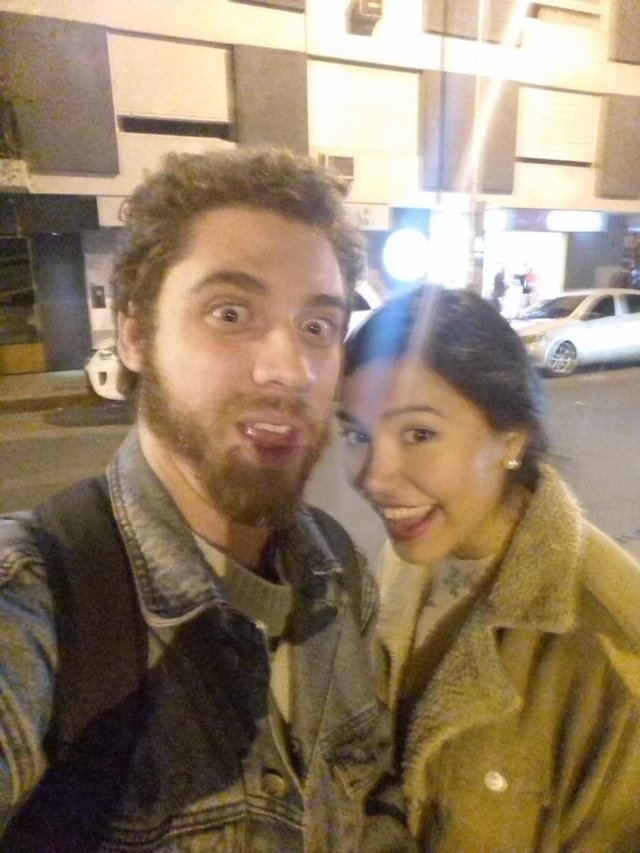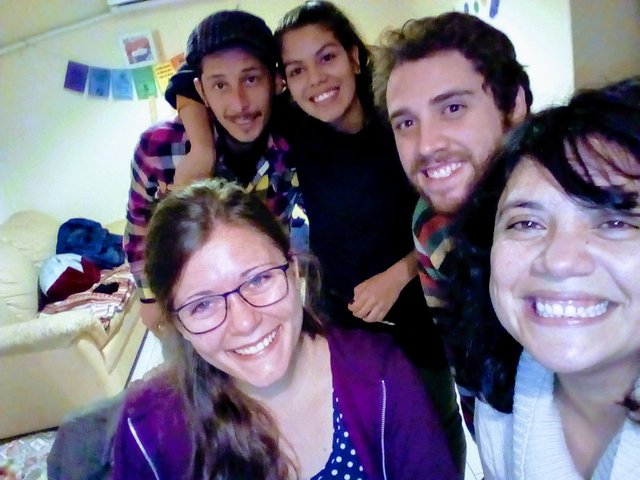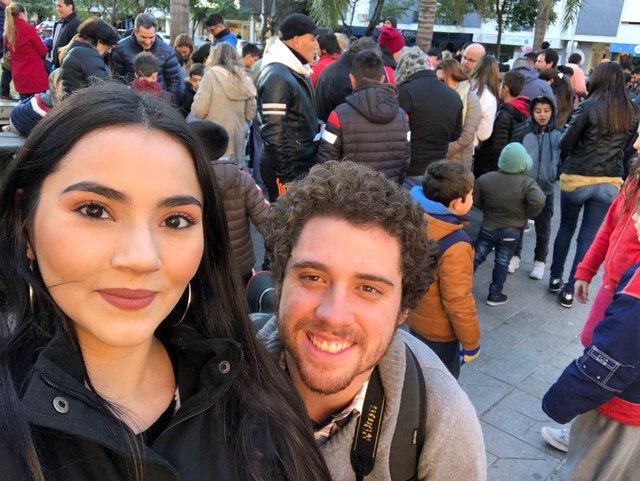 Backstage ;)