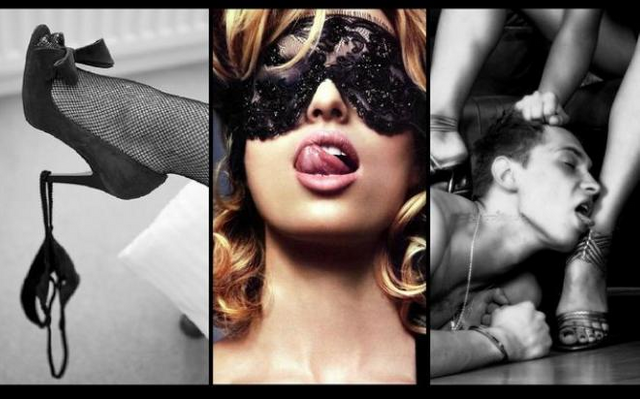 Fuente/Fountain

Al hablar de fetiche, es la acción de silenciar nuestros deseo, de aquellas perversiones que son tomadas normal en la sexualidad. Sin buscar de que esa fijación o exclusividad es cuando la consideramos un síntoma patológico.
When speaking of fetish, it is the action of silencing our desires, of those perversions that are taken normally in sexuality. Without looking for that fixation or exclusivity is when we consider it a pathological symptom.
Entendiéndose como fetichismo una organización particular del deseo sexual del individuo, donde la satisfacción sexual no se alcanza sin la presencia y el uso de un objeto determinado, para que al momento de entablar el ejercicio de la función sexual sea satisfactoria en ese individuo. Por lo que si ese objeto esta ausente podría darse el caso de la insatisfacción sexual.
Understanding fetishism as a particular organization of the sexual desire of the individual, where sexual satisfaction is not achieved without the presence and use of a specific object, so that at the time of engaging in the exercise of sexual function is satisfactory in that individual. Therefore, if this object is absent, sexual dissatisfaction could occur.
Mayormente el fetichista suele utilizar el objeto a la hora de masturbarse o en tal caso de tener pareja, que la misma lleve dicho objeto o tener el objeto cerca en la situación amorosa para que se produzca esta situación erótica.
Mostly the fetishist usually uses the object at the time of masturbating or in such a case of having a partner, the same carry the object or have the object close in the love situation to produce this erotic situation.
Cuando la pareja no esta de acuerdo de lo que el fetichista desea, aparecen los problemas y eso hace que pueda haber un encuentro sexual normal. Porque el fetiche tiene ese patrón ya sea un objeto determinado, una hora determinada o lugar, de una misma manera siempre para que pueda tener satisfacción.
When the couple does not agree with what the fetishist wants, problems arise and that makes it possible to have a normal sexual encounter. Because the fetish has that pattern whether it is a certain object, a certain time or place, in the same way always so that it can have satisfaction.
Cuando un Fetichista lleva este tipo de patrón resulta frustrante con las parejas, por la dificultad de la rutina y eso trae consecuencias en el mantenimiento de la actividad sexual.
When a Fetishist has this type of pattern, it is frustrating with couples, because of the difficulty of routine and that brings consequences in the maintenance of sexual activity.
Los fetiches mas comunes son la ropa intima, un lápiz labial, un zapato, el aroma o alguna parte del cuerpo, entre otros.
The most common fetishes are underwear, a lipstick, a shoe, the aroma or some part of the body, among others.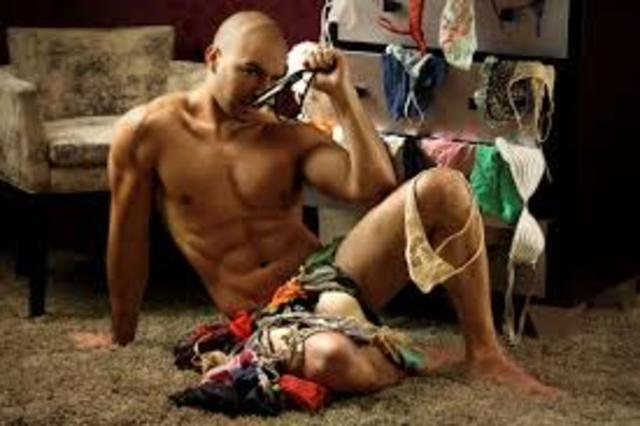 Fuente/Fountain

Análisis de mi autoria, vistas en clase de sexología / Analysis of my authorship, seen in sexology class