Liviana
(Versión en español)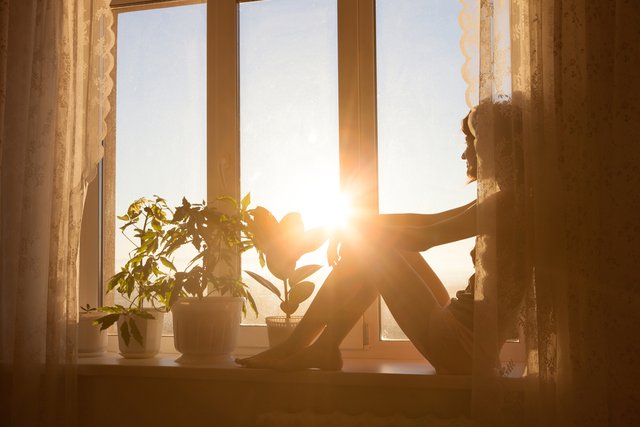 Mamá está en casa. Cada paso que da retumba y el andar de sus ecos nos dice que se ríe desde la cocina, que antes de salir al patio pone su pocillo de peltre en el fregadero. La vieja mecedora de la abuela chilla al tener que cargarla, se queja de que mamá ya no tiene tres años y no debería mecerse con tanta violencia. Es eso o llora porque mamá se parece mucho a la abuela. Cuando me siento yo la mecedora no llora; tampoco ríen los pocillos, ni los rincones cuchichean los buenos días. Solo mamá sabe estar en toda la casa.
Cuando ella no está no hay faldas que interrumpan la luz oblicua que se escurre entre bisagras, las tardes son un declinar llano, y nadie juega con las goteras de luz en las ventanas como el abanico que ella aparecía sin falta a las tres y nos refrescaba a las dos por ahí como hasta las seis; a esa hora arde el último rayito de sol.
Abanico cerrado, estira el plisado de cada lado. No me quedan sus faldas y no necesito probarlo, no sé aventar brisa con brazo ligero e incansable.
Llevo la casa en peso si mamá no abre las puertas y llama al viento con el húmedo olor que hace nacer en su jardín cada vez que alivia esa tierra sedienta.
Lightweight
(English version)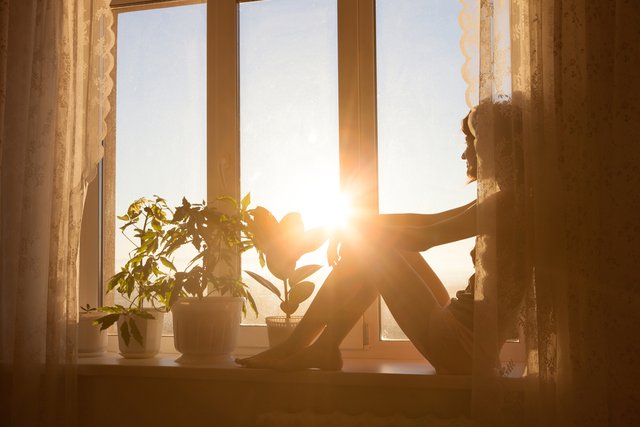 Mom is at home. Every step she takes rumbles and the sound of her echoes tells us that she laughs from the kitchen, that before going out to the courtyard she puts her pewter mug in the sink. Grandma's old rocking chair screams when it has to carry her, complains that Mom is no longer three years old and should not rock with such violence. It's either that or she's crying because Mom looks so much like Grandma. When I sit down the rocking chair doesn't cry; neither do the mugs
When she leaves there are no skirts that interrupt the oblique light that slips between hinges, the afternoons are a plain decline, and no one plays with the leaks of light in the windows like the fan that she shows up without fail at three o'clock and refreshed us both there until about six o'clock; at that time the last ray of sun burns.
Fan closed, stretch the pleat on each side. I don't have her skirts and I don't need to try it on, I don't throw breeze with light and tireless arm.
I carry the house as weight if Mom doesn't open the doors and calls upon the wind with the humid smell that she gaves birth in her garden every time she relieves that thirsty land.