I Love You June 11/27 - Te Amo Junio 11/27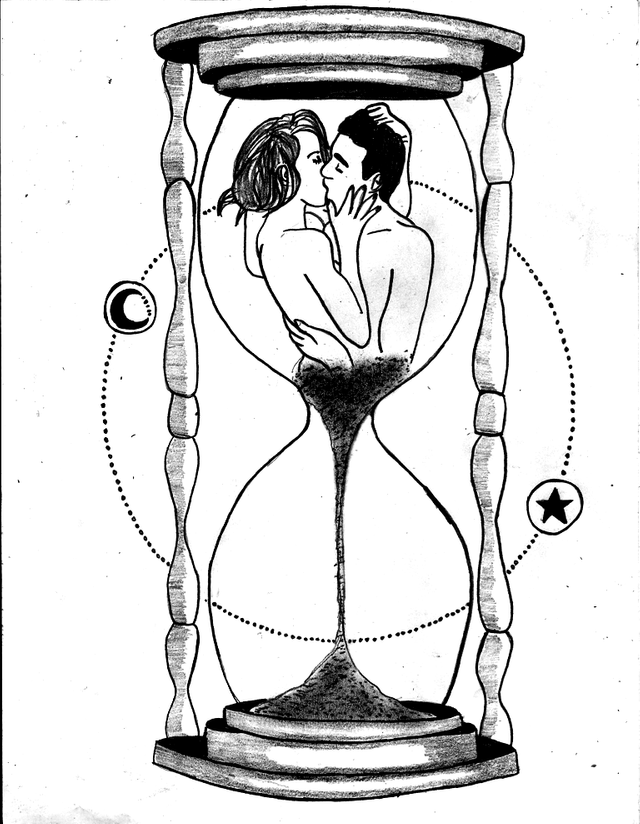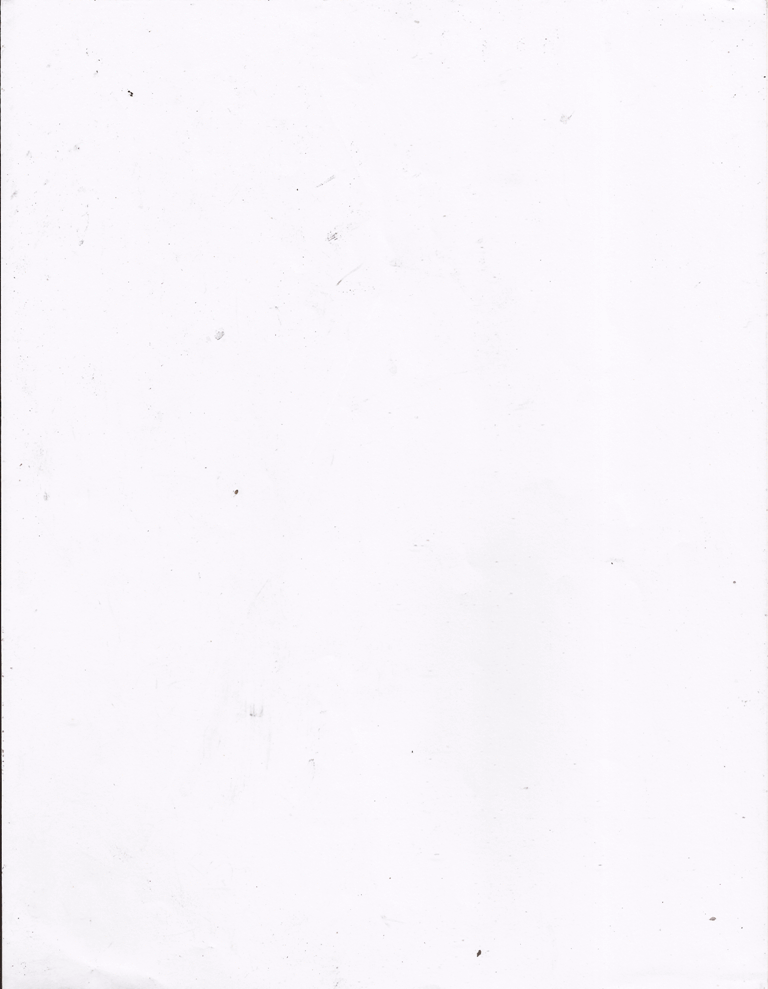 I learned that eternal love can end in a night and that great friends can become great strangers. When you know someone who tries hard to stay with you despite how difficult you are, keep it. Keep it at all costs, because finding someone who interests you enough to ignore your failures, is something that does not happen every day. One of my worst mistakes in life is giving too much importance to people who are not worth it.
Life taught me: "what you want, you never hurt, loyalty and love are put to the test when the other is absent." Time is ephemeral and the importance lies in the time and duration of the same.
Translation to Spanish:
Aprendí que los amores eternos pueden terminar en una noche y que grandes amigos pueden volverse grandes desconocidos. Cuando conoces a alguien que intenta arduamente quedarse contigo a pesar de lo difícil que seas, consérvalo. Consérvalo a toda costa, porque encontrar a alguien a quien le intereses lo suficiente como para ignorar tus fallas, es algo que no sucede todos los días. Uno de mis peores errores en la vida es haber dado demasiada importancia a personas que no valen la pena. La vida me enseño: "a lo que se quiere, nunca se le hace daño, la lealtad y el amor se ponen a prueba cuando el otro está ausente." El tiempo es efímero y la importancia radica en el momento y en la duración del mismo.