I Love You June 10/27 - Te Amo Junio 10/27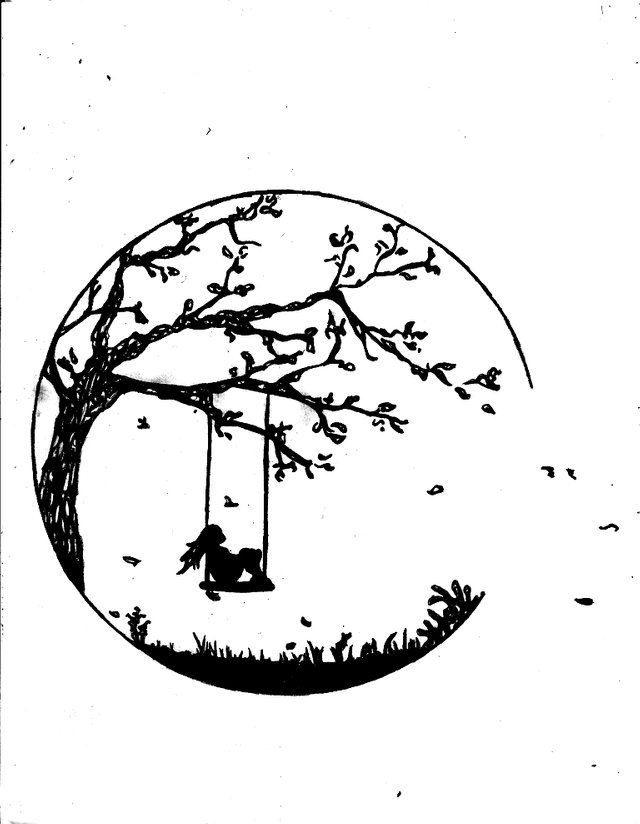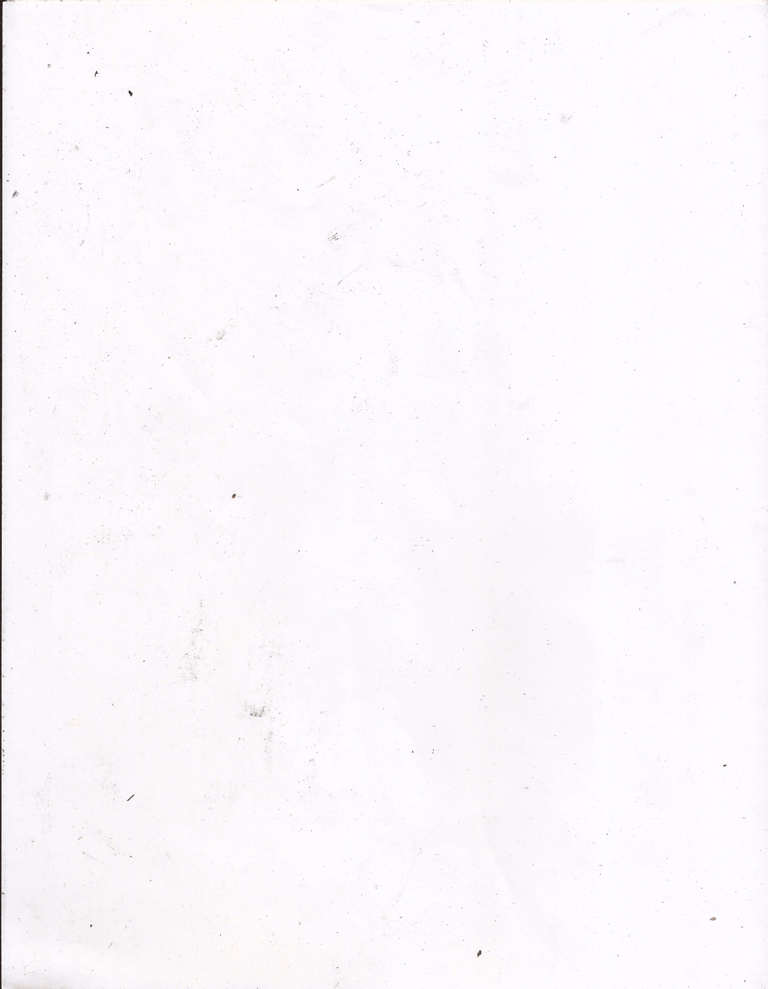 Quantitatively they go 10 days and around the emotional part I am very worn out in qualitative levels that even managed to describe ... I do not have much to say (not to say practically NOTHING) only a questioning that is very present. Really worth it?
Translation to Spanish:
Cuantitativamente van 10 días y en torno a la parte emocional estoy muy desgastado en niveles cualitativos que siquiera logró describir… no tengo mucho por decir (por no decir prácticamente NADA) solo un cuestionamiento que se hace muy presente. ¿Realmente vale la pena?