I Love You June 09/27 - Te Amo Junio 09/27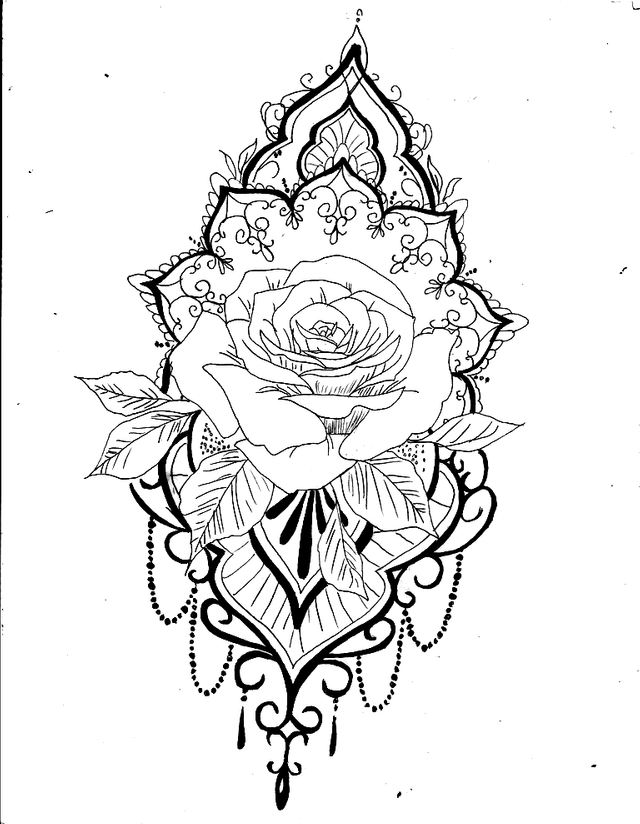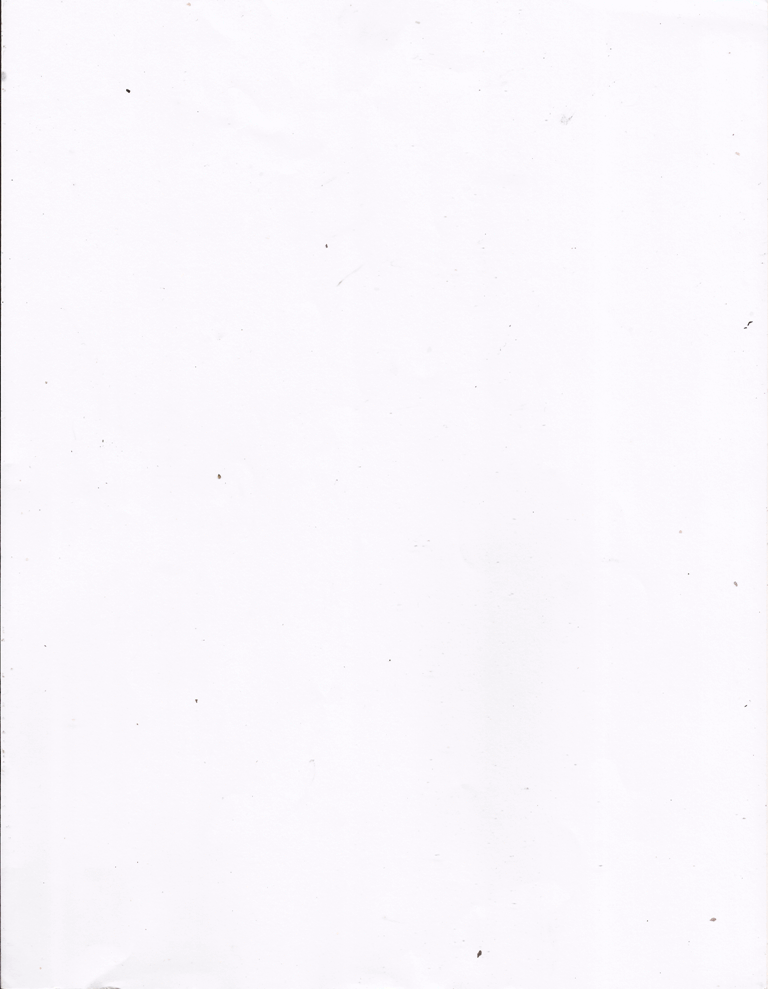 Drinking alcohol does not help you solve problems or give you all the answers ... but at least it will make you stop asking or care less. Remember that excesses are harmful. Do not miss, trying to find you later. Stop thinking about things so much, it's not worthwhile to get burned by things that have a solution or not. So, why bother? practice the importance of being at the midpoint of things, a strong emotional intelligence is synonymous with an imposing character.
Translation to Spanish:


Beber alcohol no te ayuda a solucionar los problemas ni te dará todas las respuestas… pero al menos hará que dejes de preguntar o te importe menos. recuerda que los excesos son dañinos. No te pierdas, tratando de encontrarte más tarde. Deja de pensar tanto las cosas, no vale la pena desgastarte por cosas que tienen o no solución. entonces, ¿para qué molestarse? práctica la importancia de estar en el punto medio de las cosas, una inteligencia emocional fuerte es sinónimo de un carácter imponente.