I Love You June 08/27 - Te Amo Junio 08/27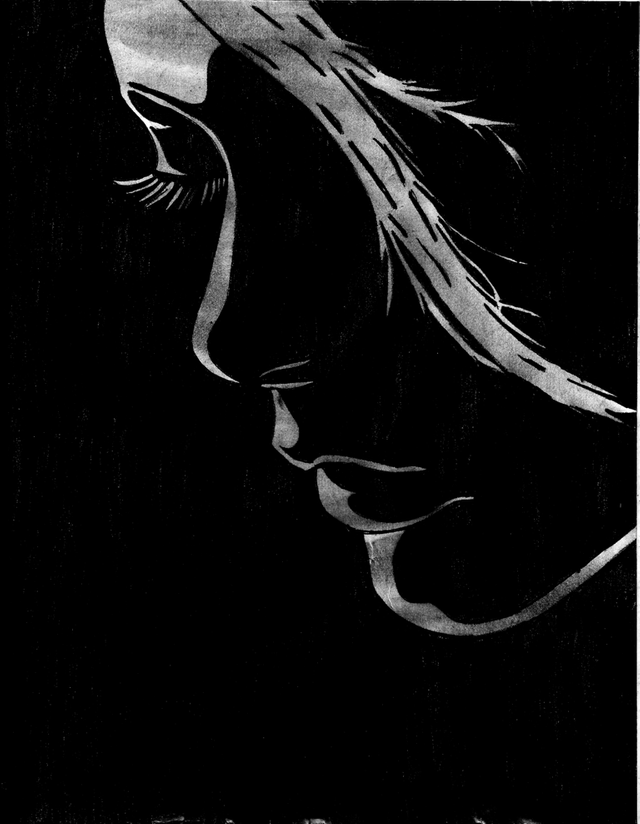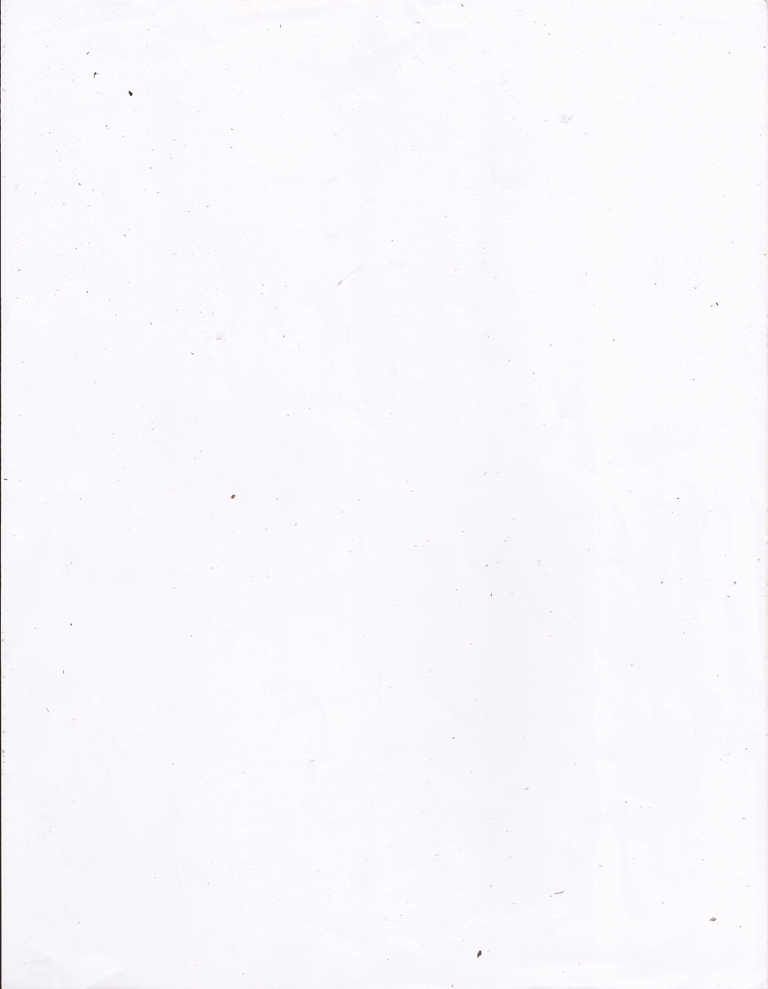 You were never satisfied with what you achieved because you felt that you were born for something specific and you did not know what it was. You learned that the one who does not know where to go, any bus serves him, the one who does not know where he is going, he arrived ... he does not move. but he who knows where he goes has a life purpose. You found yours and you struggle to get it because there is a big difference between purpose, goals and objectives. Keep fighting for what you believe most that each step (or stroke) places you much closer.
Translation to Spanish:
Nunca estuviste satisfecho con lo que logras porque sentías que habías nacido para algo específico y no sabías que era. Aprendiste que el que no sabe dónde ir, cualquier bus le sirve, el que no sabe para donde va, ya llego... ni se mueve. pero el que sabe donde va, tiene propósito de vida. Encontraste el tuyo y luchas por conseguirlo porque existe una gran diferencia entre propósito, metas y objetivos. Sigue luchando por lo que mas crees que cada paso (o trazo) te coloca mucho más cerca.