I Love You June 07/27 - Te Amo Junio 07/27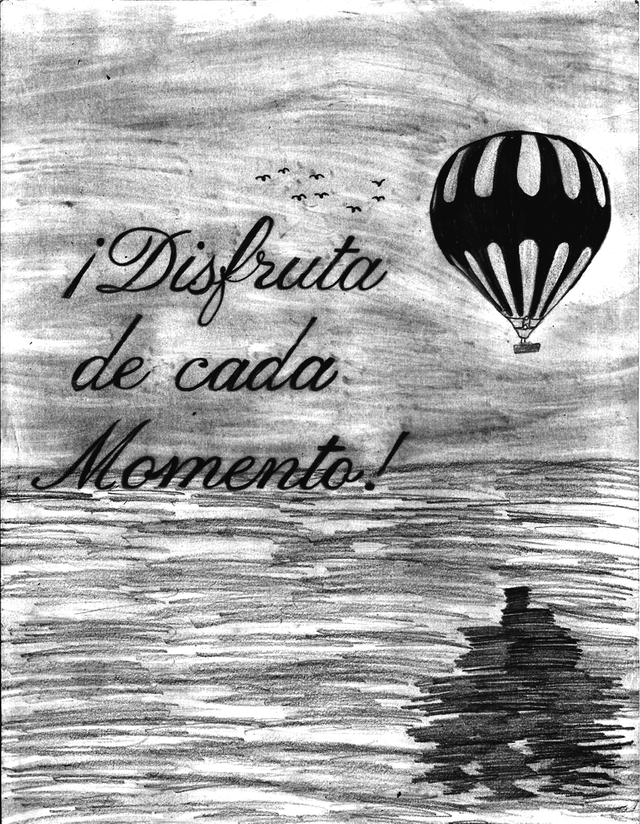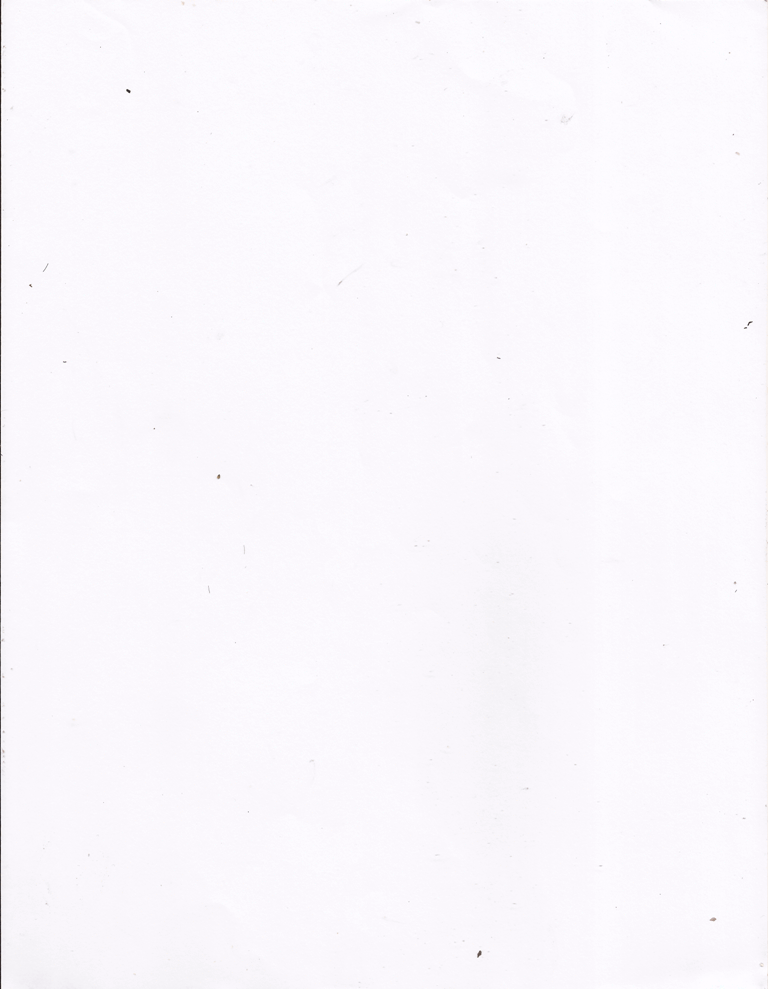 Stop thinking too much, limit yourself to flow, it is not worth worrying about something that you wear, no matter what they have (or not) some solution. It's not that you do not care about anything anymore, it's more about learning to give the correct measure of interest to different situations without getting lost in them, looking for answers to questions that nobody asked.
Today you heard something incredible and I want you to remember it:
Say YES because if you say yes, then you can say no ... but if you say NO then you can not say yes.
Translation to Spanish:
Deja de pensar en exceso las cosas, limitate a que fluyan, no vale la pena preocuparte en algo que te desgaste, sin importar que tengan (o no) alguna solucion. No se trata de que ya no te importe nada, es más bien aprender a darle la correcta medida de interés a las diferentes situaciones sin perderte en ellas, buscando respuestas a preguntas que nadie hizo.

Hoy escuchaste algo increíble y deseo que lo recuerdes:
Di que SÍ porque si dices que si, después puedes decir que no.. pero si dices NO después no puedes decir que si.