I Love You June 06/27 - Te Amo Junio 06/27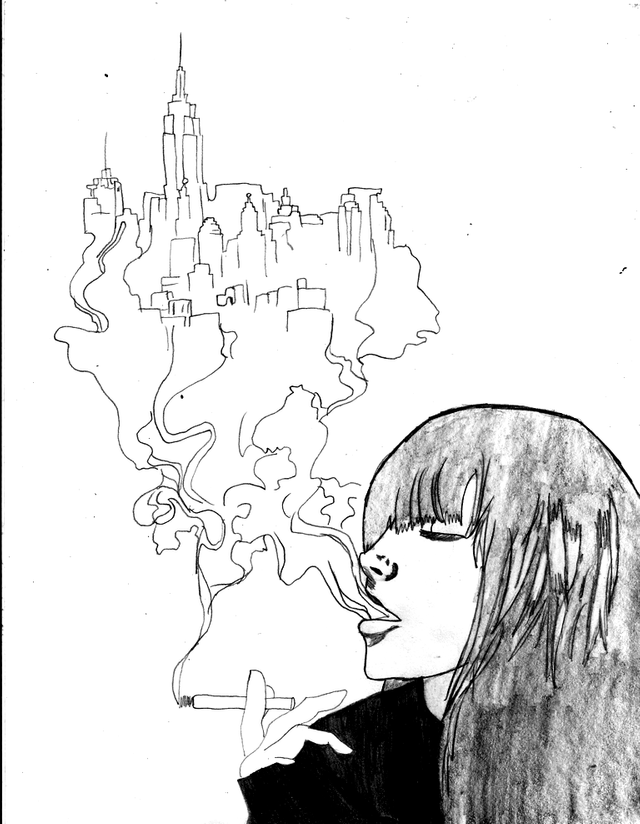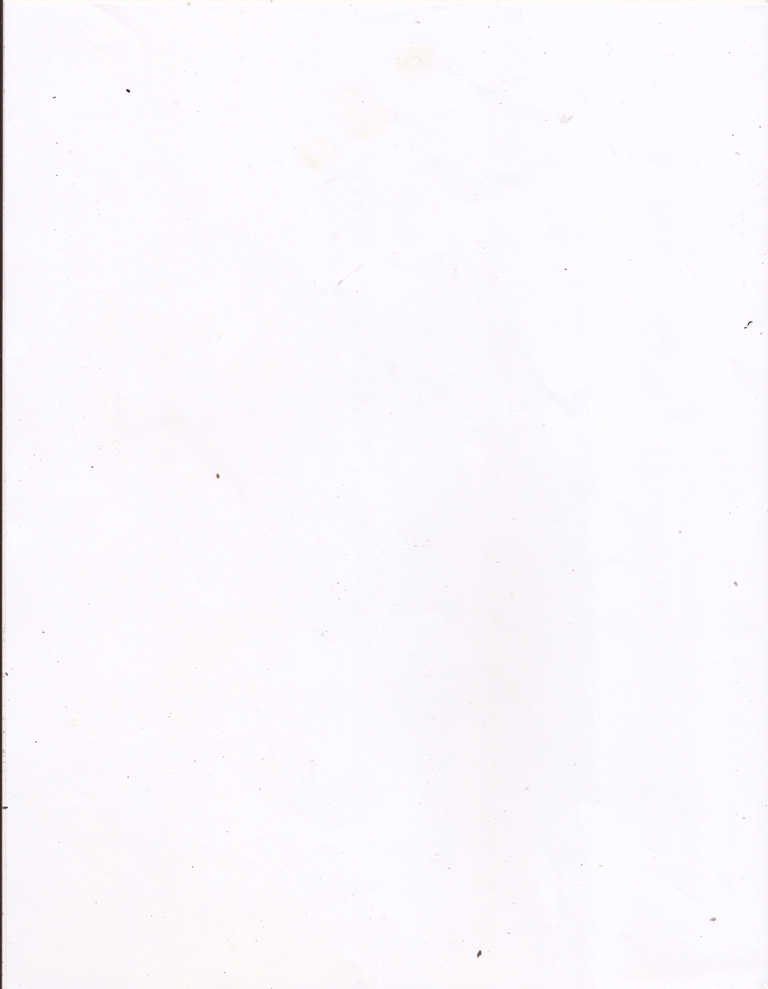 I write this to thank you, because in the last few days I have been receiving incredible messages from many people who have read me and that has me quite animated. I have no better way (at the moment) to thank them for their good wishes, constructive criticism and constant support. (I write from the future because of internet problems I am 6 days behind but I strive to return to the timeline, once again, I solemnly appreciate all your support, thank you for motivating this creative soul)
Translation to Spanish:
Escribo esto para darles las gracias, pues en los últimos días he estado recibiendo mensajes increíbles de muchas personas que me han leído y eso me tiene bastante animado. No tengo mejor manera (de momento) de agradecerles los buenos deseos, criticas constructivas y apoyo constante. (escribo desde el futuro porque por problemas de internet estoy 6 días atrasado pero me esfuerzo por volver a la línea del tiempo, una vez más, agradezco solemnemente todo su apoyo, gracias por motivar a esta alma creativa)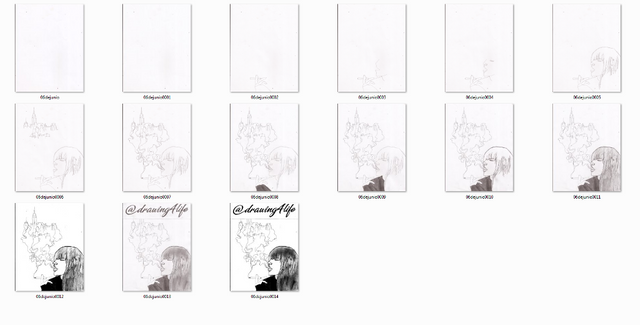 Remember all the times that you planted a "can not" in your mind and you walked through the crossroads between abandoning or continuing, in the end you achieved it and achieved successes that you did not even believe, the lack of confidence was a huge disadvantage but still you did not stop. Remember:
If you are experiencing a difficult stage, remember that it is temporary, and do not let it pass without learning from it and maturing.
Translation to Spanish:
Para mi: Recuerdas todas las veces que te plantaste un "no puedo" en la mente y te paseaste por la encrucijada entre abandonar o continuar, al final lo lograste y alcanzaste éxitos que ni tú mismo creías, la falta de confianza fue una desventaja enorme pero aun asi no te detuviste.
Recuerda: Si estás viviendo una etapa difícil, recuerda que es temporal, y no la dejes pasar sin aprender de ella y madurar.