I Love You June 04/27 - Te Amo Junio 04/27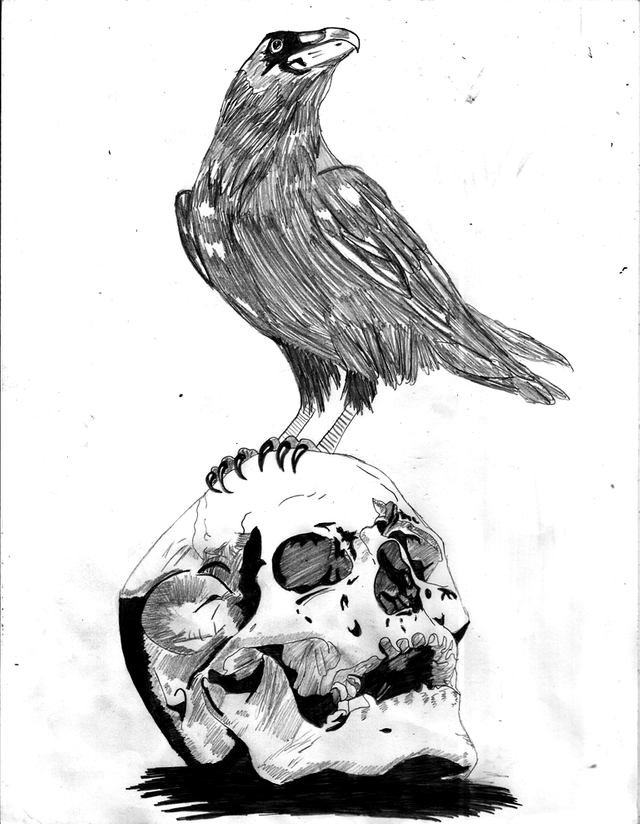 4th day and at this point I have nothing to argue, I am really tired because adding elements to a routine is not usually the best ideas, but that is the best option when you want to break one. While some celebrate achievements, at the same time others feel an unbearable pain.
Translation to Spanish:
El cuarto día y en este punto no tengo nada que discutir, estoy muy cansado porque agregar elementos a una rutina no suele ser la mejor idea, pero esa es la mejor opción cuando se quiere romper una. Mientras algunos celebran logros, al mismo tiempo otros sienten un dolor insoportable.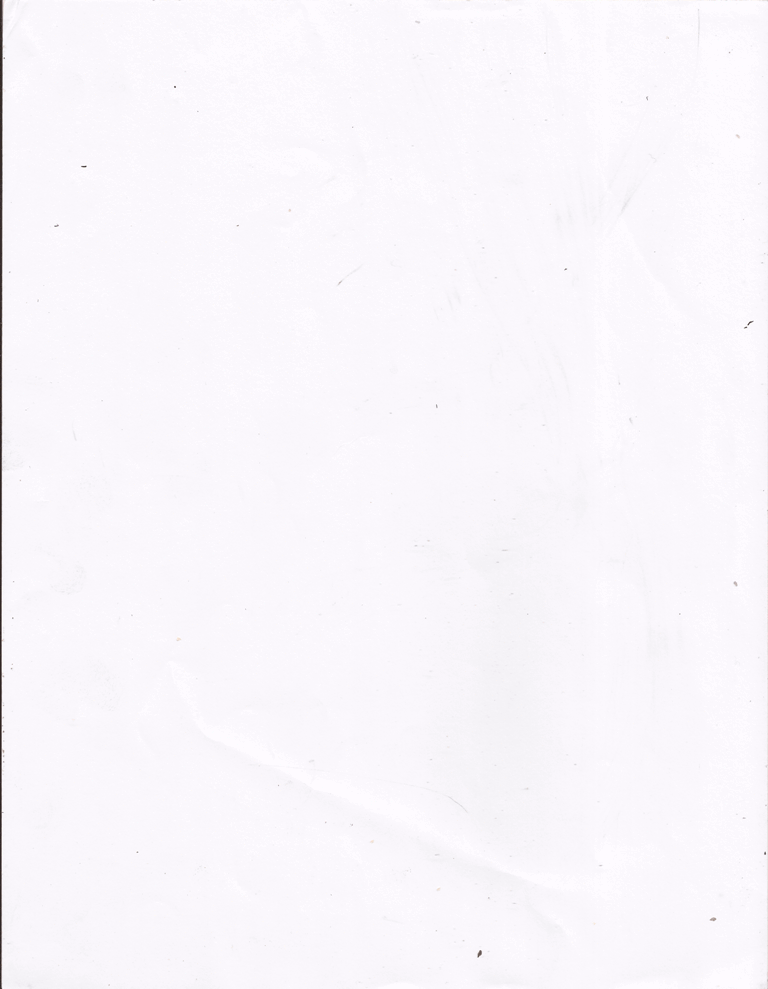 For me: Everything improves ... or simply is not important. Start something, before it cost you a lot and now it turns out to be something much simpler, and ideas do not stay in thought, but you dare to make them come true. Now it is difficult for you to be constant, among a lot of other things, but trust that soon it will stop being that way because everything happens ... The problems of some 10 .. 5 or 2 years ago now seem absurd and this mortifies you today .. tomorrow will weigh less .. tomorrow will hurt less .. just learn to detach yourself. You will be well and very successful for your next project.
Translation to Spanish:
Para mi: Todo mejora… o simplemente carece de importancia. Iniciar algo, antes te costaba un montón y ahora resulta ser algo mucho más sencillo, ya las ideas no se quedan en el pensamiento, si no que te atreves a hacerlas realidad. Ahora te resulta difícil ser constante, entre un montón de otras cosas, pero confía que próximamente dejará de ser así porque todo pasa… Los problemas de hace algunos 10.. 5 o 2 años actualmente te parecen absurdos y esto que te mortifica hoy.. mañana pesara menos.. mañana dolerá menos.. solo aprende a desprenderte. Vas a estar bien y mucho exito para tu próximo proyecto.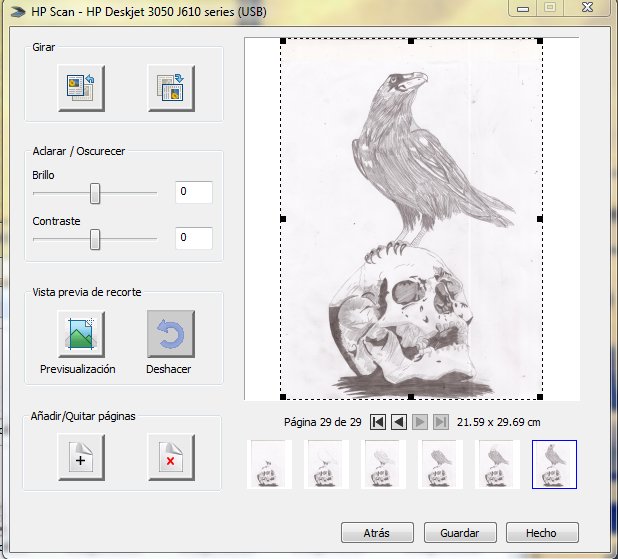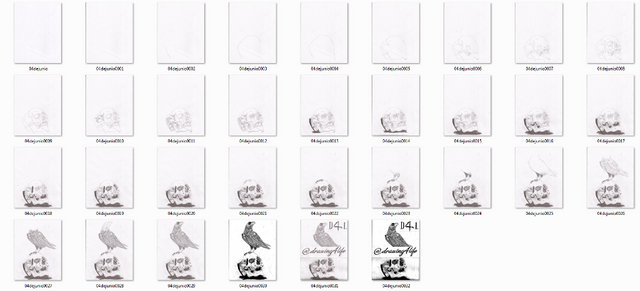 PS: You took 6 hours with this design.



Translation to Spanish:
PD: Tardaste 6 horas con este diseño.