[ENG-ESP]💥Guns and muskets #70💥: Alts suffer as BTC moves |💥Pistolas y mosquetes #70💥: Las alts sufren mientras BTC se mueve
Bitcoin's dominance goes up and altcoins' capitalization goes down. Double combination that strengthens the fall of the whole cryptomarket excluding the leader of more than two thousand coins and tokens. The opportunity to recover that the alts had and will have for now is when BTC has little volatility.
La dominancia de Bitcoin sube y la capitalización de las altcoins baja. Doble combinación que potencia la caída de todo el criptomercado excluyendo al líder de las más de dos mil monedas y tokens. La oportunidad de recuperarse que tuvieron las alts y que tendrán por ahora es cuando BTC tenga poca volatilidad.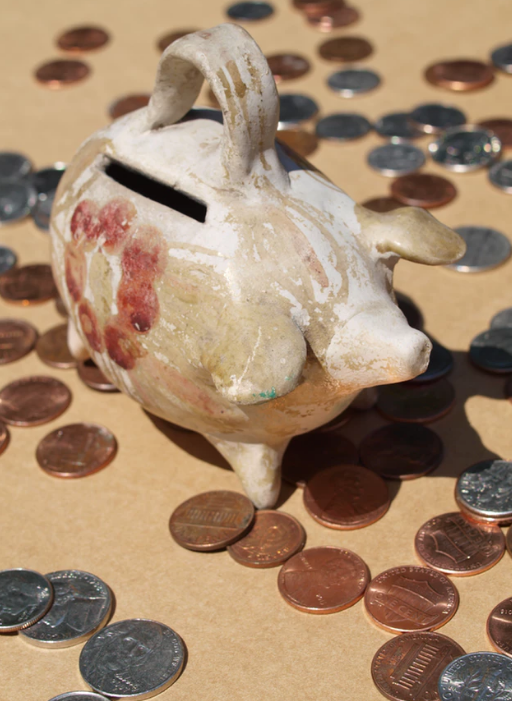 Original picture Unsplash
Imagen extraída de Unsplash
Confidence seems to move only around Bitcoin as the rest of the charts only reflect a great depression in prices, desperate sales or modest purchases. For now, for those who buy they probably have to (or should) be willing to wait as long as it takes to make a profit. If they want to accumulate, these prices are the opportunity to do so.
La confianza parece moverse solo en torno al Bitcoin ya que el resto de las gráficas solo refleja una gran depresión en los precios, ventas desesperadas o compras módicas. Por ahora, para aquellos que compren probablemente deben (o deberían) estar dispuestos a esperar el tiempo que sea necesario para poder obtener beneficios. Si quieren acumular, estos precios son la oportunidad para hacerlo.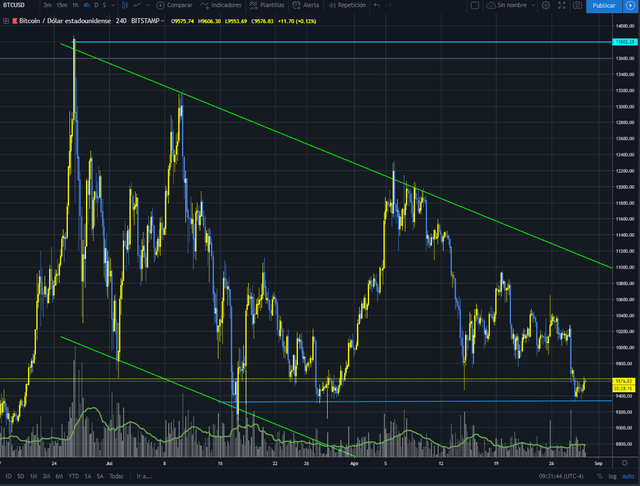 BTC/USD 4-hourly chart
Gráfica a 4H del Bitcoin contra dólar
TradingView
These are good times to educate yourself and make financial plans while the market takes its time to wake up, so that spring doesn't take us by surprise. Later we will harvest our fruits.
Estos son buenos tiempos para educarse y trazar planes financieros mientras el mercado se toma su tiempo de despertar, de tal manera que la primavera no nos tome desprevenidos. Ya después cosecharemos nuestros frutos.
All for one, one for all!
D.
Mosketeer in the service of His Majesty.
¡Todos para uno, uno para todos!

D.
Mosquetero al servicio de Su Majestad
Todo se transforma
---
---