El día de ayer en la tienda Magicsur Barquisimeto realizamos el prerelease de una nueva expansión de Magic the Gathering. El prerelease es un evento que se realiza mundialmente en la misma fecha en todas las tiendas oficiales WPN y tiene como fin mostrar las cartas nuevas antes de salir al mercado.
Es uno de los evento más divertido e interesante que tiene Magic the Gathering, el ambiente es menos competitivo para darle entrada a la diversión. Como encargado y juez oficial de Wizards of the Coast mi trabajo no solo era organizar el evento sino también resolver cualquier problema de reglas y situaciones complicadas de juego.
Por esa razón aproveche tomar algunas fotos en el evento. Además debo decir que los cupos se llenaron y hubo gente que se quedo por fuera. Cosa que analizaremos con miras a la siguiente expansión que saldrá en abril del 2019.
---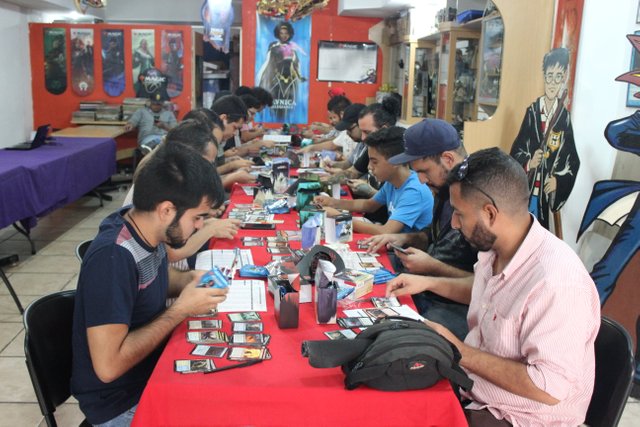 ---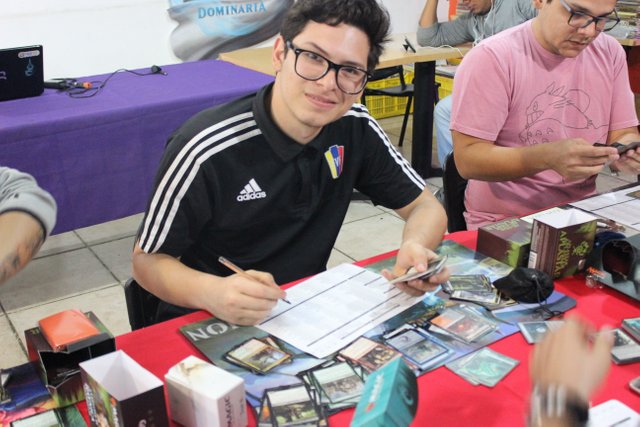 ---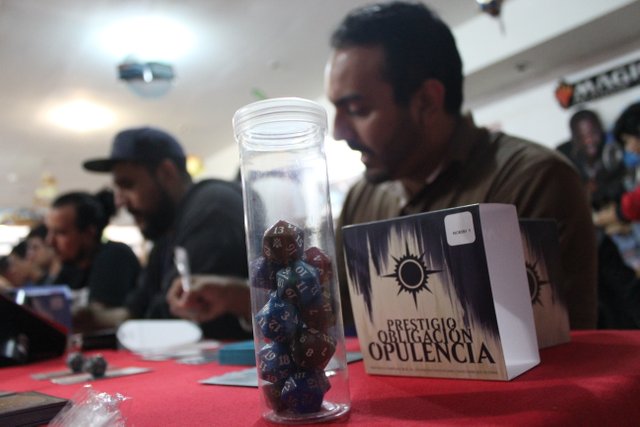 ---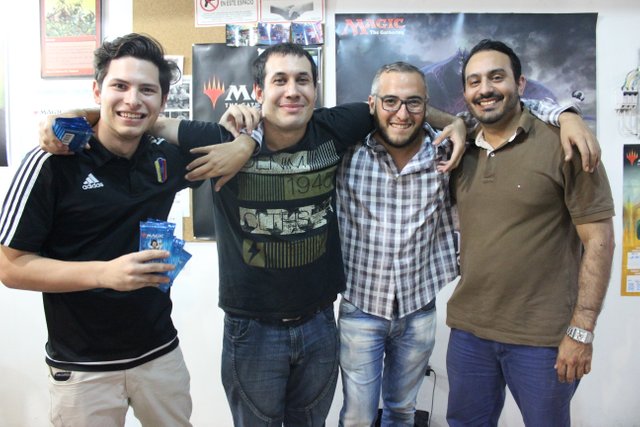 ---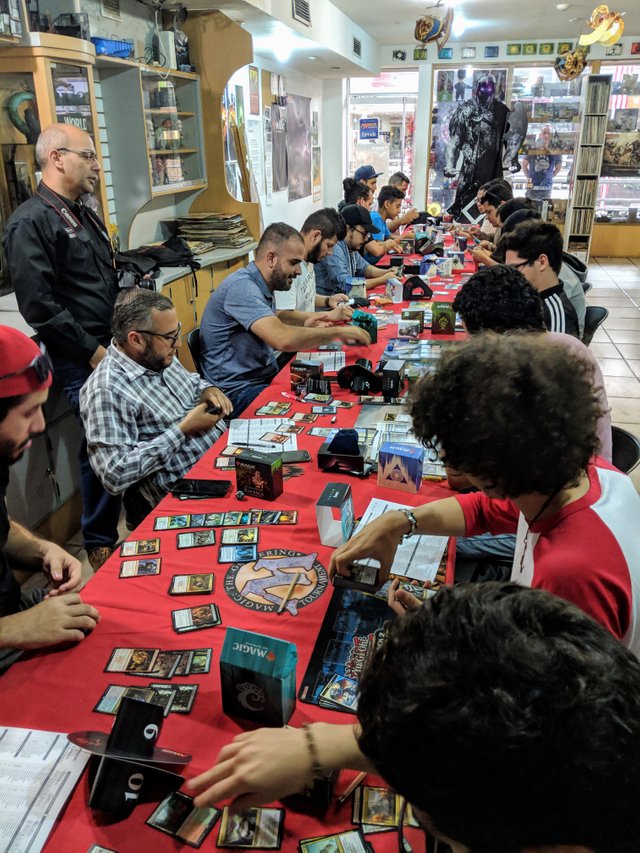 Aquí salgo yo con la cámara y uniformado de juez