Happy new year / Feliz año nuevo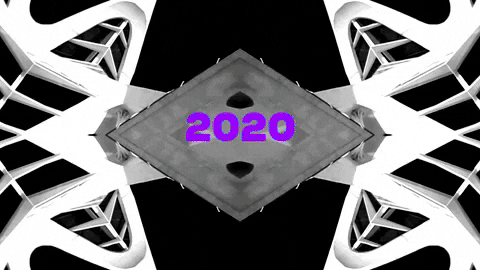 2020
I am one of those people who do not usually place much hope in the new year, but simply decide to face them and create a path about the march, but this coming year will be so full of new things at its best, that it is difficult not to place those hopes.
I look this 31 as a dreamer, but of those who first have an idea, then the structure and end up attacking to make it happen, and my best way to materialize that is by connecting again with this type of work that so many good things I get from me, that so many good memories left me and how much my creativity flew.
It may sound like wanting to repeat a formula or something like that, but this time the factors have changed so many, that for this reason the product will not be the same; What I expect in 2020 is this, that every day is a different product from which there is much knowledge and experience.
There is nothing more to say but leave this video, as the closing of my 2019 and opening of my 2020
Yo soy de esas personas que no suelen depositar muchas esperanzas en el año nuevo, sino que deciden simplemente enfrentarlas y crear camino sobre la marcha, pero este año que se viene va a estar tan repleto de cosas nuevas en su máxima expresión, que me es difícil no depositarle esas esperanzas.
Me veo este 31 como un soñador, pero de esos que primero tiene una idea, luego la estructura y terminar por atacar para hacerla realidad, y mi mejor manera de materializar eso es conectándome de nuevo con este tipo de trabajos que tantas cosas buenas saco de mi, que tantos buenos recuerdos me dejó y que tanto hacia volar mi creatividad.
Quizás suene a querer repetir una formula o algo por el estilo, pero es que esta vez han cambiado tantos los factores, que por esta razón el producto no será el mismo; lo que espero en si del 2020 es esto, que cada día sea un producto distinto del cual queden muchos conocimientos y experiencias.
No hay más que decir sino dejarles este video, como cierre de mi 2019 y apertura de mi 2020.
---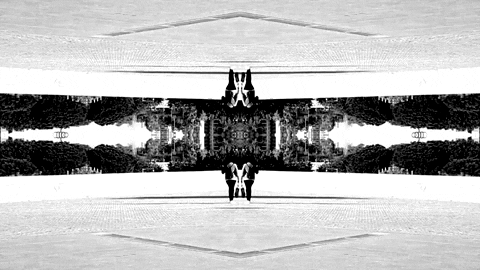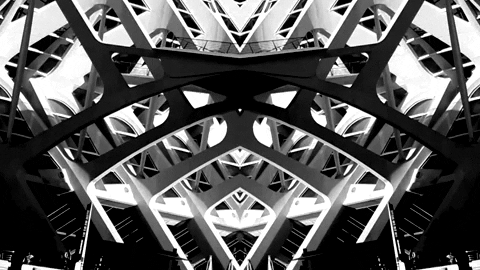 ---
Enjoy!