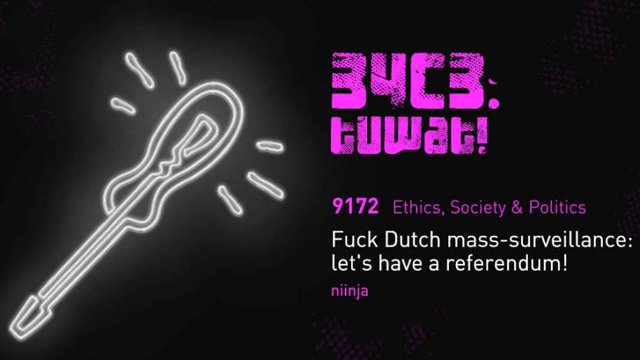 Los 20 sitios más nuevos de la deep web.
Ahora sí me dio tiempo de comentarlos. Hay uno que vale oro, ojalá dure mucho tiempo en la deep web.
http://264nglqbtqlabsxl.onion/ Cyberguerrilla SoapBox (EXCELENTE, ME ESTOY AFICIONANDO MUCHO A ESTE SITIO)
http://25w3647tdxsgsmni.onion/ Welcome to Zorander0s place!
http://yepuwb2gkr3y5z3l.onion/ Cryptoworld
http://2dsfjelfbxdjnjtp.onion/ Camorra Hitmen (muchos sitios en la surface web aseguran que este sitio ofrece servicios reales. A mi me pareceque están más interesados en hacer un buen diseño web, que en ofrecer seguridad real al interesado)
http://2btffokgmb4hl7x5.onion/ Ancloberger's Homepage
http://zh65ugwpb4xdmimg.onion/ Research Industrial Corporation (Interesante)
http://26z56lc5zszmadnm.onion/ EX LIBRIS BOOKS FREE DOWNLOADS
http://22n54hmykxi5bgnu.onion/ TOR STUN vulnerability demo
http://yxu2kwxy2wmffn5f.onion/ Come chat with Peach
http://ytutxfd3itrwe6tw.onion/ Anonymite (No tiene nada de contenidos)
http://257o4f6iw7qvjtr2.onion/ Anderswelt
http://2adu7jvljszidegt.onion/ RamsNons IRC
http://2c46ank76nl3getk.onion/ Deep Network (quiere dinero)
http://27iiwjvbdoc7b37c.onion/ By Dave
http://yqvocnvop2gf5asj.onion/ GANTENG BANGET
http://276okalwqoour5vc.onion/So, what the fucking hell are Waifus?
http://2cgmcbtxpjcytrcp.onion/ CGMC (uno de sus tantos sitios-clon de fraude)
http://232yu7wsudwkm2dz.onion/ Kayser and Berry
http://23sqcujcaqomlu7d.onion/ Dasli Multicoin Wallet (quien será el estúpido que confie en esto)
http://25ck5txuhkjguw2u.onion/ Math is fun (MUY BUENO, RARO QUE EXISTAN ESTE TIPO DE CONTNEIDOS EN LA DEEP)
CRÉDITOS:
Autor:
Doctor Jorge Alberto Lizama Mendoza, Universidad Nacional Autónoma de México (UNAM)
Publicado también en mi blog de cybermedios:
http://cybermedios.org
https://cybermedios.org/2018/08/01/1-agosto-2018-los-20-sitios-mas-nuevos-de-la-deep-web-the-20-newest-sites-on-the-deep-web-august-2018/