Dia de Mercado / market day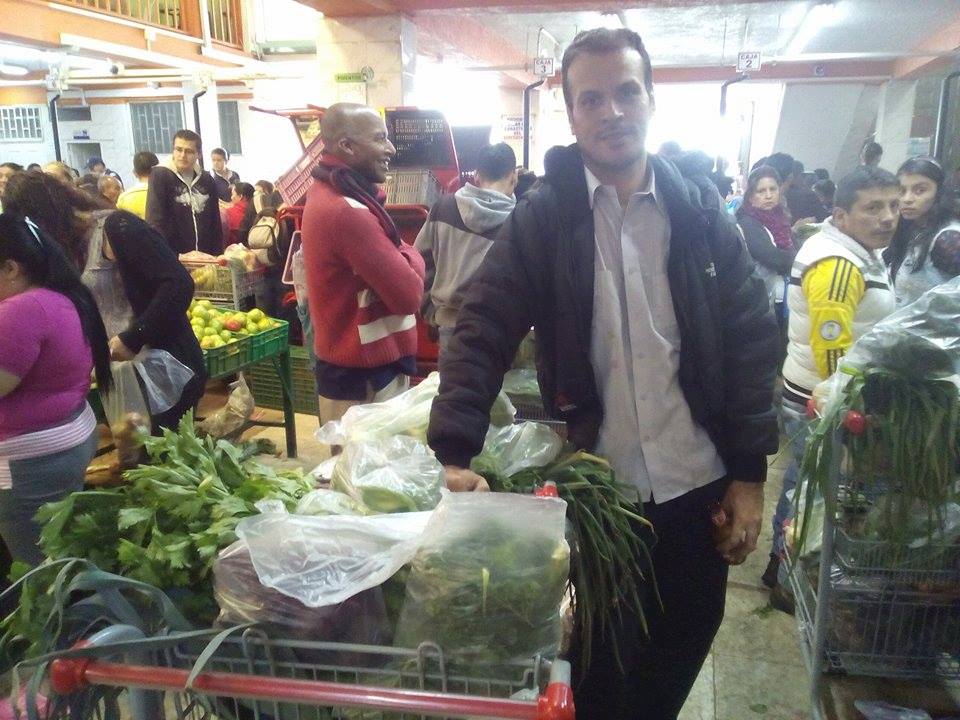 Hoy domingo luego de madrugar a visitar mi iglesia, es el dia hacer el mercado para la semana, a mi personalmente me encanta ir a la plaza de mercado a hacer mis compras. Una mezcla de colores, olores y sabores, tengo mis amigos don jose quien me vende el pescado, maria quien me dice mi amor con tal que le compre a ella las frutas, todos con una personalidad diferente pero lo que si detesto son las largas filas para poder pagar...
Today Sunday after getting up early to visit my church, it is the day to make the market for the week, I personally love going to the market place to do my shopping.
A mixture of colors, smells and tastes, I have my friends Don Jose who sells me the fish, Maria who tells me my love as long as I buy her the fruits, all with a different personality but what I hate are the long lines to pay ...