Algo de Rock Primitivo
Buenos dias , en mi canal de Musica https://t.me/MusicaparaVolar ( te dejo el link si quieres revisarlo ) dividi los diferentes tipo de musica que hay coloco , y trato de subir diariamente un genero por dia , luego te voy explicando cada genero .
Por ahora te voy a explicar el genero que he llamado Rock Primitivo y se trata de ese Rock que surgio por alla en los años 60 y 70 que llego cargado de sus guitarras electricas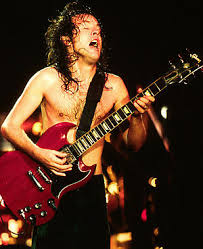 Grandes conciertos
(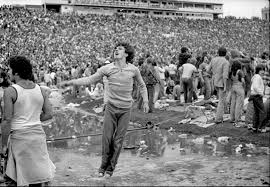 )
( en futuras entregas hablaremos de algunos de ellos )
Grandes produciones discograficas
(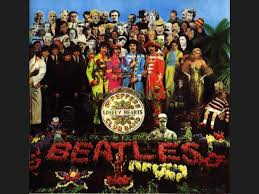 )
Por ahora te voy a recomendar esta album :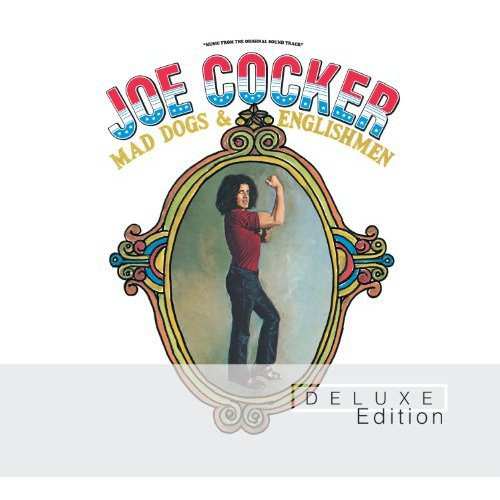 Mad Dogs and Englishmen es el primer álbum en directo del músico británico Joe Cocker, publicado por la compañía discográfica A&M Records en agosto de 1970. Solo cuatro de las dieciséis canciones proceden de sus dos primeros álbumes. Además de contribuciones de su compañero de grupo Leon Russell, incluye temas rock (The Rolling Stones, Traffic, Bob Dylan, The Beatles) y soul (Ray Charles, Sam and Dave, Otis Redding). Acompañando a Cocker se incluyen un coro, una sección de vientos de tres miembros y varios baterías.
Según las notas que acompañan al álbum, Cocker neccesitaba poner a punto una banda para una inminente gira estadounidense organizada por su mánager. Russell reclutó a los músicos, muchos de ellos de sus contactos con Delaney and Bonnie (Rita Coolidge, Carl Radle, Jim Price, Jim Horn y Jim Gordon) y The Wrecking Crew (Jim Keltner).
En 2006, Mad Dogs & Englishmen fue reeditado en edición deluxe por Universal Music para conmemorar el 35º aniversario del álbum.5​ Un año después, fue nuevamente publicado en una caja recopilatoria de seis discos con el título de The Complete Fillmore East Concerts.
en mi blog https://musicaparavolar70.blogspot.com/ puedes conseguir mas informacion de esta joya del Rock Primitivo