Fuente
Hace un rato leía un poema sobre la chingada, para quienes no son de México les comentó que la chingada es ese lugar al que mandamos a la gente que nos molesta; es algo así como decirle a alguien "vete al diablo", o el clásico "to the hell with you" de los gringos, que a la vez es su manera amable de decir "fuck you".
Chingar es una de las palabras más mexicanas que existen, tanto que Octavio Paz, Premio Nobel de literatura mexicano, en su libro 'El Laberinto de la Soledad', en que disecciona nuestra identidad y naturaleza como mexicanos, dedica un capítulo a la palabra chingar y todo el inmenso y rico universo que la rodea, del cual forma parte 'la chingada', pero eso es tema de otro post.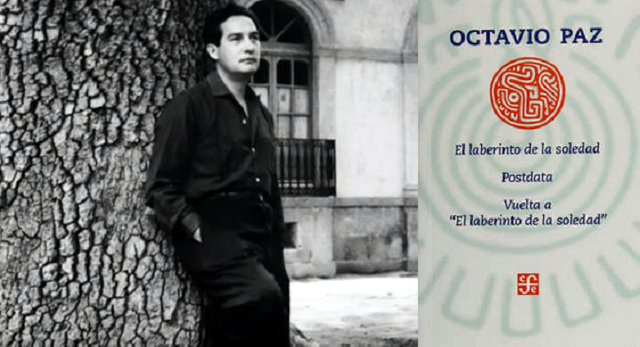 Fuente
El punto es que me puse a pensar en cómo sería la chingada, lugar que por cierto existe en el mundo real. Hay un rancho por ahí en alguna parte de México que se llama así, y haciendo una búsqueda en san Google, al parecer hay también varios municipios del país que se llaman así, una muestra más de nuestro folclore mexicano.
Yo la verdad aunque me han mandado a la chingada muchas veces no me he animado a ir, pero lo estoy empezando a considerar. De seguro me encuentro a medio mundo ahí, y armamos la fiesta. Hay gente que hace años que no veo, y en una de esas de tanto que los enviaban para allá decidieron ya mejor quedarse a vivir en la chingada.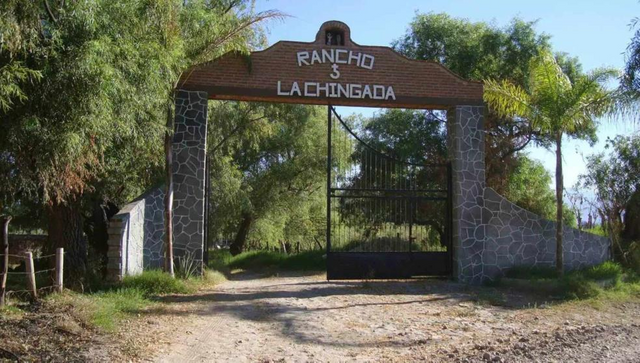 Fuente
Ha de ser un lugar bien chido, otra palabra bien mexicana que es más o menos el equivalente a la palabra "cool" de los gringos. Con pura gente auténtica, de esa a la que no le importa lo que opinen los otros y siguen solo sus propias reglas, que es la fórmula por excelencia para que te manden a la chingada.
Y es que pensar por sí mismo puede ser peligroso en estos días de lavado de cerebros 24/7. Los medios y las redes sociales marcan el ritmo de nuestra vida sin que nos demos cuentas, e ir en contra, más un acto de independencia, es prácticamente un acto de rebeldía.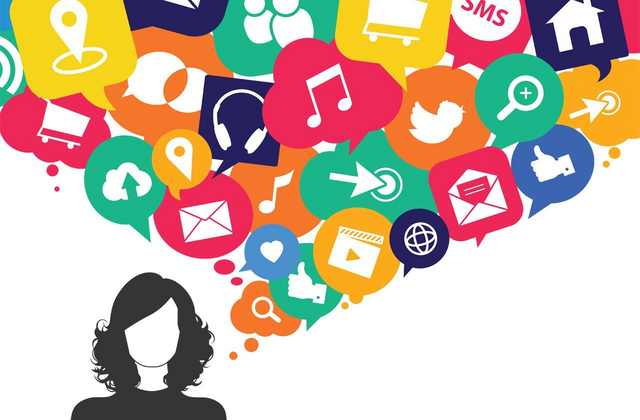 Fuente
Pero en la chingada de seguros no hay borregos, lo que la hace aún más atractiva. La gente dócil, obediente y "bien portada" nunca es enviada a la chingada. No son capaces de desatar las pasiones necesarias para que los otros les deseen tal destino. Y ahora que lo pienso, a cada rato escucho que mandan a alguien a la chingada, pero nunca he escuchado a alguien quejándose de la chingada, ¡jamás!, ¡ni una sola vez!, así que algo ha de tener ese lugar.
Así que la próxima vez que alguien los mande a la chingada, denle las gracias a esa persona, empaquen lo más indispensable, y vayan con toda tranquilidad que yo haré lo mismo y ahí los espero. Prometo invitarles un cafecito o una cerveza bien helada, tener una buena charla sobre esos temas que ponen a los demás a rezar un padre nuestro y dos ave maría, y presentarles a todos los amigos que seguro tengo por allá. Ya verán que nos la vamos a pasar muy, pero muuuuy bien.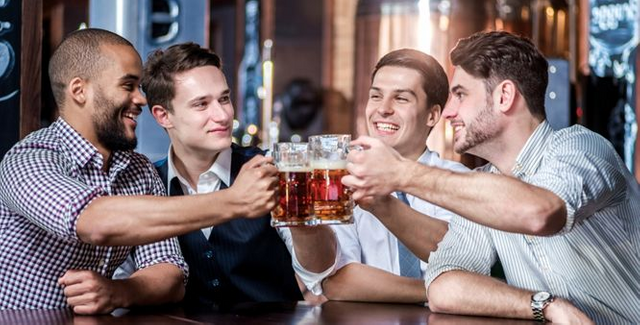 Fuente


Si llegaste hasta acá muchas gracias por leer este publicación y dedicarme un momento de tu tiempo. Hasta la próxima y recuerda que se vale dejar comentarios.

©bonzopoe, 2019.